Converse is updating for the first time its classic Chuck Taylor sneakers with a pricier shoe that takes after Nike products.
This is the first time since 1917 that the DNA of the shoes has changed, Converse said, when they were worn to play basketball. The new "premium" model will take after shoes by the company's parent Nike.
The Converse Chuck Taylor All Star II will debut globally on Tuesday, July 28 in four colors: black, white, red and blue. The company said it plans to add additional colors at a later time. The "lo-top" sneakers retail for $70 and the "hi-top" will be available for $75. The original Chuck Taylor All Star shoes start at around $50. They will still be made of canvas with a rubber toe-cap but will also have a foam padded collar and "micro-suede liner." Converse, based in Boston, Massachusetts, will be using Nike "Lunarlon" sockliner technology for cushioning and arch support that's used in other Nike shoes.
Converse as a money-making business has been strong, with revenue at $2 billion for the first time. That's up 21 percent in Nike's fourth quarter compared to the same period last year, the company reported in June.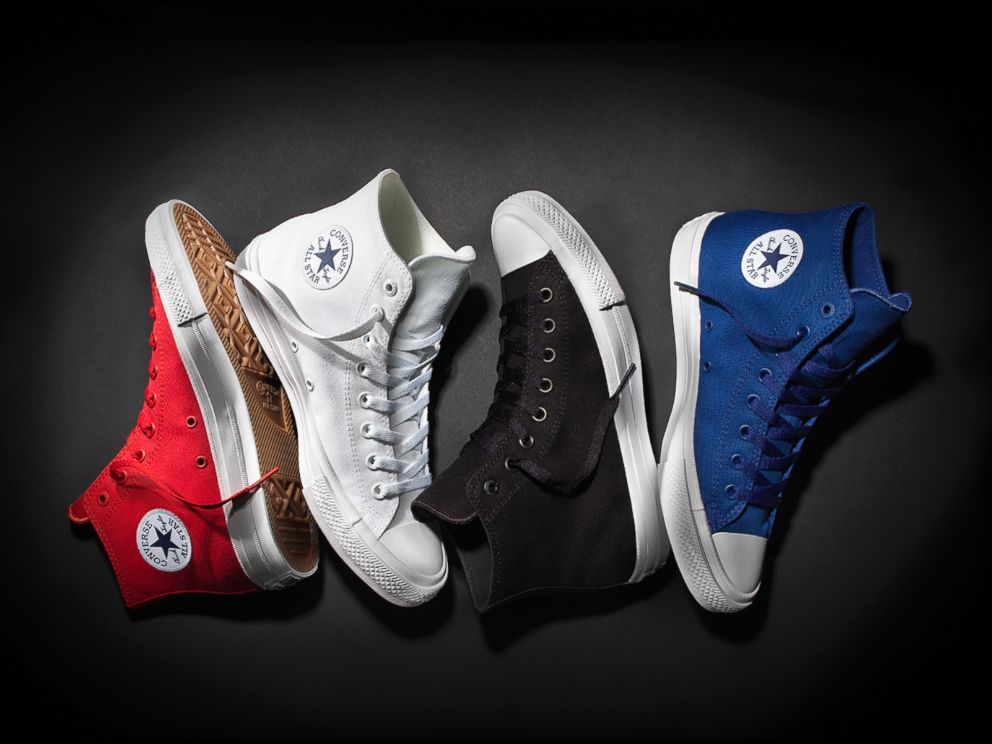 Loyal fans of the original shoe, of which billions have sold, according to the company, will be relieved to know the old shoes will still be available.
The company has previously featured special versions of Chucks, including collaborations with brands like Missoni and its leather "All Star Lux Wedge Shroud" for women that's a mix between a sneaker and a wedge and retails for $120. The company still sells the suede One Star sneaker, which it says "was embraced by the '90s alternative culture where street and skate came together."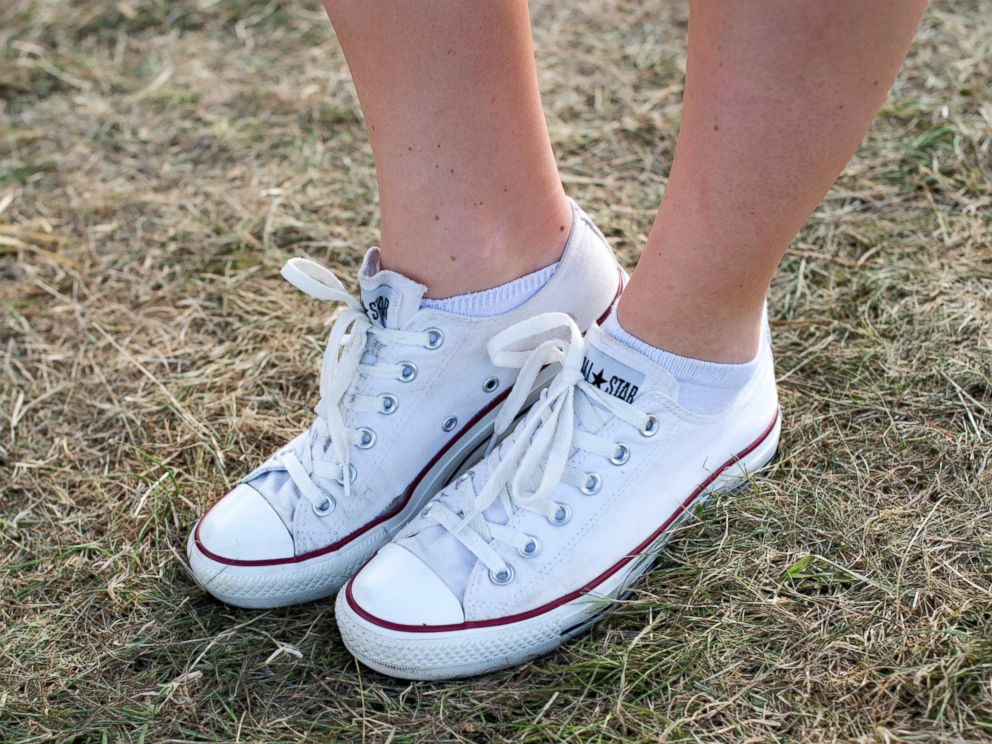 While some Chuck Taylor fans are rejoicing at the possibility of more comfortable shoes, some are skeptical.
"As a depressive Nirvana-loving teenager in the '90s, Chucks were my shoes," writes editor Brad Reed of the consumer electronics website BGR.com.