— -- It helps to have a boss who's a billionaire.
The CEO of Chinese conglomerate Tiens Group booked an all-expenses paid vacation for 6,400 of his best salespeople in France.
Billionaire Li Jinyuan paid for the vacation for about half of his staff, which French media outlets estimated to have cost as much as $22.3 million, the Associated Press reported.
The trip commemorated the company's 20th anniversary. The tour group also reportedly marked a world record for spelling out a phrase with human bodies.
Li, 56, booked nearly 5,000 rooms in Cannes and Monaco, plus 140 Parisian hotels, the BBC reported. Li, who founded Tiens Group in Tianjin, China, also treated the group to a private tour of the Louvre museum in Paris and a performance of the Moulin Rouge cabaret.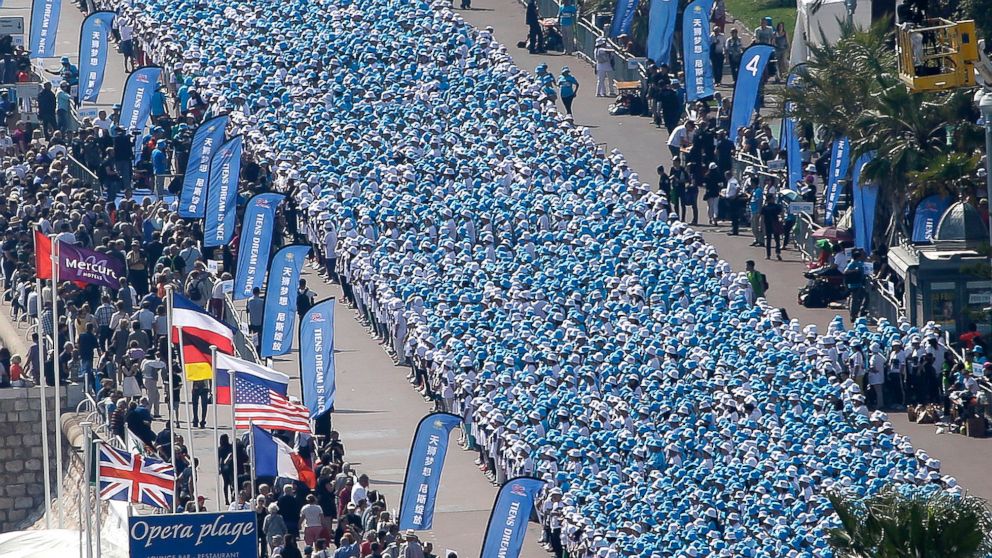 France's foreign affairs minister Laurent Fabius met Li on Wednesday in Paris. The group made a stop in Nice the next two days.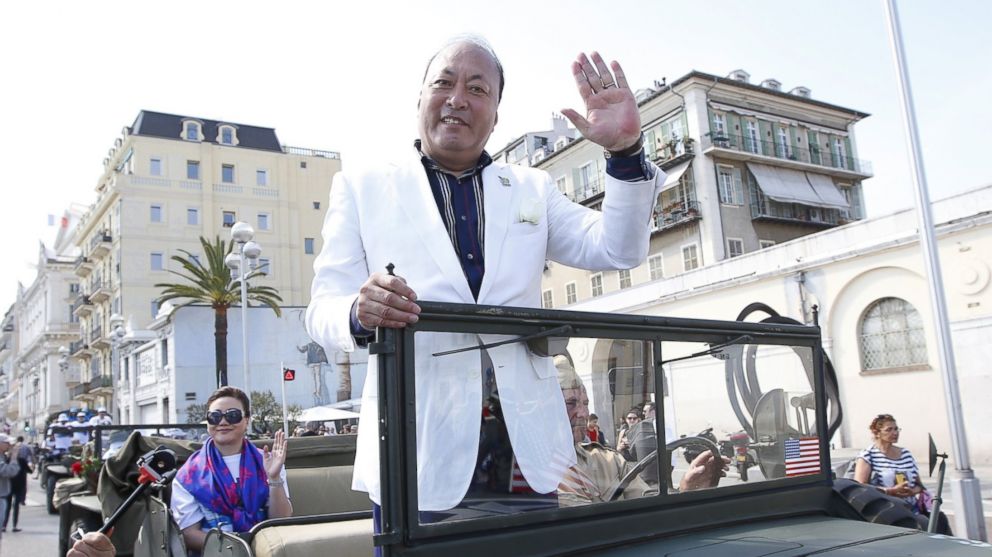 The conglomerate works in biotechnology, e-commerce, tourism and health management, the Tiens website states.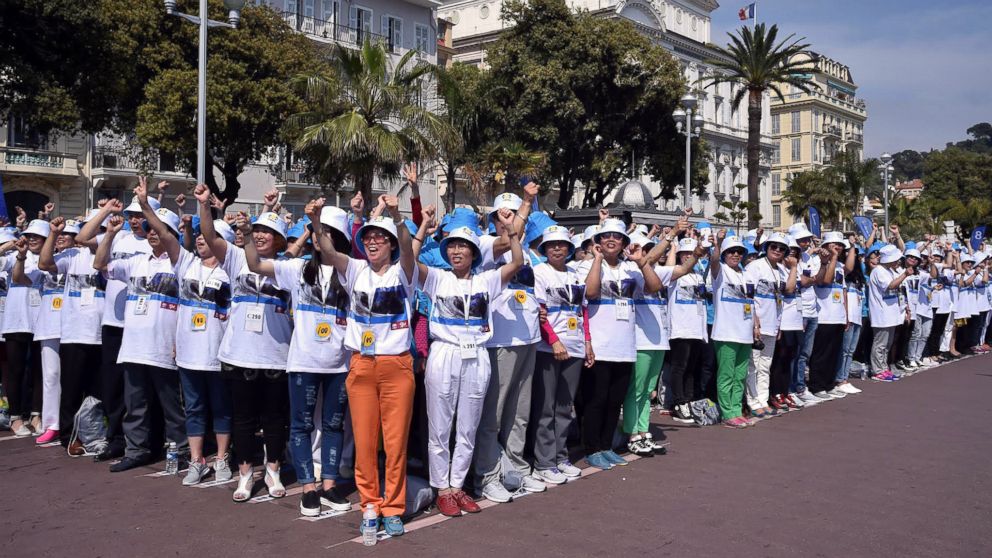 The visit preceded the annual Cannes Film Festival, which starts this week in the resort town.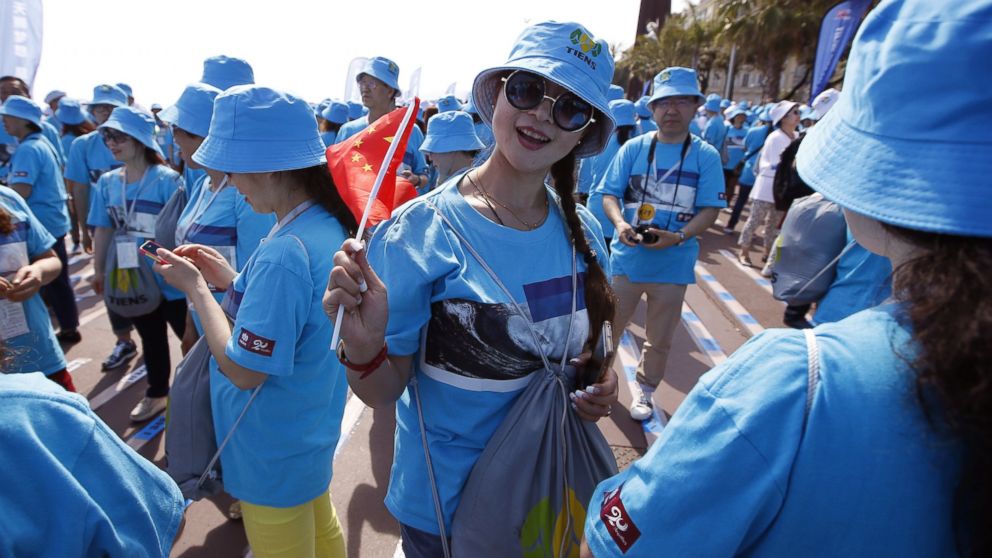 The trip ended on Friday with a parade on France's Cote d'Azur. With the employees wearing matching blue or white t-shirts and hats, the tour group spelled out "Tiens' Dream is nice in the Cote d'Azur."