— -- Chipotle is expanding its delivery partnerships to target the sought-after college market, specifically, more than 100 campuses by next spring.
The Denver-based Chipotle Mexican Grill announced that it will deliver to 40 college campuses this fall with the delivery company Tapingo. In addition to the cost of your burrito or whatever Chipotle food product, the delivery price ranges from $1.99 to $4.99 depending on the market, according to Tapingo.
Chipotle already offers delivery to some cities through partnerships with Postmates, in large cities like New York, and Order Up, in smaller markets such as Columbia, Missouri. Postmates, based in San Francisco, charges customers a delivery fee that's as much as $5 and up, plus a service fee, depending on the neighborhood. Order Up charges similar fees. To order Chipotle food in Nashville, Tennessee, it will cost you a $4.99 delivery fee, plus a 99-cent processing fee, according to Order Up's website. Order Up, based in Baltimore, is owned by Groupon.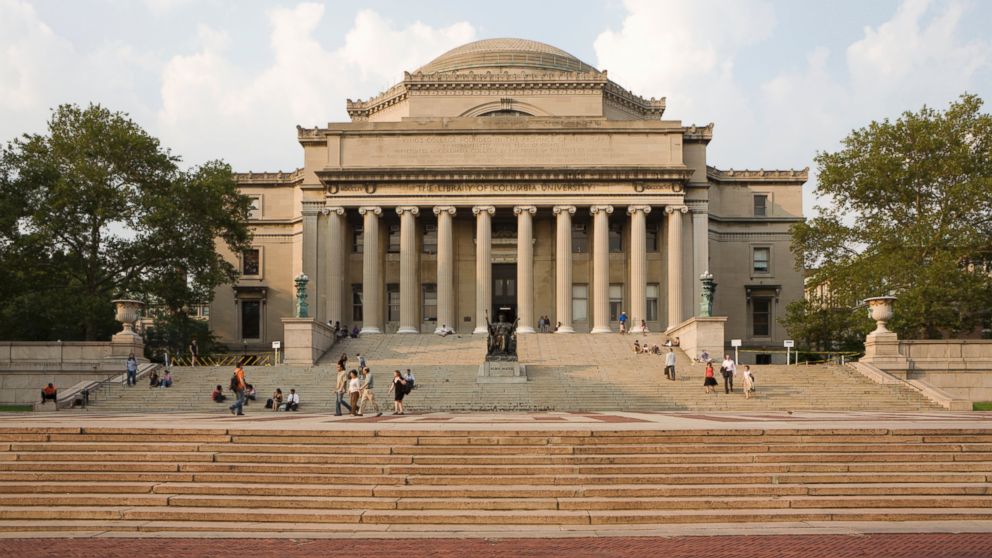 The terms of Chipotle's partnerships with Tapingo, Order Up and Postmates are not disclosed.
Tapingo, based in San Francisco, says that its company user base is mostly Millennials and Gen Zs.
"Tapingo has become the buy button for students and we are excited to expand into surrounding areas," Daniel Almog, Tapingo CEO, said in a statement. "Our network of students is hungry for Chipotle, and we're excited to deliver it quickly and at a very reasonable delivery cost."
Here are the college campuses where Chipotle is currently delivering:
Arizona State University
California State University Chico
Louisiana State University
University of Arizona
University of Southern California
Northern Arizona University
Here are the campuses where students can order Chipotle, starting this fall:
California State University - Fullerton
California State University Northridge
Carnegie Mellon University
Case Western Reserve University
Cleveland State University
College of the Holy Cross
Columbia University
Eastern Michigan University
Emory University
Georgia Institute of Technology
Georgia State University
Johns Hopkins University
Loyola Marymount University
Loyola University Maryland
Michigan State University
New York University
North Carolina State University
Ohio State University
Pennsylvania State University
Rutgers University
San Jose State University
Santa Clara University
Towson University
Trinity College
University of Arkansas
University of California Los Angeles
University of Georgia
University of Louisville
University of Maryland
University of Miami
University of Michigan
University of Oregon Eugene
University of Pittsburgh
University of the Pacific
University of Utah