Classified documents leak on social media sparks debate over government monitoring
Expanded government surveillance could violate privacy law, some experts said.
The leak of dozens of highly classified documents on the social media platform Discord has elicited concern over online spaces where users can post sensitive government material without notice of authorities.
Jack Teixeira, a 21-year-old airman in the Massachusetts Air National Guard, allegedly posted documents as early as December in a private Discord server, akin to a members-only chat room, according to charging documents.
Defense Secretary Lloyd Austin was first informed of the leak months later in early April, he said at a press conference last week.
Teixeira was charged on Friday with unauthorized retention and transmission of national defense information and willful retention of classified documents, which collectively carry a maximum of 15 years in prison.
The blockbuster leak underscores the challenge posed by social media platforms like Discord on which sensitive material can spread from private chat rooms into the public square, legal and national security experts said.
However, some experts and civil liberties advocates cautioned that expanded government surveillance of social media could violate privacy protections and limit free speech.
In an online statement on Friday, Discord Chief Legal Officer Clint Smith acknowledged the difficulty posed by the presence of sensitive government material but said the company had removed posts in connection with the Russia-Ukraine leak.
"Classified military intelligence documents pose a significant, complex challenge for Discord as they do for other online platforms – only authorized government personnel can determine whether a document is classified, unclassified, or even authentic," Smith said.
"However, what is clear is that unauthorized disclosure of classified government documents violates Discord's Terms of Service, which prohibit the posting of illegal content on our platform. Because of this, in connection with this incident, we have removed content, terminated user accounts, and are cooperating with the efforts of the United States Departments of Defense and Justice in their investigation of this incident," he added.
The Biden administration, meanwhile, is considering an expansion of its surveillance of social media sites and chat rooms in the aftermath of the leak, NBC reported last week.
Discord, a platform with more than 150 million users worldwide, grew in popularity during the pandemic. Popular with young people and gamers, the site hosts different servers, or online communities, many of which are private.
In a 2021 cybersecurity report, the app drew scrutiny over its potential for enabling data theft. "The Discord domain helps attackers disguise the exfiltration of data by making it look like any other traffic coming across the network," a study from Cisco's Talos cybersecurity team found.
The federal government faces robust legal limits in monitoring sites like Discord, however, since the U.S. cannot surveil private domestic communications without a warrant, James Lewis, a former senior intelligence official and a fellow at the Center for Strategic and International Studies, told ABC News.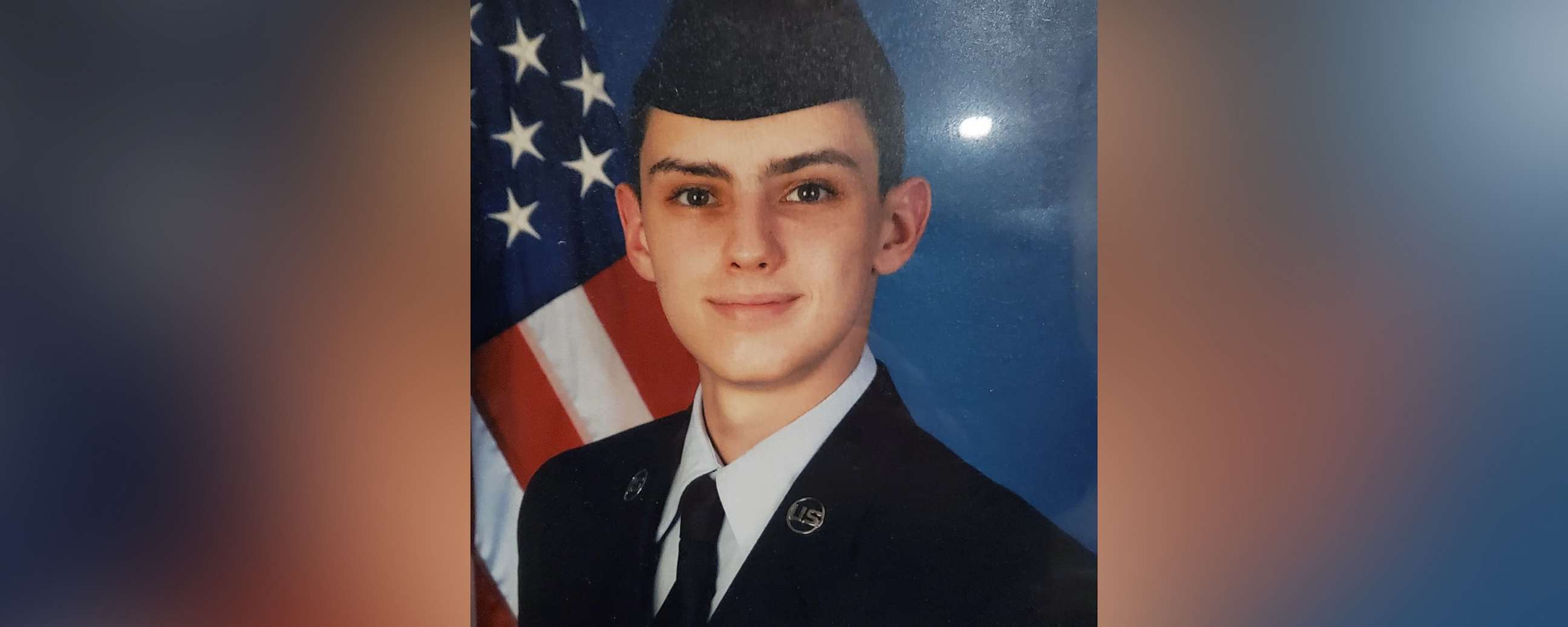 "Here's an easy rule of thumb: Can you get it in a Google search?" Lewis said. "If the answer is 'yes,' it's public; if you can't, it's private. Then you go down the route of a warrant."
"If you had a private club and gathered around the table to talk, the government doesn't have a right to break into that club," he added.
In turn, social media platforms such as Discord face government pressure to monitor for illicit material but they encounter formidable challenges due in part to user preferences for data privacy, Eric Goldman, a Santa Clara University law professor who studies social media and content moderation, told ABC News.
"Social media providers are stuck in the middle. On the one hand, we want them to police against the dissemination of classified information," Goldman said. "On the other hand, we don't want them removing documents at the government's request."
While the images of the documents appeared to originate on a private Discord server, they later spread on publicly accessible social media platforms, such as 4chan and Twitter.
Enhanced government surveillance online could hinder free speech across social media, Patrick Toomey, deputy director of the National Security Project at the American Civil Liberties Union, told ABC News.
"The disclosure of classified documents on one gaming website doesn't justify pervasive monitoring of our social media by intelligence agencies," Toomey said.
"Suspicionless monitoring of social media chills speech and threatens Americans' right to live without fear of constant government scrutiny," he added.
Focus on social media in the aftermath of the leak overlooks the issue of how Texeira got ahold of the trove of documents in the first place, said Lewis, of the Center for Strategic and International Studies.
"Why did a 21-year-old air national guardsmen have access to this material?" Lewis said. "That's probably a better place to start because it doesn't raise as many civil liberties concerns."
While reexamining the pool of employees with access to highly classified information, the U.S. could also reconsider how it monitors such employees after granting them access, Lewis said.
"When you work for the government, particularly if you're given security clearance, they usually make you sign a form giving them a right to access your bank account and other information," he said.
"It seems like there's a need for employees to expand that to include some monitoring of social media," he added.