— -- Christian Kirksey, linebacker for the Cleveland Browns, stands at 6-feet-2 but in the recently released Madden NFL 15 video game, he barely reaches the shins of his opponents.
Madden NFL 15 was launched on Microsoft's Xbox One on Aug. 26, and Kirksey is the biggest topic in social media commentary about the game. In the new video game, Kirksey is not only wearing a Tennessee Titans uniform, he is only a few inches tall.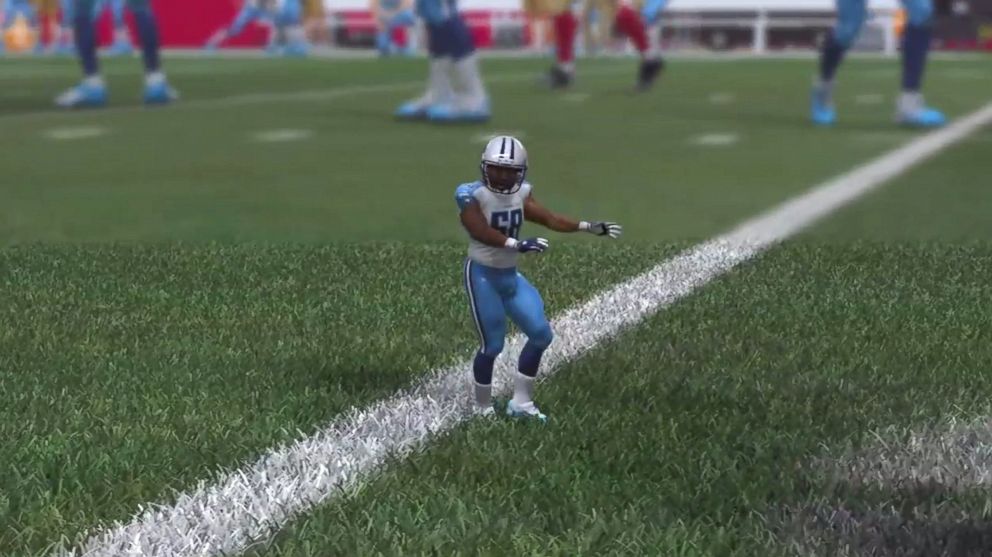 Electronic Arts did not respond to a request by ABC News for comment. A version of Madden NFL 15 is also available for the Xbox 360 console and the PlayStation 3 system.
Bourbon Industry in Largest Expansion Since End of Prohibition
When Sears Was a Retail Star, Not Losing $1B in Six Months
At least Kirksey, who weighs 235 pounds, can laugh at his tiny avatar. He tweeted with his reaction just after celebrating his birthday on Sunday. The former University of Iowa Hawkeye turned 22 years old on Sunday.