Tesla CEO Elon Musk apologized on Wednesday for derogatory comments he made toward one of the cave divers who helped rescue the trapped Thai soccer team last week.
In a series of tweets early Wednesday, Musk said he had "spoken in anger" last week when he called British diver Vern Unsworth a pedophile in a now-deleted tweet, sparking public outrage and questions about a potential libel suit.
"My words were spoken in anger after Mr. Unsworth said several untruths & suggested I engage in a sexual act with the mini-sub, which had been built as an act of kindness & according to specifications from the dive team leader," Musk said.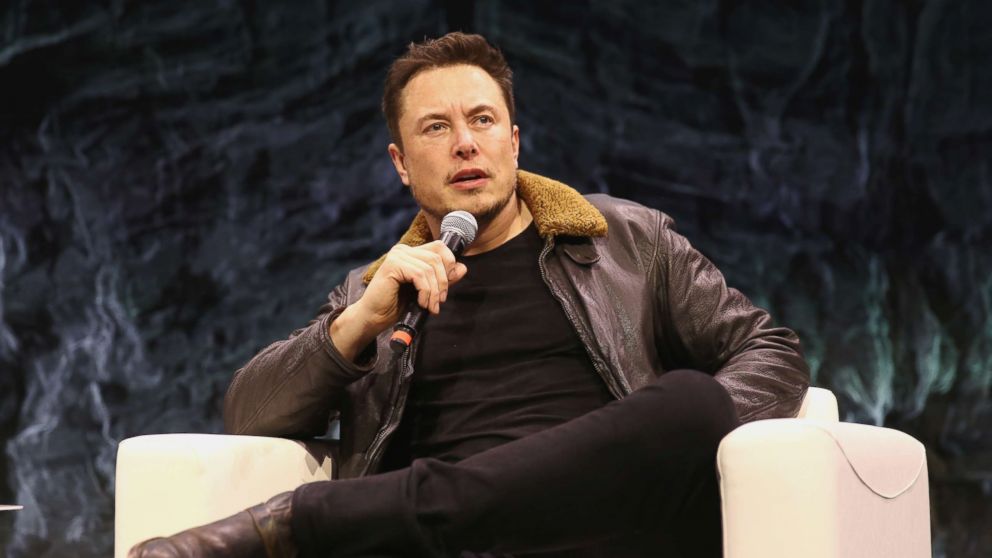 Unsworth told reporters on Monday he was considering legal action against Musk after the tech billionaire tweeted he was a "pedo guy" on Sunday.
The two got into a public war of words when Unsworth said Musk tried to carry out a "PR stunt" by sending a mini-submarine to aide divers in the rescue mission.
Unsworth also told CNN that Musk's plan "had absolutely no chance of working," and said he told Musk to "stick his submarine where it hurts."
Authorities said Unsworth played key role in rescuing the soccer players and their coach from a flooded cave.
Tesla investors urged Musk to apologize in an open letter on Tuesday, warning him that his actions were "shaking investor confidence."
Gene Munster, a managing partner at venture capital firm Loup Ventures, said he wrote the letter on behalf of Tesla investors due to Musk's "concerning" behavior over the last six months.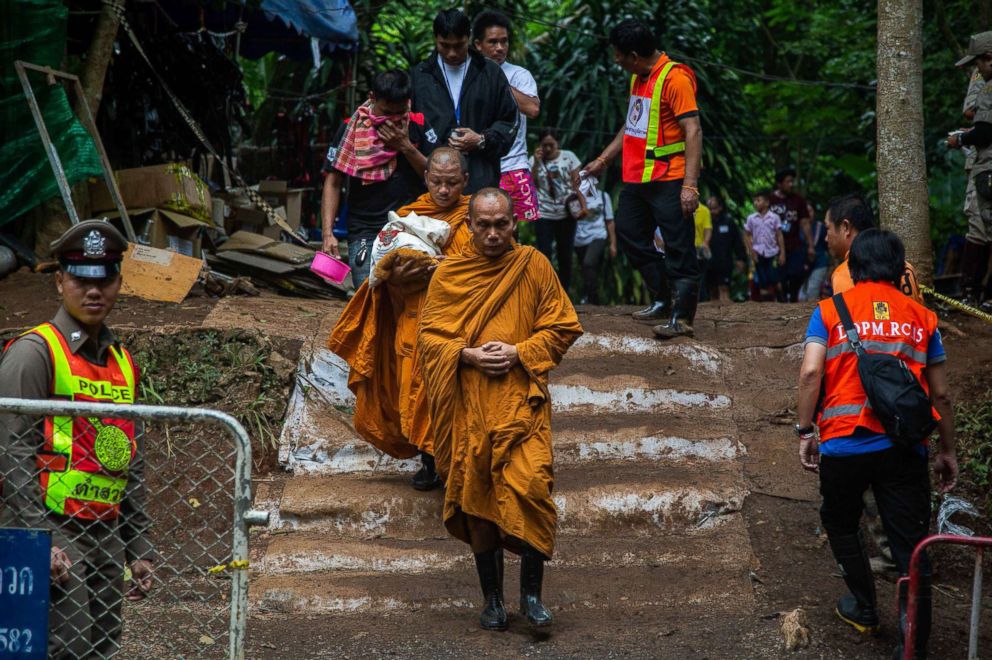 "The exchange with Vern Unsworth crossed the line. I suspect you would agree given you deleted the string from Twitter, but it will take more than that to regain investor confidence," Munster, a longtime tech investor, wrote. "Your behavior is fueling an unhelpful perception of your leadership – thin-skinned and short-tempered."
Musk acknowledged that his actions were unjustifiable.
"His actions against me do not justify my actions against him and for that I apologize to Mr. Unsworth and to the companies I represent as leader," Musk said. "The fault is mine and mine alone."