— -- Equinox, the upscale gym chain, is acquiring another trendy fitness company to add to its growing exercise empire.
Equinox, based in New York, now operates 73 clubs in cities that include New York, Miami, San Francisco, Los Angeles, Chicago and London. The company announced today that it is acquiring six Sports Club/LA and Reebok Sports Club locations from Boston-based Millennium Partners Sports Club Management.
Dollar Tree Buying Family Dollar for $8.5 Billion
Red Lobster Tries Acting Like a Fancier Restaurant
Equinox said today its "long-term vision" is leveraging a portfolio of "complementary fitness brands." Monthly dues for its various fitness brands range from $25 to around $200 a month.
Equinox was established in 1991 and is known for its racy advertisements with scantily clad models. Here are some of the fitness brands now owned by Equinox:
1. Sports Club/LA and Reebok Sports Clubs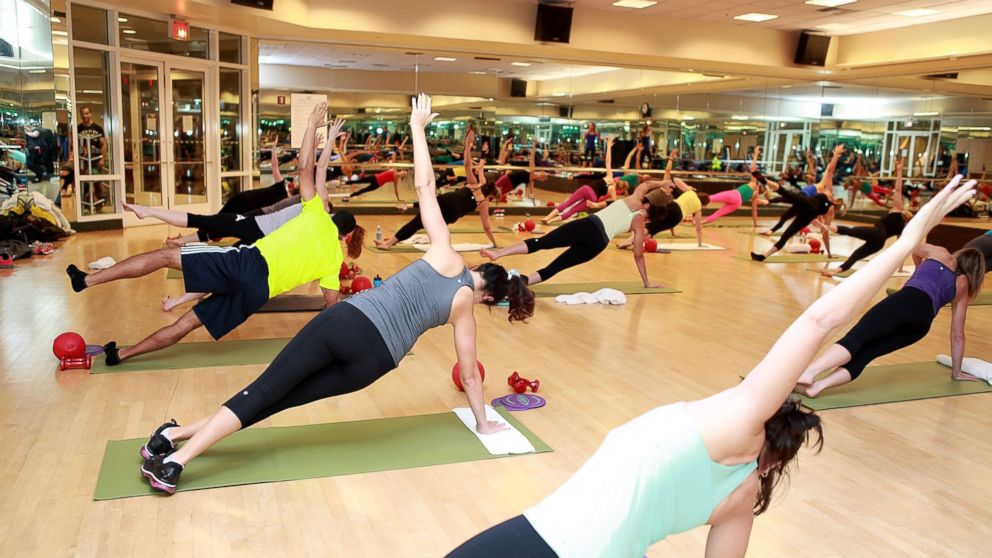 Equinox already had purchased Sports Club/LA four properties in Southern California and New York's Rockefeller Center in October 2011.
"Over the last three years, we have elevated the member experience at these clubs through an investment in strength and cardio equipment, extensive renovations, new signature classes and the roll out of trainer and instructor education," Equinox said in a statement.
Millennium Partners' gyms are typically giant, state-of-the-art properties that serve high-end customers in urban areas. The Reebok Sports Club/NY location in the expensive Upper West Side neighborhood of Manhattan, part of today's announced acquisition, is a massive 14,000 square feet.
2. SoulCycle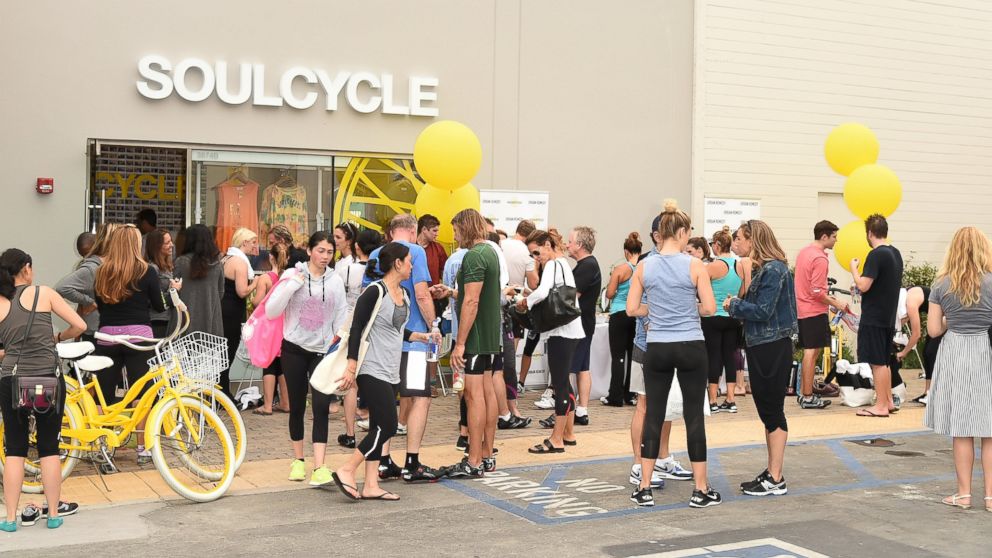 In May 2011, Equinox acquired a majority interest in SoulCycle, a boutique cycling operator with 29 locations. The trendy SoulCycle classes, which can cost at least $20 each, have attracted a famous clientele that includes reality television star Kim Kardashian.
3. Pure Yoga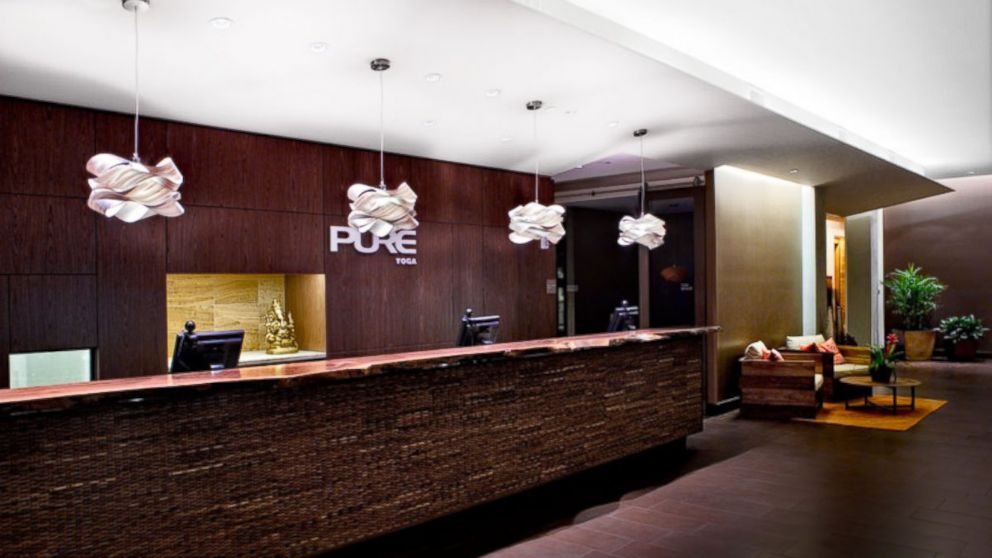 In 2008, Equinox introduced in New York City the first U.S. location of Pure Yoga, which it calls "Asia's premiere yoga studio." Pure Yoga has locations in Hong Kong, Shanghai, Singapore, and Taipei.
4. Blink Fitness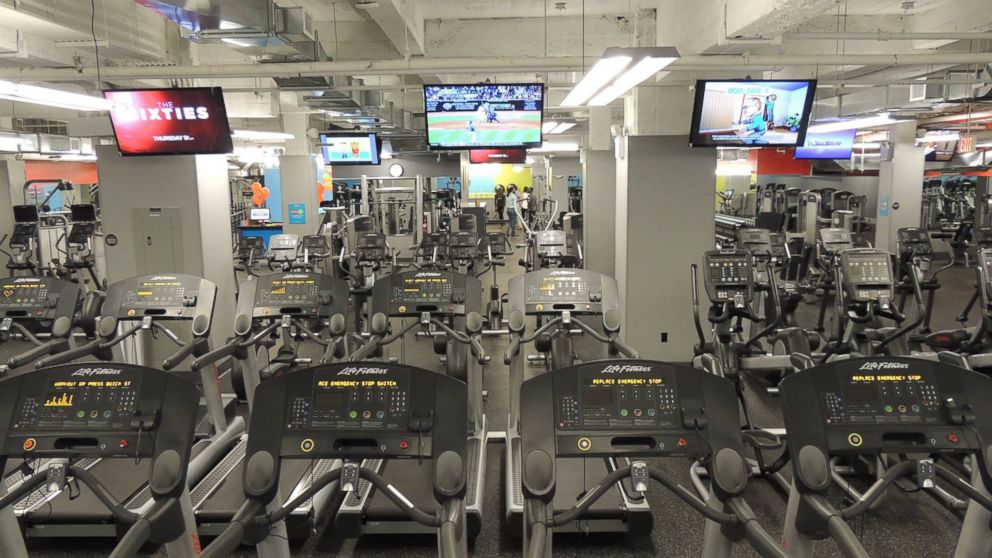 Sometimes referred to as the "poor man's Equinox," Blink Fitness was established in 2011 as a proprietary company of Equinox Holdings. With monthly dues at around $25 a month, sometimes with no initiation fee, the fitness chain offers the bare-bones of fitness: machines, weights, mats, showers and bathrooms. Blink locations typically do not offer classes, swimming pools or other Equinox spa-like amenities.