Facebook CEO Mark Zuckerberg hunkered down and attempted to defend his leadership of the social media giant amid reporting that detailed how the company failed to effectively combat fake news and Russian political meddling.
The accusations were detailed in a year-long investigative report, "Delay, Deny and Deflect: How Facebook's Leaders Fought Through Crisis" published by the New York Times on Wednesday.
One of the more damaging aspects of the Times report was that Facebook hired a Republican-linked D.C. consulting firm to plant negative stories about Facebook's competitors and critics. The move seemingly contradicts the company's public claims that it is transparent about how it handles fake stories on the platform.
Since the 2016 elections, Facebook has launched several "transparency" initiatives over the past year.
Announcing a campaign targeting accountability for ads in June, Facebook COO Sheryl Sandberg said, "we are providing much more transparency than any other advertising platform, either online or offline."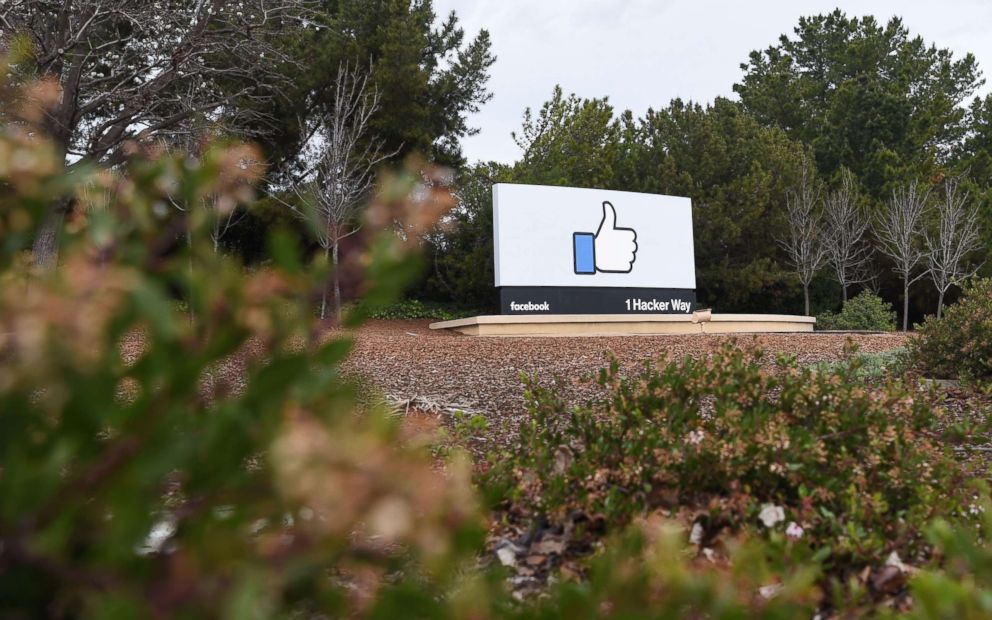 Facebook fired the D.C. consulting firm, Definers Public Affairs, on Wednesday. Zuckerberg, in a conference call with reporters Thursday, repeatedly claimed he did not know that the company had been hired, trying to distinguish Facebook's culture with repeated references to "Washington, D.C., firms."
"I learned about this relationship when I read The New York Times piece yesterday. I looked into whether this was the kind of firm we should be working with. And we're not working with them," Zuckerberg told reporters. "This type of firm might be normal in Washington but it's not the kind of firm I want Facebook to be working with."
Zuckerberg also defended his key lieutenant, Sandberg.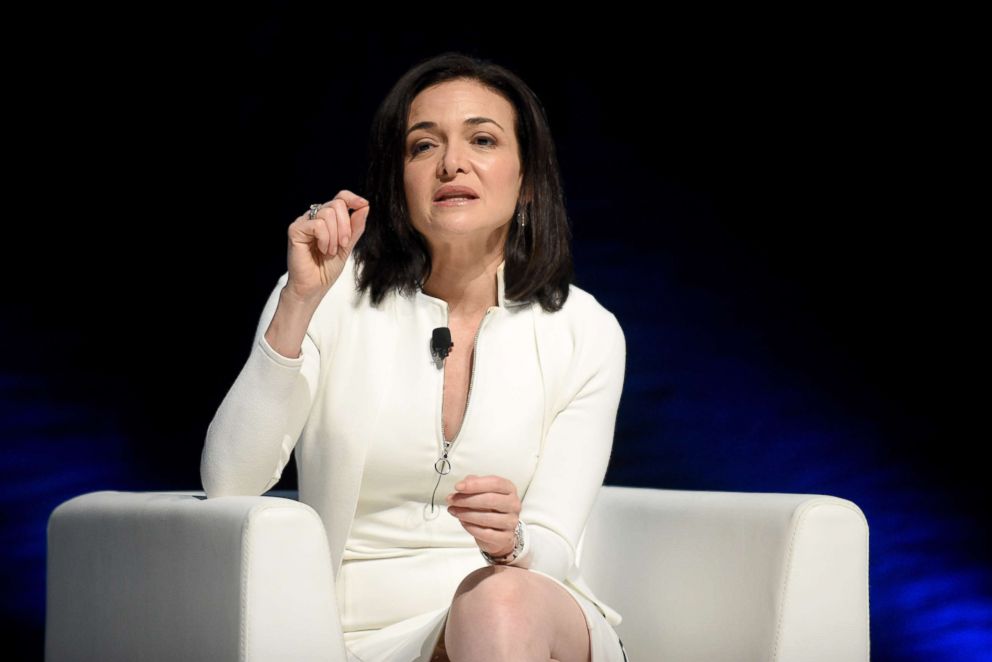 "I want to be clear, I mentioned a couple of times I was not in the loop on some of these decisions, and Sheryl was also not involved and she learned about this the same time as I did," Zuckerberg said. "Overall Sheryl is doing great work for this company, she's been a great partner to me and will continue to be a great partner to me."
Sandberg commented on Facebook late Thursday, saying she "wanted to address some of the claims that have been made in the last 24 hours."
"On a number of issues -- including spotting and understanding the Russian interference we saw in the 2016 election -- Mark and I have said many times we were too slow. But to suggest that we weren't interested in knowing the truth, or we wanted to hide what we knew, or that we tried to prevent investigations, is simply untrue," she wrote. "The allegations saying I personally stood in the way are also just plain wrong. This was an investigation of a foreign actor trying to interfere in our election. Nothing could be more important to me or to Facebook."
'There are lot of things I'd do differently'
The company has repeatedly admitted it had not done enough to prevent the spread of fake news and political manipulation on its site, which executives repeated on Thursday through multiple press statements and on a call with reporters.
"But to suggest we weren't interested in knowing the truth, or that we wanted to hide what we knew is simply untrue," Zuckerberg said at the beginning of the call, which was originally meant to tout the company's progress cracking down on fake accounts, hate speech, terrorist propaganda, bullying and child pornography.
For example, Facebook removed over 1.6 billion fake accounts between April and September of this year, the company reported on Thursday.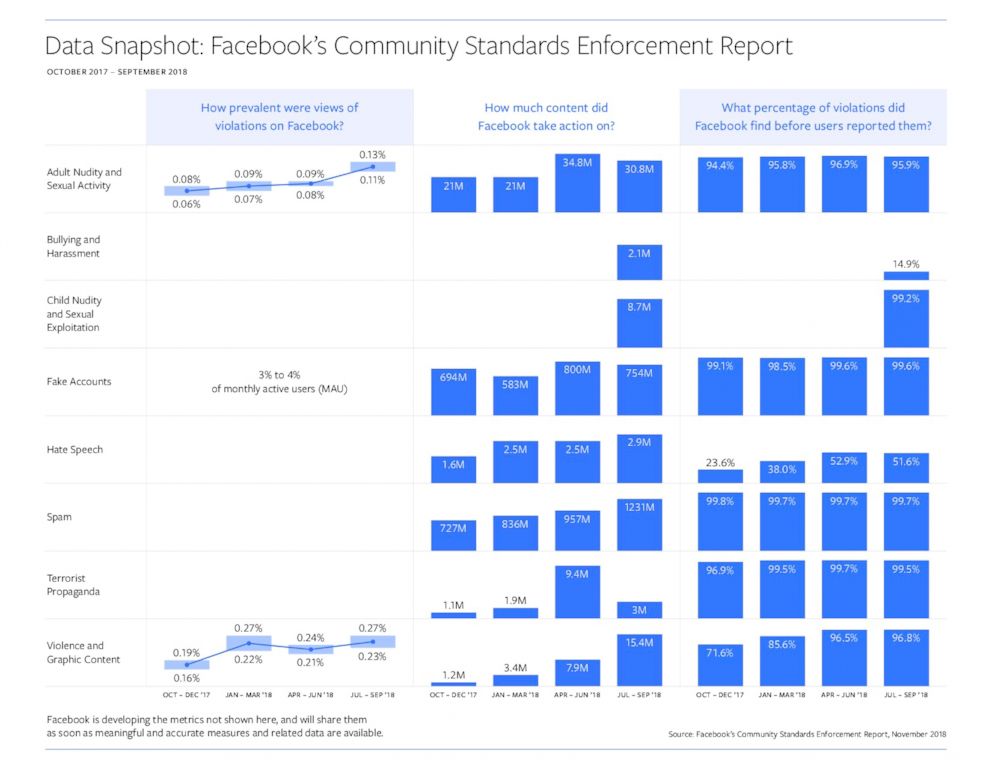 Instead, the call turned into a crisis management session in which Zuckerberg and other executives defended their decisions amid a barrage of media questions related to the claims in the Times story and continuing problems with bad actors on the platform.
"There are lot of things I'd do differently in retrospect," Zuckerberg said about the company's actions regarding the election meddling.
Earlier in the day, Facebook fought back against the Times story.
"The story asserts that we knew about Russian activity as early as the spring of 2016 but were slow to investigate it at every turn. This is not true," Facebook wrote in a statement. "We also saw some new behavior when [Russia-linked group] APT28-related accounts, under the banner of DC Leaks, created fake personas that were used to seed stolen information to journalists. We shut these accounts down for violating our policies.'"
When asked if Facebook monitors the messages of journalists on its platform, Zuckerberg replied, "Absolutely not."
Zuckerberg effectively said he would not step down as chairman of his board of directors when asked specifically by reporters. Many corporate governance experts said it's an inherent conflict of interest for a CEO to also be chairman.
"I don't think that specific proposal is the right way to go," he said, when asked if he'd give up the chairman role.
Activist investors had already been pushing for Zuckerberg to step down as chair.
"I think The New York Times reporting illustrates exactly why we are recommending an independent board chair. The fact that they kept the board in the dark for so long shows us that an independent board chair is necessary," Jonas Kron, whose company Trillium Investments owns 53,000 shares of Facebook, told ABC News. "We knew that already, but the report should remove any lingering doubts."