The sudden departure of Instagram's founders seems to have caught many people off guard -- not just at Facebook, but investors as well.
Facebook stock dropped 2.45 percent lower to $161.35 ahead of the market opening Tuesday, before it recovered in afternoon trading to close at $164.91.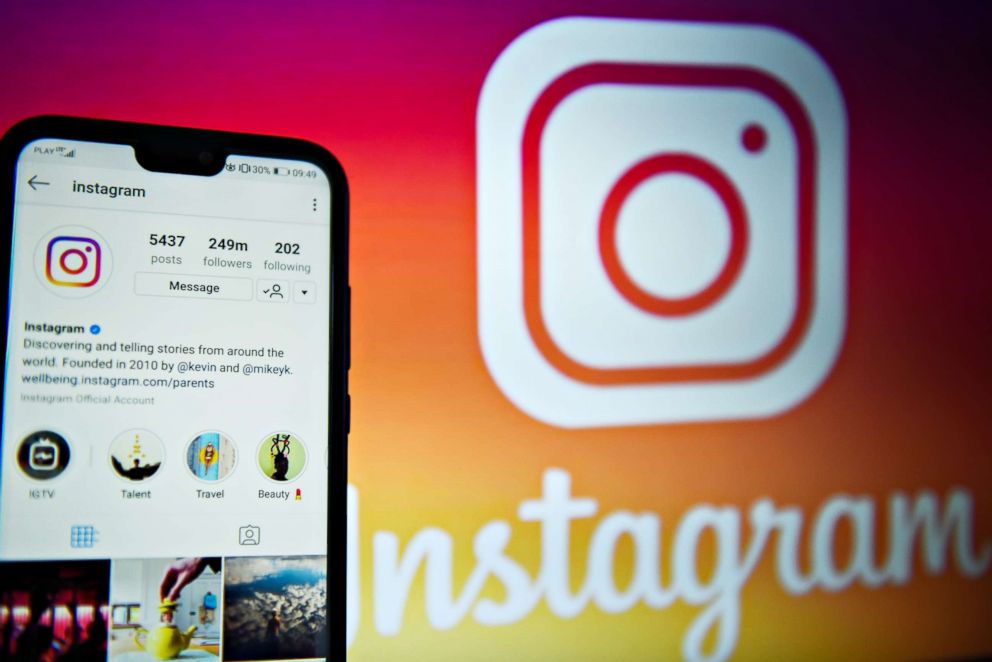 Kevin Systrom and Mike Krieger abruptly resigned Monday night, leaving a leadership vacuum at the crown jewel of Instagram's troubled parent company.
"A lot of people were pretty surprised," Scott Kessler, director of Equity Research at CFRA, told ABC News. "They hadn't gotten the sense they [Systrom and Krieger] were on the way out."
The sudden departure of Instagram's CEO and CTO puts the focus squarely on Facebook CEO Mark Zuckerberg. Tensions with Zuckerberg were cited by many reports and analysts as the reason for their exit.
"Kevin and Mike are extraordinary product leaders and Instagram reflects their combined creative talents," Zuckerberg said in a statement. "I've learned a lot working with them for the past six years and have really enjoyed it. I wish them all the best and I'm looking forward to seeing what they build next."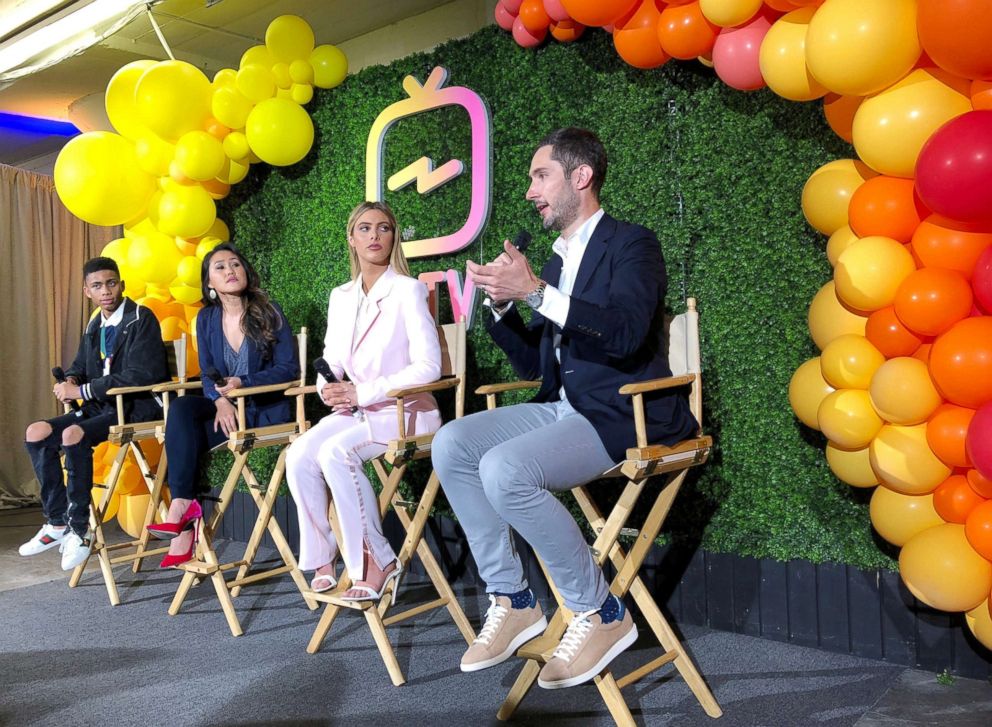 Systrom and Krieger founded Instagram in 2010 and later sold it to Facebook for $1 billion.
The Instagram departures rattled some investors already concerned about Zuckerberg's dominance at the company.
"We're deeply concerned with the whole spectrum of operational problems at the company," said Jonas D. Kron, director of shareholder advocacy at Trillium Asset Management, which owns 52,000 shares of Facebook. "We think there needs to be systemic change."
The fund has pushed for "Zuckerberg to relinquish the role of chairman of the board of directors and focus on the CEO role," Kron said, noting that companies such as Oracle, Apple, Microsoft and Twitter all have independent chairs. "Facebook is too big and too complex for one person to have this much power."
Facebook's momentum appears to have has stalled, as many users have reportedly abandoned the platform or begun to use it less amid privacy and fake-news scandals. In contrast, Instagram has grown rapidly to 1 billion users -– including a mostly younger audience that's particularly attractive to advertisers. It's also disrupted traditional advertising and media models as companies work with attractive, fashionable "influencers," who are sometimes paid tens of thousands of dollars to travel or use their products and post photos of themselves doing so.
In the past three years, Facebook has become notably less important to teenagers.
From 2014 to 2015, 71 percent of teenagers reported using Facebook, and no other platform was used by a clear majority. Only 52 percent of surveyed teens said they used Instagram.
In 2018, teens used YouTube, Instagram and Snapchat more than Facebook, with users of the original social network dropping to 51 percent, according to a Pew Research Center study.
Facebook declined to comment on who would succeed Systrom and Krieger, and the company did not respond to additional requests for comment from ABC News related to investors' concerns over Zuckerberg.
In April, the founders of WhatsApp, the global messaging platform Facebook bought for $22 billion in 2014, resigned, leaving $1.3 billion on the table, according to The Wall Street Journal. Founders Jan Koum and Brian Acton left after years of simmering tensions about privacy and making money off the app, pitting the duo against Zuckerberg and Chief Operating Officer Sheryl Sandberg.
Facebook is too big and too complex for one person to have this much power.
The Instagram situation is similar, Kessler said.
"What's really apparent is that Instagram is the growth engine, and Facebook has increasingly tried to monetize that platform with offerings and expanding its user base and those two things have caused tension at the company," Kessler said. "If you think about Instagram now versus a year or two ago, the amount of promotional advertising is markedly different. That's clearly the work of corporate executives."
Announcing their departure, Systrom, Instagram's co-founder and CEO, wrote in a post on Instagram's website: "Mike and I are grateful for the last eight years at Instagram and six years with the Facebook team. We've grown from 13 people to over a thousand with offices around the world, all while building products used and loved by a community of over one billion. We're now ready for our next chapter," he added. "We're planning on leaving Instagram to explore our curiosity and creativity again. Building new things requires that we step back, understand what inspires us and match that with what the world needs; that's what we plan to do."