— -- A quandary over scallop rules has two groups of fishermen in Maine at odds over the increasingly lucrative shellfish.
Kristan Porter, 46, is an independent fisherman who catches lobsters for most of the year with his boat "Brandon Jay." But for additional income, for five months each year, he and the two other men on his boat have begun collecting scallops.
"We're not a million dollar corporation. We're just a small family business," Porter said.
But a larger than usual harvest of scallops this year in the northern Gulf of Maine and the competitive price that they demand has brought a larger number of boats than usual. Porter's boat and others are limited to collect 200 pounds of scallops each trip until the boats reach 70,000 pounds. But other boats that have permits distributed in the 1990s are allowed to haul up to 40 million pounds within the 34 days they are permitted in the area.
The problem is exacerbated as the demand for scallops has evolved from just another mollusk to a delicacy in fine dining.
"Basically, we are seeing scallops start to return to the Northern Gulf of Maine for the first time in over two decades," said Togue Brawn, an advocate for the fisherman in Maine with Maine Dayboat Scallops/Downeast Dayboat. "We would like to have a small, sustainable fishery, and there are rules in place that should help that happen, but they won't work if the class of vessels with the largest fishing power is able to just ignore them."
On Wednesday, the New England Fishery Management Council voted on multiple actions, including to work toward federal sea scallop regulation that would prohibit the vessels with permits from collecting more than 50 bushels of in-shell scallops in a demarcated area next year. The potential rule needs approval by the National Marine Fisheries Service to become a regulation.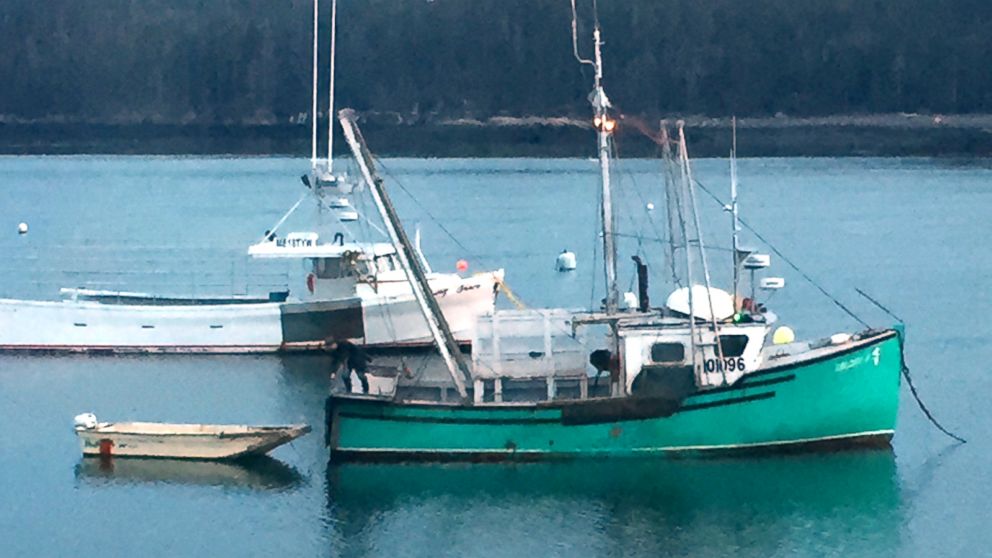 Porter and Brawn said they worry that regulatory approval will move slowly and it may be too late before the scallops are gone from over-harvesting.
"Every time we get a little glimmer of hope, like this bed of scallops that showed up, it's gone," Porter said. "We want to resolve this situation so this doesn't keep happening."
It takes scallop beds several years to rebuild once they are heavily fished, or over-fished. A spokesman for the New England Fishery Management Council said the group is working toward a "longer-term, more comprehensive action for the area."
"These guys take part in a small fishery, they don't have paid lobbyists and attending Council meetings means taking a lot of time off from fishing," Brawn said.
Eric Hansen, of New Bedford, Massachusetts, is one of the permit holders that aren't bound by the same quota that Porter and others follow. Hansen, who typically fishes south of Maine, returned to the Gulf of Maine this year for the first time in decades. His family business obtained one of the permits back in 1994 for free that now could be sold for millions of dollars.
"My livelihood has always been dedicated to scallops," said Hansen, 54. "I started when I was 16 years old. I've been fishing all my life. My family has been fishing for over 100 years on Georges Bank since my great grandfather."
The increasing price has led to some crowding in the industry, which has contributed to the debate over developing new rules.
"When I started fishing, we were getting $2 a pound and now we're getting $18," Hansen said, adding that he hopes the proposed actions will solve the tension between boats like his and those that are bound by scallop quotas.
"I think it will solve the whole problem if the regulations are consistent throughout the range of the fishery," Hansen said.