After days of speculation, Google confirmed on Friday it had agreed to acquire the wearable fitness-tech company Fitbit for approximately $2.1 billion.
Rumors swirled on Monday that an acquisition could be coming from Google's parent company, Alphabet Inc., causing Fitbit shares to soar by more than 30% in a single day.
"More than 12 years ago, we set an audacious company vision -- to make everyone in the world healthier. Today, I'm incredibly proud of what we've achieved towards reaching that goal. We have built a trusted brand that supports more than 28 million active users around the globe who rely on our products to live a healthier, more active life," James Park, co-founder and CEO of Fitbit, said in a statement.
"Google is an ideal partner to advance our mission," Park added. "With Google's resources and global platform, Fitbit will be able to accelerate innovation in the wearables category, scale faster,and make health even more accessible to everyone. I could not be more excited for what lies ahead."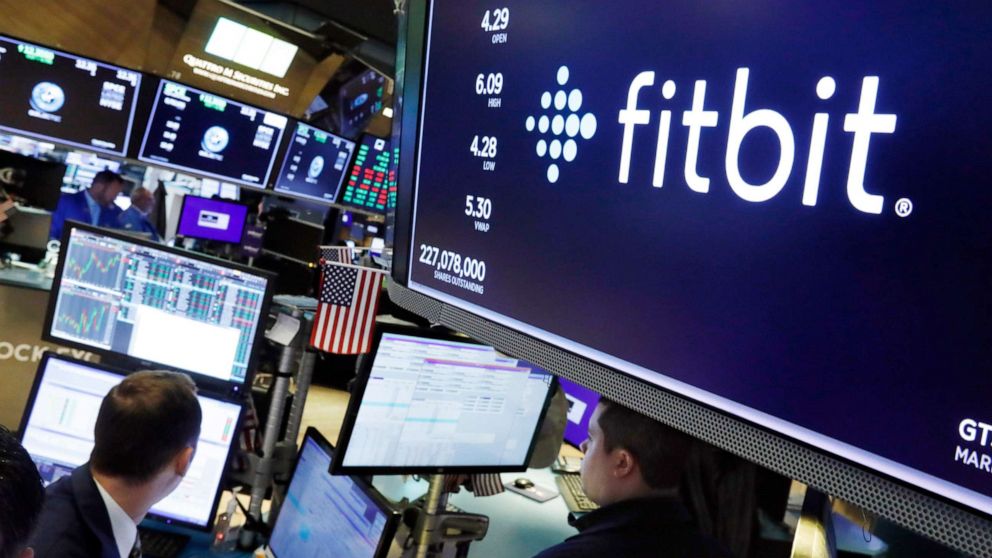 Rick Osterloh, Google's senior vice president of devices and services, said the company is "looking forward to working with the incredible talent at Fitbit, and bringing together the best hardware, software and AI, to build wearables to help even more people around the world."
In a separate blog post, Osterloh emphasized that Fitbit users' private data would be protected -- and assured that it would "not be used for Google ads."
"Privacy and security are paramount," Osterloh wrote. "When you use our products, you're trusting Google with your information."
"We understand this is a big responsibility and we work hard to protect your information, put you in control and give you transparency about your data," he added. "Similar to our other products, with wearables, we will be transparent about the data we collect and why. We will never sell personal information to anyone. Fitbit health and wellness data will not be used for Google ads."