Foot Locker plans to close 400 stores in North America by 2026 as it rebrands part of its business, the company announced Monday.
The company plans to close many underperforming stores in shopping malls while focusing on strengthening its standalone stores with new concepts, Foot Locker said during its Investor Day presentation.
"We are entering 2023 with a focus on resetting the business -- simplifying our operations and investing in our core banners and capabilities to position the company for growth in 2024 and beyond," Foot Locker president and CEO Mary Dillon said in a news release on the company's website.
One of its announced plans is called "Lace Up," which aims to target consumers and focus on "all things sneakers," the company announced in its presentation.
"We are incredibly excited to introduce our 'Lace Up' plan with a new set of strategic imperatives and financial objectives that are designed to set us up for success for the next 50 years," Dillon said.
Next year Foot Locker celebrates its 50th anniversary.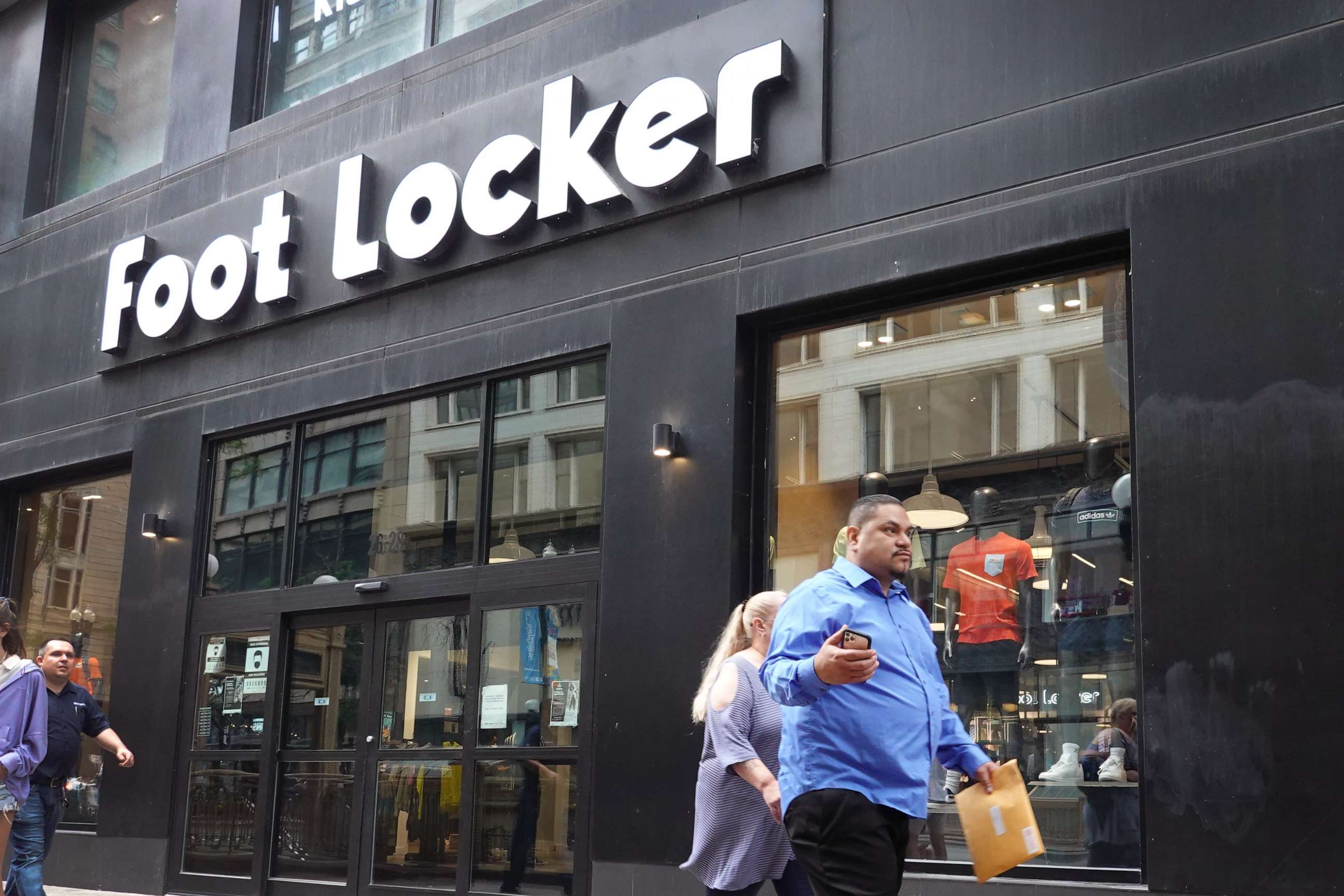 Despite the plan to close hundreds of stores in North America within the next three years, the company plans to expand its footprint by opening 280 stores that focus on its community, power store and house of play concepts.
The sports apparel company also announced the closing of 125 of its Champ Sports stores in 2023 and resetting the brand to focus heavily on people who are more active in sports and fitness.
As of January, the company operates over 2,700 stores in 29 countries in North America, Europe, Asia, Australia and New Zealand.
Sales decreased by 0.3% during the company's fourth quarter compared to the same quarter in 2021.
According to the company, Foot Locker plans to decrease its overall real estate footprint by 10% in 2026, leaving it with 2,400 stores.