The U.S. economy grew robustly at the end of last year, defying recession fears and weathering an aggressive series of interest rate hikes from the Federal Reserve, government data showed.
U.S. gross domestic product grew by a 2.9% annualized rate over the three months ending in December, according to data released Thursday. It marked a slowdown from 3.2% growth in the previous quarter.
The economy expanded despite interest rate hikes imposed last year by the Federal Reserve that aim to slow price increases by cooling the economy and choking off demand.
The approach, however, risks tipping the U.S. into a recession and putting millions out of work.
The gross domestic product data arrives days before the Federal Reserve decides whether to impose another interest rate hike, its first opportunity to do so this year. Last month, the Fed raised its short-term borrowing rate 0.5%, slowing the pace from previous rate hikes.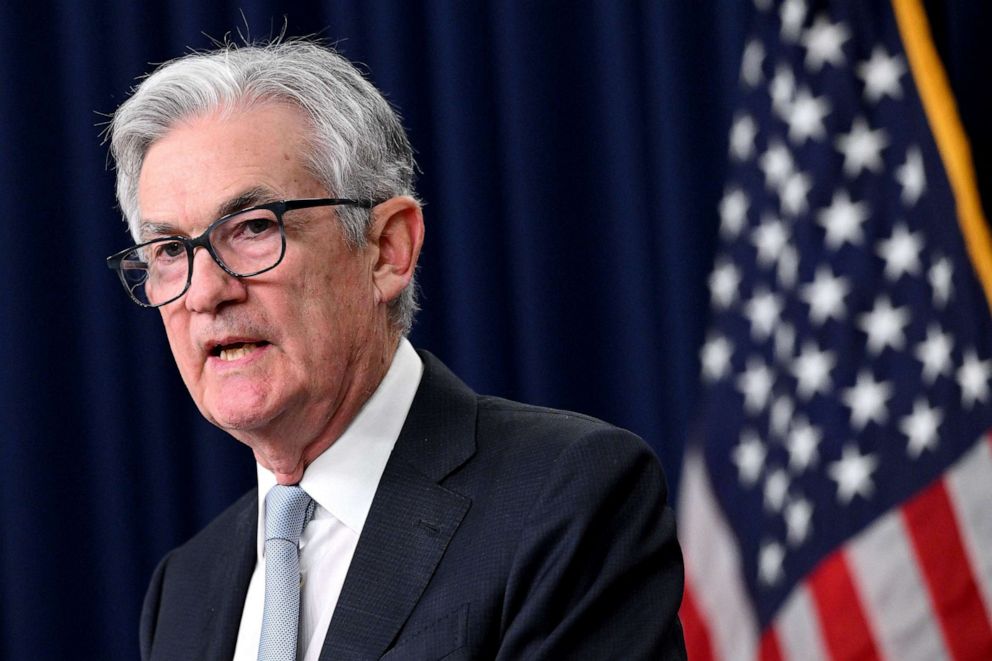 Economic activity shrank a combined 2.2% over the first six months of last year, marking two consecutive quarters of negative GDP, which many consider shorthand for identifying a downturn as a recession.
The National Bureau of Economic Research, a research organization seen as the formal authority for identifying recessions, uses a more complicated definition that takes into account an array of factors. It did not declare a recession last year.
The labor market has proven resilient. Hiring remained strong last month as employers added 233,000 jobs and wages grew a robust 4.6% compared to a year earlier.
Meanwhile, inflation has softened. Consumer prices rose 6.5% last month compared to a year ago, extending a monthslong slowdown of price hikes after reaching a 40-year high in June.
Still, most economists expect a recession later this year, as interest rate hikes weigh on the economy, according to a survey released by Bloomberg last week. Forecasters expect gross domestic product to fall over the second and third quarters of this year, the survey found.
Despite the robust job market, growing evidence suggests the Fed's rate hikes have put the brakes on some economic activity.
Home sales fell for the 11th consecutive month in November, reaching their lowest rate since November 2010, according to the National Association of Realtors.