The holiday shopping season began with a boom but ended with a whimper.
U.S. retail sales fell in December, offering the latest sign of an economic slowdown driven by elevated prices and rising interest rates.
Year-over-year retail sales dropped by about 1% last month, extending a nearly identical fall in November. The prolonged decline followed a buying surge in October, when many Americans seized on discounts for holiday purchases.
"Consumers finally have this fatigue from inflation," Mickey Chadha, a retail analyst at Moody's Investors Service, told ABC News. "Rising prices are taking a chunk out of disposable income."
Consumer spending accounts for nearly 70% of U.S. economic activity. A sustained drop off in retail sales foretells a sluggish period for the broader economy, and in return signs of a downturn drag on sales, Chadha said.
"The economy is definitely slowing down," Chadha said. "When consumers are worried about whether there will be a recession, they always pull back."
The sales downturn battered stores across the sector. Sales at department stores fell more than 6% compared to a year prior; while sales at furniture stores fell 2.5% and sales at auto dealers dropped 1.4%.
Sky-high prices have eased in recent months but continue to hover near a 40-year high. Consumer prices rose 6.5% last month compared to a year ago, marking a significant drop from a summer peak.
The Federal Reserve imposed a string of aggressive rate hikes last year that aimed to slow price increases by cooling the economy and choking off demand. The approach, however, risks tipping the U.S. into a recession.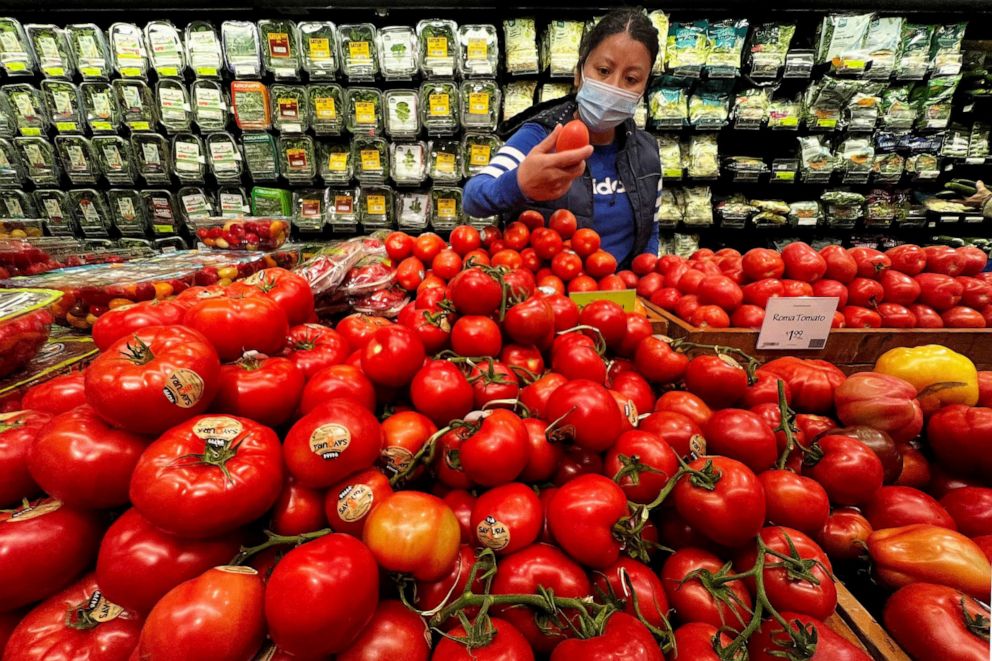 Consumer spending defied the economic headwinds for much of last year, as pandemic-era savings and robust wage gains fueled purchases. But the pace of wage gains trailed the inflation rate, drawing down household savings and ultimately forcing cutbacks in spending.
"Consumers have finally started to see cracks in that resilience," Chadha said.
The personal savings rate fell to 2.3% in November, the lowest rate in nearly two decades, according to data from the Commerce Department.
In addition, the sluggish sales in December sprang in part from the push forward of holiday spending into October, when many retailers offer significant discounts and consumers fear missing out on the cost gains, Chadha said.
"There was some pull forward on holiday buying in October, primarily because consumers were looking for bargains," he said.
In all, the fall in retail spending offers a cautionary note as the U.S. economy begins a year in which many economists expect a recession, Chadha said.
"Consumers are definitely getting pickier and getting a lot more skeptical about prospects in 2023," he said.