Lawmakers on Wednesday grilled Adam Mosseri, the head of Instagram, in a wide-ranging hearing on the potential harms of social media use for young people. The senators pledged that the age of "self-regulation" for Big Tech is over and bipartisan legislation to protect kids online is imminent.
Mosseri claimed a lot of the issues raised by the lawmakers are not unique to Instagram but are an "industry-wide challenge" that requires "industry-wide solutions and industry-wide standards."
Mosseri called for an "industry body" to determine best practices when it comes to young peoples' safety online, focusing on verifying age, building age-appropriate experiences and parental controls. He said he hopes Instagram can work together with lawmakers to reach the goal of keeping children safe online.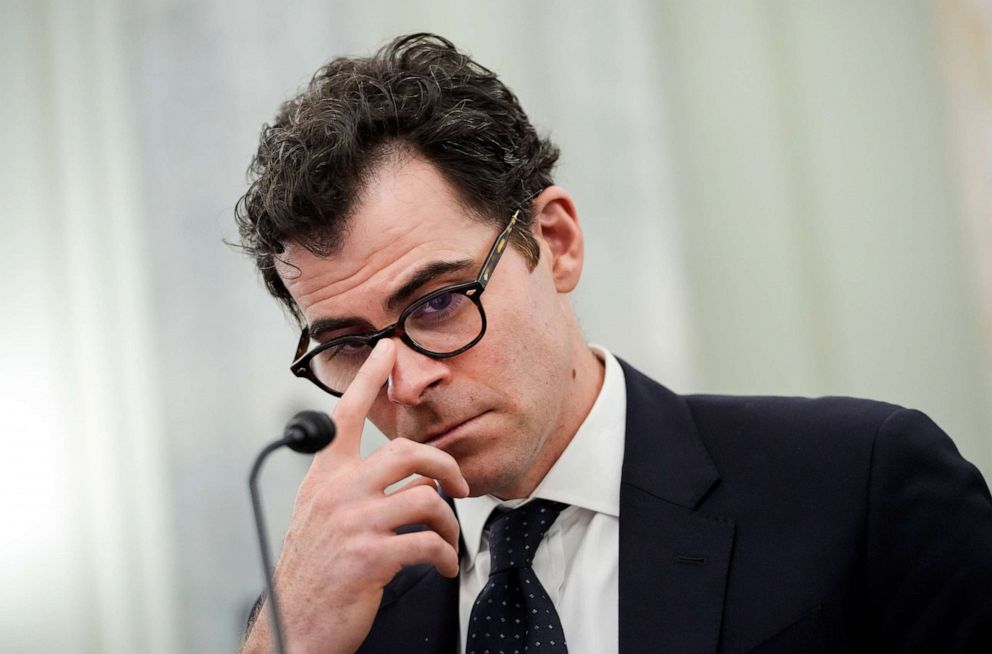 The hearing before the Senate Subcommittee on Consumer Protection, Product Safety and Data Security marked the first time Mosseri has testified before Congress and came amid a spate of scandals plaguing social media giant Meta, the newly named parent company of Facebook and Instagram.
A company whistleblower, Frances Haugen, alleged blatant disregard from company executives over the potential harms of the social media platform for young users during a hearing before lawmakers in early October. Documents leaked to the Wall Street Journal earlier this year by Haugen cited the company's own internal research that reportedly said Instagram made body image worse for one in three teenage girls.
"In this series of hearings, we've heard some pretty powerful and compelling evidence about the dangers of Big Tech to children's health, well-being and futures," subcommittee Chair Sen. Richard Blumenthal (D-Conn.) said during his opening remarks. "Our nation is in the midst of a teen mental health crisis. Social media didn't create it, but it's certainly fanned the fuel and the flames."
The senator cited a surgeon general report issued Tuesday that found depression and anxiety among young people has doubled worldwide during the pandemic.
Blumenthal accused Big Tech of contributing to this mental health crisis "with addictive products and sophisticated algorithms that can exploit and profit from children's insecurities and anxieties."
He pledged that the time for "self-policing and self-regulation is over."
Finally, Blumenthal blasted a set of proposals aimed at protecting young people on the platform -- that Instagram unveiled just Tuesday -- saying it "looks more like a public relations tactic brought on by our hearings."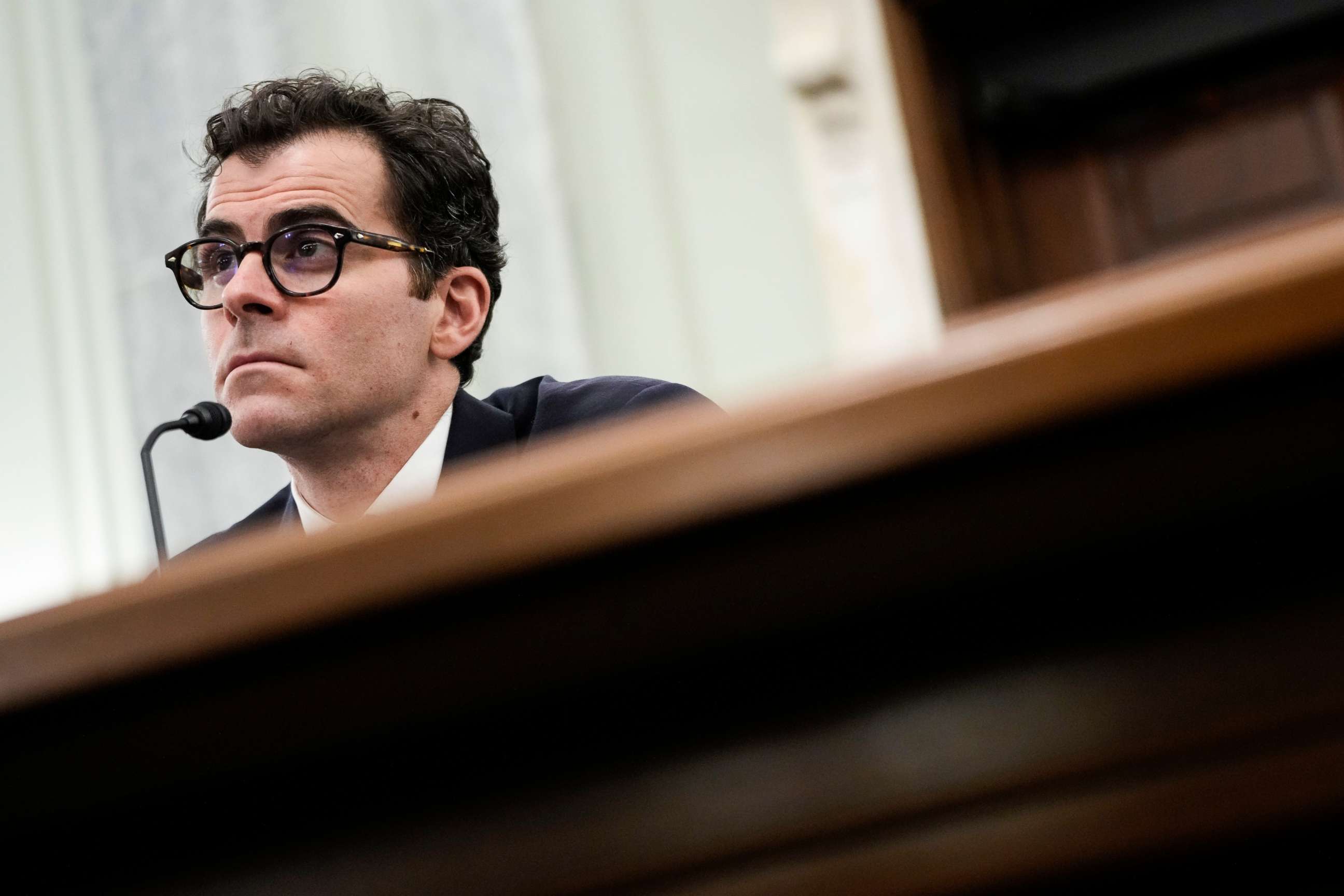 Mosseri defended Instagram in his testimony, saying the internet has "changed what it's like to be a teenager."
"Teenagers have always spent time with their friends, developed new interests and explored their identities. Today they're doing those things on platforms like Instagram, YouTube, TikTok and Snapchat," Mosseri told the senators. "I firmly believe that Instagram and the internet more broadly can be a positive force in young people's lives. I'm inspired every day by teens on Instagram."
He said he believes Instagram can actually help young people "dealing with difficult things in their lives."
"Now I recognize that many in this room have deep reservations about our company, but I want to assure you that we do have the same goal. We all want teens to be safe online," he said. "The internet isn't going away, and I believe there's important work that we can do together, industry and policymakers, to raise the standards across the internet to better serve and protect young people."
"We have a specific proposal," Mosseri said. "We believe there should be an industry body that will determine the best practices when it comes to what I think are the three most important questions with regards to safety: How to verify age, how to build age-appropriate experiences and how to build parental controls."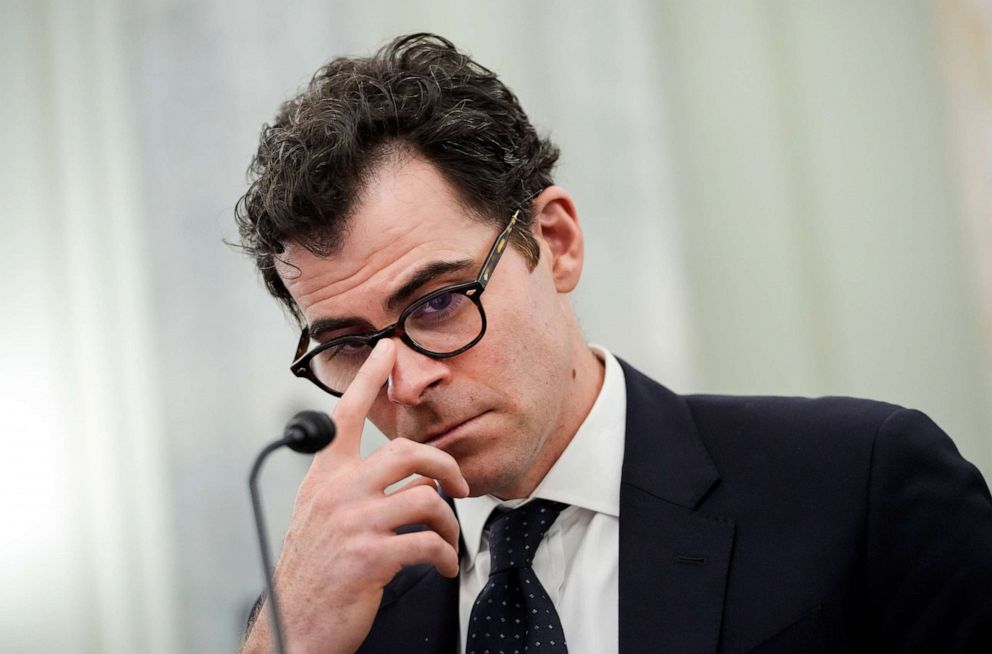 On Tuesday, just ahead of the hearing, Mosseri announced a slew of updates to Instagram that aim to protect teens and young users on the app. Among them is the "Take a Break" feature -- which encourages young users to take a break from Instagram if they have spent a long time scrolling -- and a hub of tools for parents and guardians set to roll out early next year.
Sen. Marsha Blackburn (R-Tenn.), ranking member of the subcommittee, also blasted these updates during her opening remarks, calling them "half-measures."
"While telling teens to take a break might seem helpful on the face of things, it's probably not going to get most teenagers to stop doing what they're doing and take a break," the senator said. "Educational tools for parents can be helpful, but frankly, I'm more concerned about the things we know kids and teens are hiding from their parents."
"This is a case of too little too late, because now there is bipartisan momentum both here and in the House to tackle these problems we are seeing with Big Tech," Blackburn warned.
When pressed by Sen. Amy Klobuchar (D-Minn.) over whether spending three hours on Instagram per day is a good idea for young people, which Klobuchar said was put in the new policies as an option for parents, Mosseri said he believes it's the individual parent's decision.
"I'm a parent, and I can understand that parents have concerns about how much screen time their kids have," Mosseri said. "I ultimately think that it's a parent that knows best what's best for their teen. So the appropriate amount of time should be a decision by a parent about the specific teen. If one parent wants to set that limit at 10 minutes, and another parent wants to set that limit at three hours, who am I to say they don't know what's best for their children?"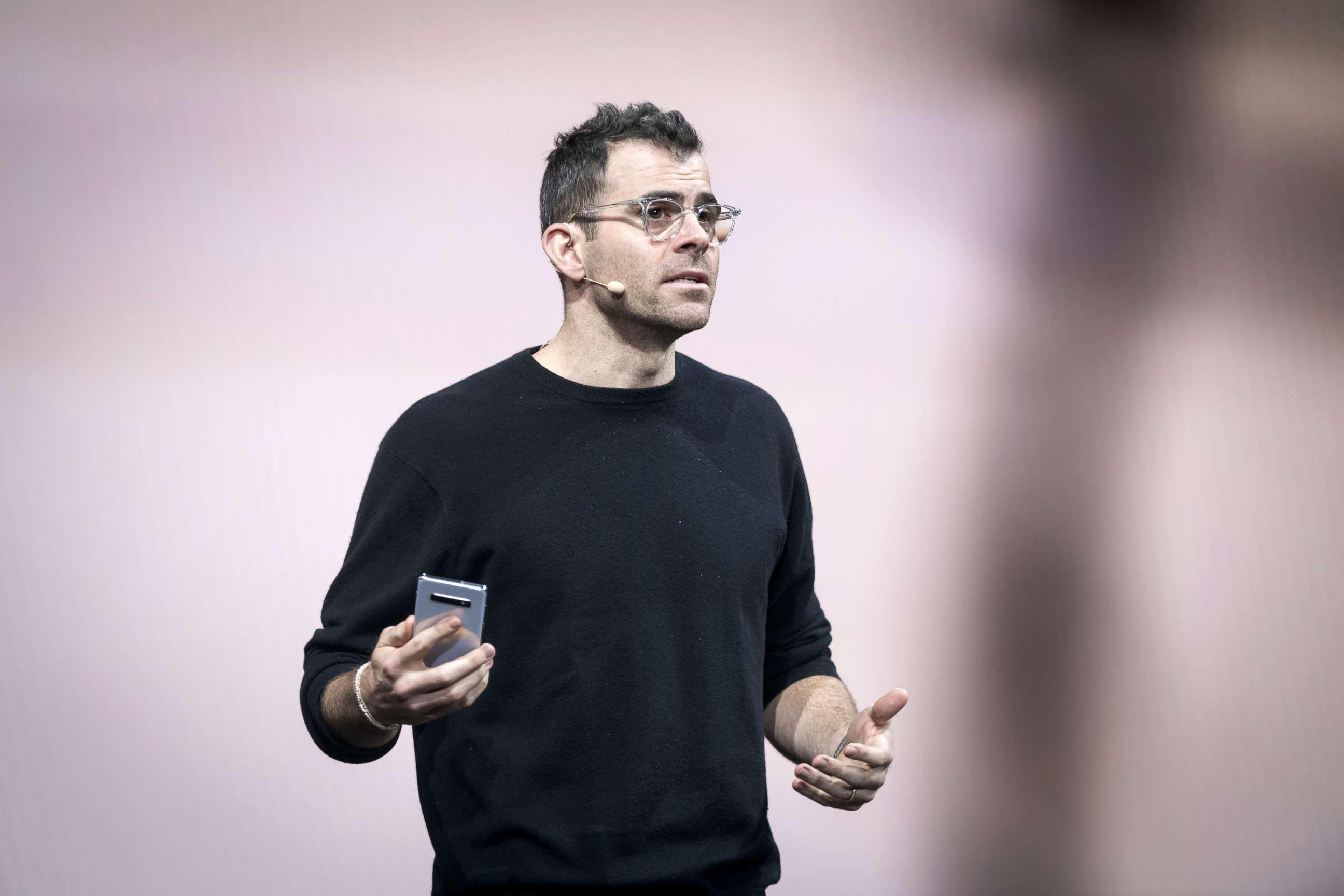 In late September, Instagram announced plans to pause development of its "Instagram Kids" platform meant for children under the age of 13 in the wake of the Wall Street Journal investigation.
"While we stand by the need to develop this experience, we've decided to pause this project," Mosseri said in a statement at the time. "This will give us time to work with parents, experts, policymakers and regulators to listen to their concerns and to demonstrate the value and importance of this project for younger teens online today."
When pressed about Instagram Kids during the hearing Wednesday, Mosseri stopped short of permanently committing to stopping development of Instagram Kids. "What I can commit to today is that no child between the ages of 10 and 12, should we ever manage to build Instagram for 10- to 12-year-olds, will have access to that without their explicit parental consent," Mosseri told the lawmakers.
Wednesday's hearing is the fifth in a series led by Blackburn and Blumenthal specifically related to social media companies and the potential dangers children face online, leading many predict a bipartisan crackdown on Big Tech's dominance now looms large.