No Headlights, Big Problem: Rental Truck Nightmare
The ABC News Fixer helps Minn. man who was told to just drive during daylight.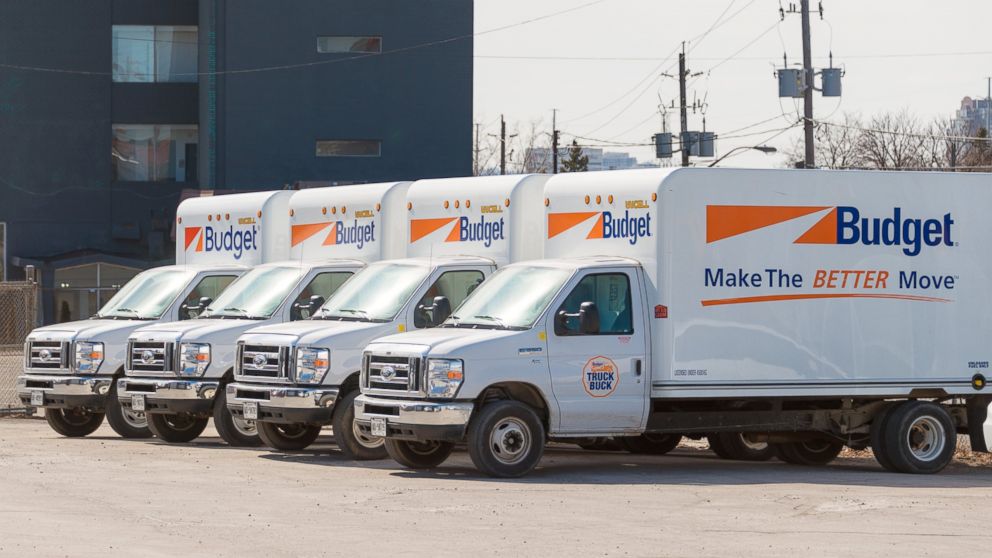 THE ABC NEWS FIXER— -- Dear ABC News Fixer: We needed to empty out a storage unit in Wisconsin near the Illinois border, about 550 miles from where we live. To haul the contents back to Minnesota, we reserved a 26-foot truck from Budget Truck Rental. We made the reservation with a credit card.
Two days before pickup, we called to confirm. They said a truck was available. We made the 11-hour trip the day before and stayed overnight in a hotel so we could get the truck in the morning.
When we arrived, there was no truck. We were told it was rented to another customer by another dealer in the Milwaukee area.
The only truck of that size nearby was 50 miles away and did not have working headlights, running lights or parking lights. The local dealership retrieved and attempted to fix it but couldn't. It was suggested that we rent the truck as-is and drive it during daylight hours. Because it's a long trip and we knew there were thunderstorms in the forecast, we felt we could not operate it safely and therefore we were unable to move our stuff.
We traveled 1,100 miles and spent money on gas and a hotel for this wasted trip. We complained but Budget only offered $50 as a reimbursement.
- Gary Moyer, Fergus Falls, Minn.
Got a consumer problem? The ABC News Fixer may be able to help. Click here to submit your problem online. Letters are edited for length and clarity.
Dear Gary: We've heard a lot of car rental stories, but yours stood out for its sheer level of lunacy. We can only imagine how demoralizing it must have been to drive all day across two states and spend money on gas and lodging, all for nothing.
And even though you're not the first person to reserve a rental vehicle only to find out it's not available, we were impressed by how you had called ahead to try to prevent something derailing your move.
We got in touch with the people at Budget to see if they'd help fix this, especially considering that the dealer had suggested you drive a truck with no lights. They promised to investigate.
A short time later, you heard from an executive response coordinator with Avis Budget Group. She apologized to you via email and offered you a refund of $478.75 toward your travel expenses, which you accepted. She also stated that what happened "was not typical of Budget Truck's usual high standards. The responsible manager has been contacted to prevent any recurrence."
As for the rest of us, it's worth mentioning that car rental reservations aren't always guaranteed, and that overbooking can occur. If there's a shortage of vehicles, you'll be at the mercy of whatever policy the car rental office has. That said, some rental businesses offer a "pre-pay" option in which you can pay ahead and lock in your rental. Though if you don't show up, you'll lose your money.
- The ABC News Fixer