— -- Today's Google "Doodle" honors the father of instant noodles: Momofuku Ando, the Taiwanese-Japanese founder of the Nissin Food Products Co.
Ando would have turned 105 today had he not died of heart failure in January 2007 at the age of 96. With Taiwanese parents, Ando was born in Taiwan during the Japanese occupation of Taiwan and became a Japanese citizen after World War II.
He started with chicken-broth noodles in cellophane bags behind his house in Ikeda, Japan. Today, Nissin sells instant ramen, chow mein and pasta noodles in cups, bowls and plastic packaging.
Google is featuring three illustrations of Ando, and one of which he is seen floating in space. Why? In the 1990s, he introduced instant noodles that could be eaten beyond Earth: "Space Ram."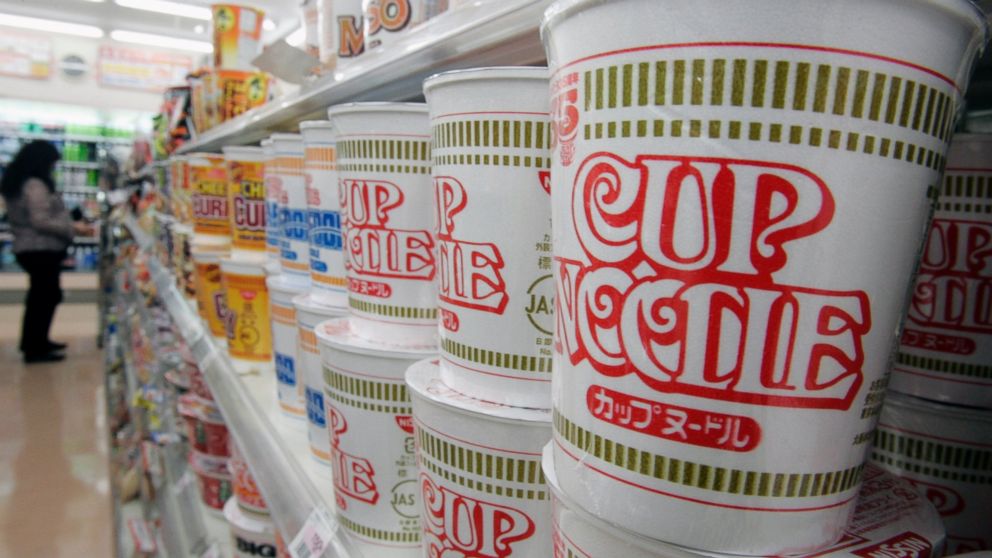 "People have to eat no matter where they go, even outer space," he said, according to Google's blog.
In July 2005, Nissin vacuum-packed instant noodles for Japanese astronaut Soichi Noguchi on the space shuttle Discovery.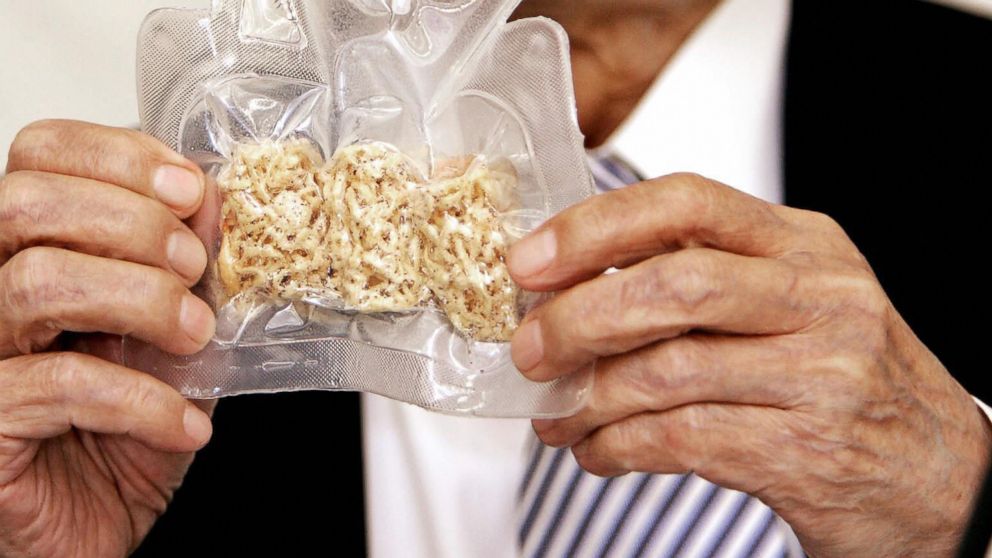 "I've realized my dream that noodles can go into space," Ando said at the time, according to his obituary in The New York Times.
In the other doodles, Ando is shown inspecting noodles under a microscope and waiting for his noodles to warm up during a significantly shorter amount of time than the typical three minutes.