Why We May Have Kenny G to Thank for the Starbucks Frappuccino
The saxophonist was one of the coffee chain's early investors.
January 29, 2015, 5:27 PM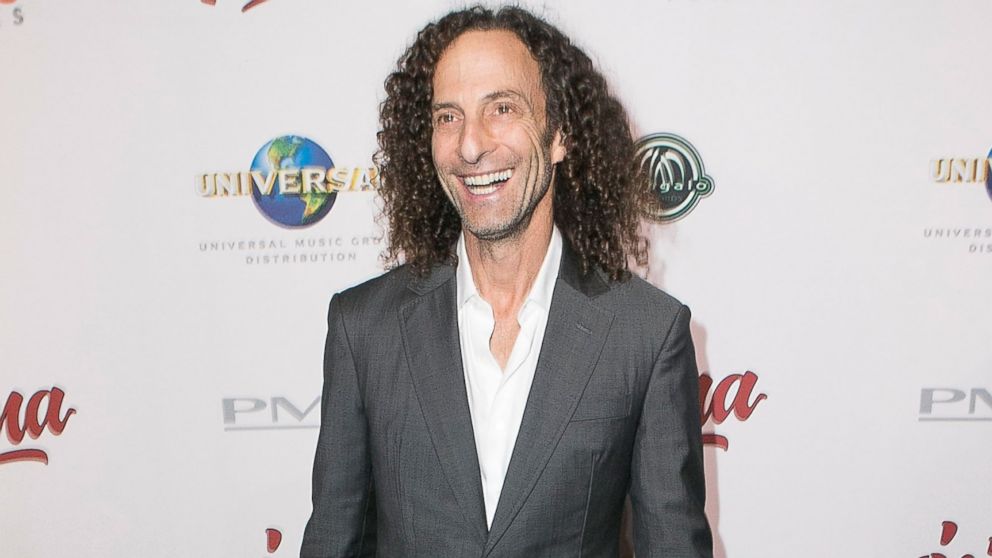 — -- Does the world have Kenny G to thank for the Starbucks Frappuccino blended drink?
Maybe.
The Grammy award-winning musician recently spoke to Bloomberg about how he met Starbucks CEO Howard Schultz and became one of Starbucks' early investors.
"My uncle – my dad's brother – was, I think, the very first guy that gave Howard Schultz money to get Starbucks growing," Kenny G told Bloomberg. "And my uncle called me and said, 'I know you've been selling some CDs. Meet this guy Howard Schultz. Give him some money for his company Starbucks.'"
As Kenny G – and the rest of the world – later found out, investing in Starbucks did not disappoint.
The saxophonist, whose latest album "Brazilian Nights" was released on Tuesday, also named the Frappuccino his Starbucks drink of choice and took partial credit for its addition to the menu."At the beginning, Starbucks didn't have anything but coffee, and there was another company, Coffee Bean, that had … something called blended," Kenny G said. "And I would always call Howard and say, 'Howard, there's this thing that they do there that's like a milkshake or whatever.' And so I think that part of the reason that they did Frappuccinos was people like me giving them that kind of feedback. So I'd like to think that I'm partially responsible for that."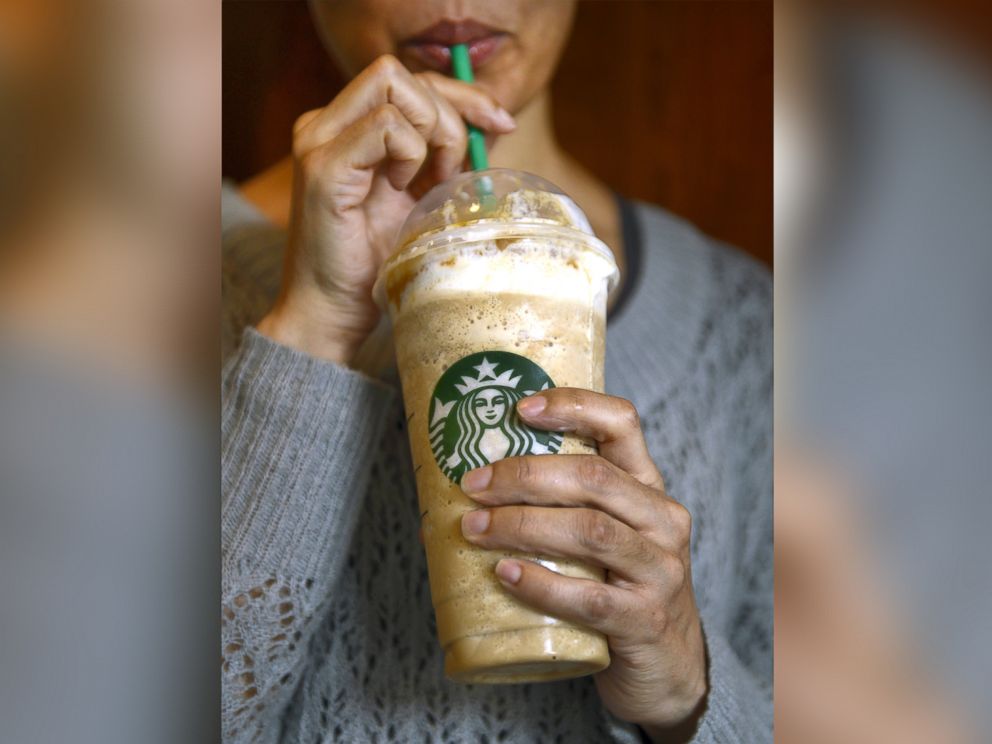 "Kenny has been a dear friend of Starbucks since the beginning of the company and we are very appreciative of everyone, including Kenny, who've been a part of the success of Frappuccino," a Starbucks spokesperson told ABC News.
While Kenny G may have spoken to Schultz about adding an iced blended drink, two Starbucks partners first began developing the idea in 1993 when they saw an opportunity for the cold beverages in Southern California, the Starbucks spokesperson said. By spring of 1995, the first Frappuccino blended beverages, Coffee and Mocha, were available nationally.
In addition to the Frappuccino, Kenny G also said he had a role in Starbucks selling music, since his Christmas album, "Miracles," was the first record that Starbucks sold in 1994.
"That was the experiment to see if they could sell music at the counter, and it worked really well," said Kenny G.
The moral of the story? Always take Kenny G's advice.