Red Robin is hoping to lure Catholics who are abstaining from meat during Lent by presenting its latest seafood menu -- even inviting Pope Francis to lunch.
And other fast food restaurants are jumping on the Lent wagon as well.
Red Robin Gourmet Burgers Inc., based in Greenwood Village, Colorado, extended an invitation to the pope on Wednesday as it introduced its new "Wild Pacific" crab cake burger.
The company released a statement "joyfully" extending an invitation to the pope to eat at Red Robin during the Lenten season.
"If His Holiness accepts and visits any U.S. location between February 18 and April 2, Red Robin will offer The Wild Pacific Crab Cake Burger to guests for free, while supplies last, on the remaining Fridays during Lent," the company said.
There are more than 500 Red Robin restaurants in the U.S. and Canada.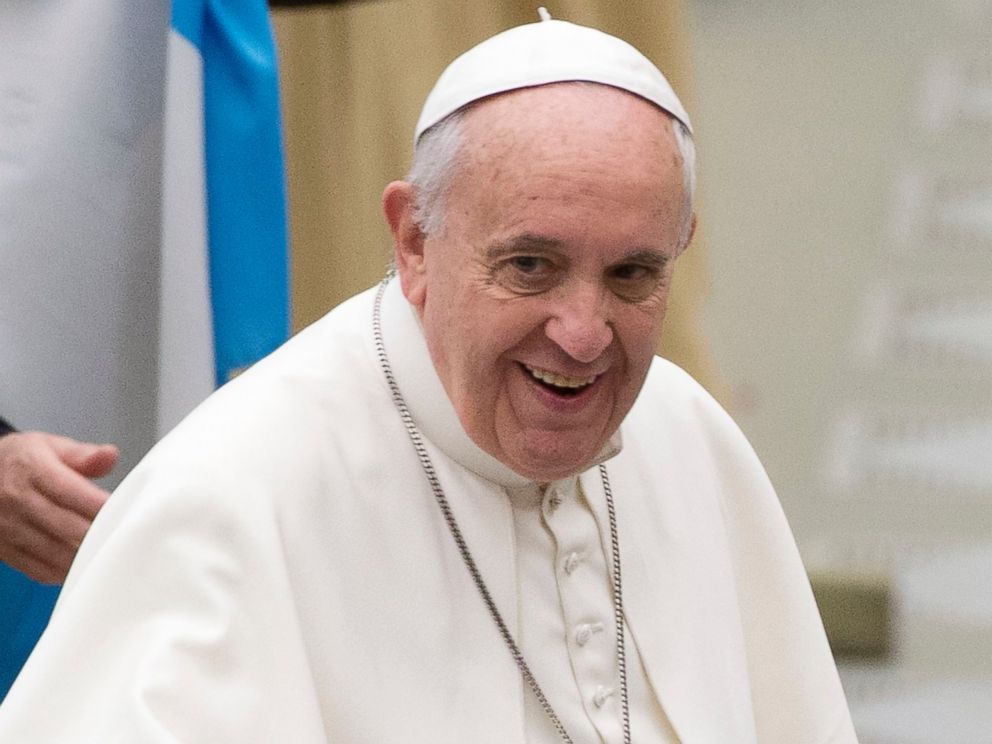 Some practitioners of the Christian season of Lent, which began on Ash Wednesday and lasts 40 days ahead of Easter, exercise personal sacrifices that re-focus their attention to God. Saint Thomas Aquinas wrote in "The Summa Theologica of St. Thomas Aquinas" that "fasting was instituted by the Church in order to bridle the concupiscences of the flesh, which regard pleasures of touch in connection with food and sex. Wherefore the Church forbade those who fast to partake of those foods which both afford most pleasure to the palate, and besides are a very great incentive to lust."
Around the Lenten season, McDonald's has offered its Filet-O-Fish sandwich for just $1, which reportedly sees an increase in sales around this time of the year. The sandwich was created by the franchisee of the first McDonald's in Cincinnati in 1962 in part to cater to the predominantly Roman Catholic customers.
A spokesperson for McDonald's declined to comment about sales, but said, "While McDonald's Filet-O-Fish is popular year-round, we know that many of our customers especially enjoy it during this season."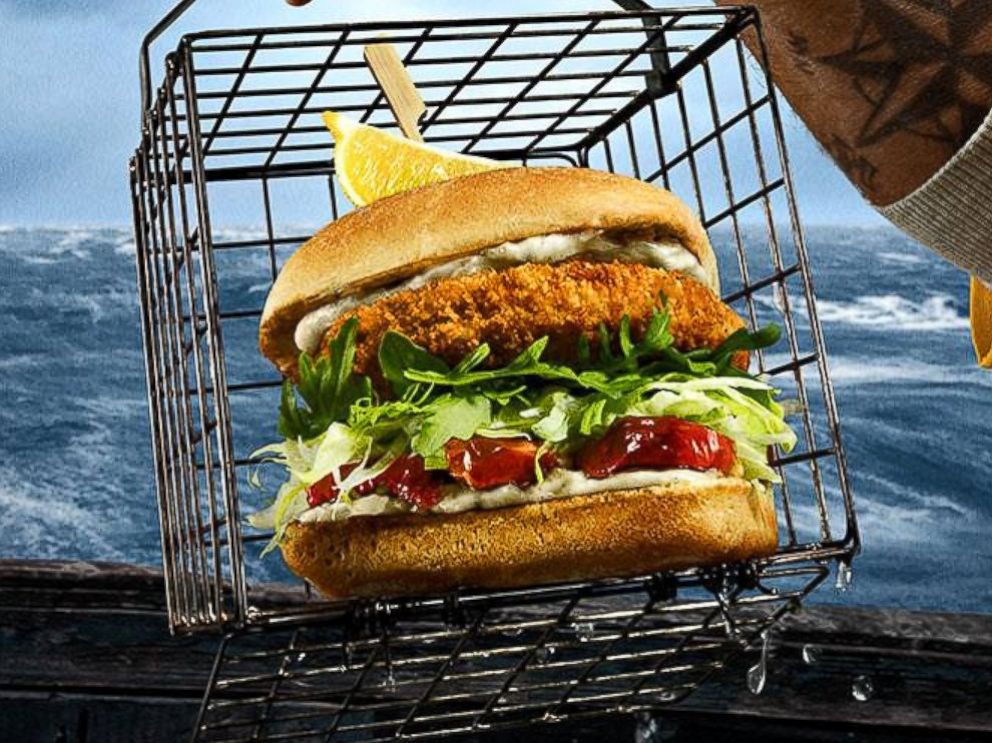 Other fast-food restaurants share that sales related to seafood typically pick up the pace during Lent.
"During Lent, we see 25 percent to 40 percent increases in our weekly unit volumes," Long John Silver's chief marketing officer Charles St. Clair told Quick Service Restaurant magazine. "The awareness that gets generated this time of year helps throughout the year."
Heather Metzler, former director of brand marketing for Arby's, told the magazine that since 2008, Arby's has brought its wild Alaska Pollock fish sandwich back every year during Lent. Last month, Arby's introduced its "King's Hawaiian Fish Deluxe sandwich, available through March.
Arby's sold 11.8 million Reel Big Fillet sandwiches last year, compared with 8.7 million in 2012.
"Our customers have come to expect it, and we are gaining more interest every year," she said.