The merger between two of the country's biggest cellphone providers may be far from a deal for consumers, experts say.
T-Mobile and Sprint touted their recently announced merger as leading to lower costs and benefits for small businesses, but past precedent doesn't fall in their favor.
Harold Feld, the senior vice president of digital consumer group Public Knowledge, told ABC News that "history shows us that companies make these promises and they don't keep them."
"If you look at the market, you'd see every time T-Mobile cuts its price, Sprint cuts its price to match.... Now that they're going to be together they don't have the same incentives to continue to cut prices and offer different kinds of service packages," Feld said.
According to the press release from T-Mobile announcing the merger, the deal "will be a force for positive change in the U.S. wireless, video and broadband industries."
Marcelo Claure, the current CEO of Sprint who will serve on the board of the new company, which will take T-Mobile's name, said that the merger will help expand the 5G network across the U.S., including in rural parts of the country.
"We will force our competitors to follow suit, as they always do, which will benefit the entire country. I am confident this combination will spur job creation and ensure opportunities for Sprint employees as part of a larger, stronger combined organization," Claure said in the release.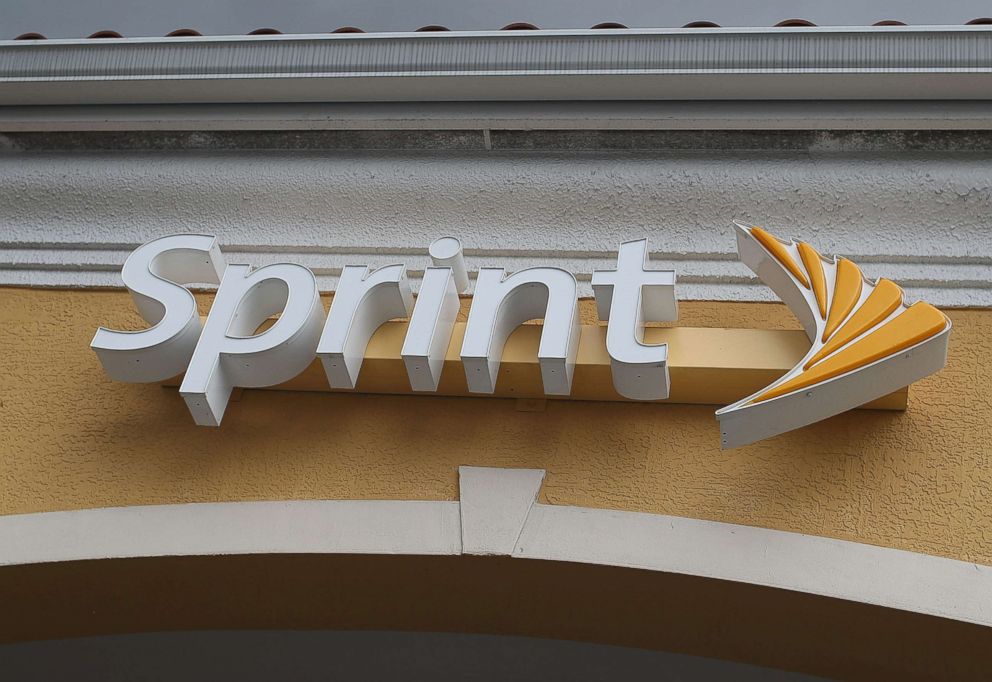 Matt Wood, the policy director for media reform advocacy group Free Press, was less optimistic.
"No one but T-Mobile and Sprint executives and Wall Street brokers wants to see this merger go through," Wood said in a statement. "Greed and a desire to reach deeper into people's wallets by taking away their choices are the only things motivating this deal."
How it will impact consumers
The biggest way that average Americans will see a change is if anything happens to their monthly coverage plans.
According to Feld, that change will likely be an increase in price or less competitive options when looking for a new plan.
"With the way the market is set up now ... T-Mobile has been very motivated to compete -- compete on price, compete on service -- and consumers have benefitted from that," Feld said, noting that Sprint has been their "primary competitor for the low-end, price-sensitive part of the market."
"T-Mobile, while it will probably continue to charge less than AT&T and Verizon, is not going to have to be aggressive and innovative on prices and we can expect prices to rise," Feld said.
For its part, T-Mobile challenges that assertion.
"The deal will create more competition and unmatched value for customers across the country. And, existing T-Mobile and Sprint customers will benefit from increased speeds, coverage and performance as the two companies' networks combine," the press release states.
How the market at large changes
The merger of the two companies will prompt changes in the pecking order of the companies in the cellphone industry.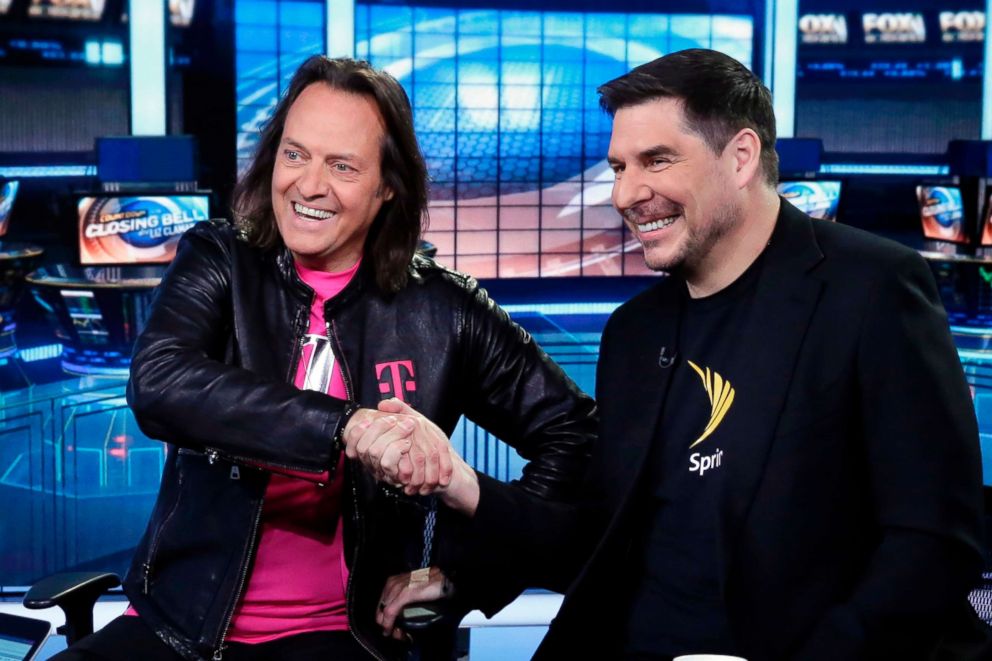 According to John Fletcher, principal research analyst with Kagan, S&P Global Market Intelligence, said that the merger would move the combined company up to have the second-largest number of total subscribers.
Feld warns that the shift from four companies to three dominating an industry "you really change the nature and the character of the industry."
"We are certainly entering the danger zone that people call oligopoly, which is like a monopoly but more than one [player]," he said.
"It's basically the idea that if you have only two or three companies in the market they don't want to be disruptive because that will cut into their profits. Each one of these companies would control about a third of the market and it makes much more sense for each company to charge higher prices than for one of the three companies in the market to try cut into their own profits to try and capture more customers," Feld said.
John Legere, the current president and CEO of T-Mobile, disagreed with that characterization, saying in the company's statement that "this isn't a case of going from four to three wireless companies -- there are now at least seven or eight big competitors in this converging market."