— -- The competition for the best labor talent is heating up as Microsoft and Netflix both make headlines for generous maternity and paternity leave policies that surpass American corporate standards.
Microsoft announced today that it's offering paid parental leave of 12 weeks, "paid at 100 percent, for all mothers and fathers of new children," starting Nov. 1.
"For birth mothers, this is in addition to the eight weeks of maternity disability leave they currently receive, paid at 100 percent, enabling them to now take a total of 20 weeks of fully paid leave if they choose," Microsoft executive vice president of human resources Kathleen Hogan wrote in a blog post today.
Hogan said birth mothers can also use short-term disability leave during the two weeks prior to their scheduled due dates "to manage the physical impact that often comes with late pregnancy and to prepare for the upcoming birth." The new policies affect all 59,853 U.S. employees, the company said. Microsoft has 117,354 employees around the world as of July 21.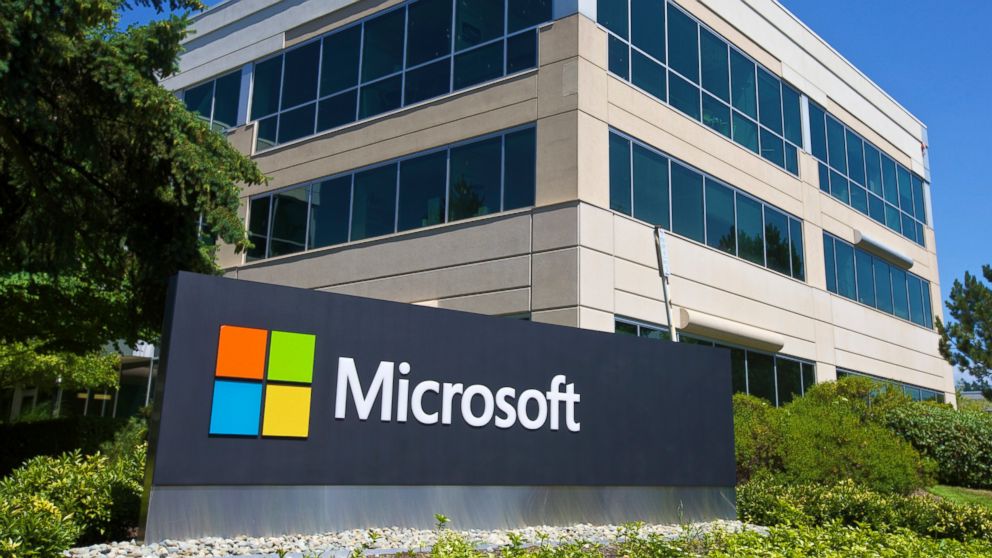 The tech giant, based in Redmond, Washington, also announced additional paid holidays starting Jan. 1 with the inclusion of Martin Luther King Jr. Day and Presidents Day.
"As we ask our employees to bring their 'A' game to work every day to achieve our mission, we believe it's our responsibility to create an environment where people can do their best work," Hogan wrote.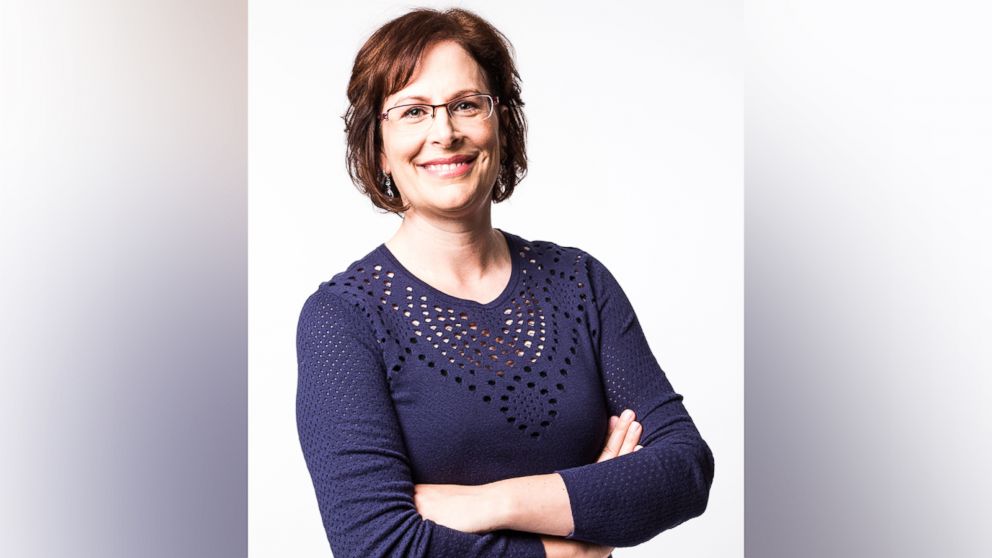 This comes after Netflix announced a new policy of "unlimited" maternity and paternity leave on Tuesday.
The video-streaming company, based in Los Gatos, California, introduced Tuesday an "unlimited" leave policy for new moms and dads to take as much time as they want – with pay -- during the first year after a child's birth or adoption. The new policy applies to all full-time, salaried employees across all countries, the company said. Netflix has roughly 2,000 employees, a spokeswoman said.
As part of the Netflix culture of "freedom and responsibility," the announcement is in line with its unlimited vacation policy. Netflix CEO Reed Hastings said that until 2004, the company had a standard model of "N days per year," according to an online presentation about the company's culture. Then the company moved to "focus on what people get done, not on how many days worked."
But unlimited vacation policies in general can have limitations. Lotte Bailyn, professor of management, emeritus, at the MIT Sloan School of Management, previously told ABC News that informal standards are hard to achieve in a culture that doesn't support time out of the office. Workers at companies with unlimited vacation typically need to request approval from their manager or teams. A better policy than unlimited vacation days, Bailyn has said, would be to mandate a few weeks of vacation and then allow up to a number of more weeks over that.
The video-streaming service has said, "Netflix leaders set good examples by taking big vacations and coming back inspired to find big ideas."
Netflix appears to be taking the same approach with its new parental leave policy.
"We want employees to have the flexibility and confidence to balance the needs of their growing families without worrying about work or finances. Parents can return part-time, full-time, or return and then go back out as needed," Netflix chief talent officer Tawni Cranz wrote in a blog post Tuesday. "We'll just keep paying them normally, eliminating the headache of switching to state or disability pay. Each employee gets to figure out what's best for them and their family, and then works with their managers for coverage during their absences."
Netflix's new parental leave policy may be the most generous among large U.S. companies. Google offers new mothers 18 weeks off with pay. Any parent who plans to take an equal or primary role in their child's care can receive up to 12 weeks of paid "baby bonding time," including adoptive and surrogate caregivers, Google said. Facebook offers new mothers and fathers four months.
Only about half of all U.S. workers are covered by the Family and Medical Leave Act, which allows employees of companies with more than 50 employees to take unpaid, job-protected leave up to 12 weeks.
In June, the British Virgin Group introduced 12 months of paid leave for new parents for the company's 140 employees in management offices in London and Geneva, Switzerland. A Virgin Group spokeswoman told ABC News the company hopes to expand the policy to the United States soon.