— -- Social media sites like Facebook and Twitter are profiting off your posts.
We're talking about raking in hundreds of millions of dollars in ad revenue every time you share your selfies, upload a video, or update your status.
Last quarter, Facebook reported ad revenue of $3.6 billion, and that's 53 percent more than just one year ago. According to internet analyst Colin Sebastian, "The vast majority of their $2.2 billion operating income is from selling ads targeted to user news feeds."
Imagine if you could share in some of that money making madness.
A new social media upstart called Tsu is trying to do just that. Tsu gives 90 percent of its revenue back to its users.
In an interview with ABC News' chief business and economics correspondent Rebecca Jarvis, founder and CEO Sebastian Sobczak explained the name Tsu means "aesthetic ideal" in Japanese.
"We feel that rewarding content creators for the commercial use of their likeness and image is the right thing to do so the name goes exactly where we want to be in the market place," Sobczak told ABC News.
One of the site's biggest challenges is educating people that they can make money from their posts, Sobczak said.
"We are fighting a philosophy. The status quo is everything is going to be free -- your photos, your status on social. We just think there is a better way to do it," he said. "If you are the contributor driving all value for these platforms, there are better ways for you to be compensated for your content."
The site launched in October 2014, and in just four months, over 3 million people have joined.
Even celebrities ranging from New York Knicks basketball star Carmelo Anthony to musicians like 50 Cent have joined. But you don't have to be famous to make money.
"You could easily be making hundreds of dollars per week. We have users who are of the same ilk as the beginning YouTubers who were not famous and now making a living out of YouTube. We have those same average Joes on Tsu."
Here are stories of three ordinary Americans making money on Tsu: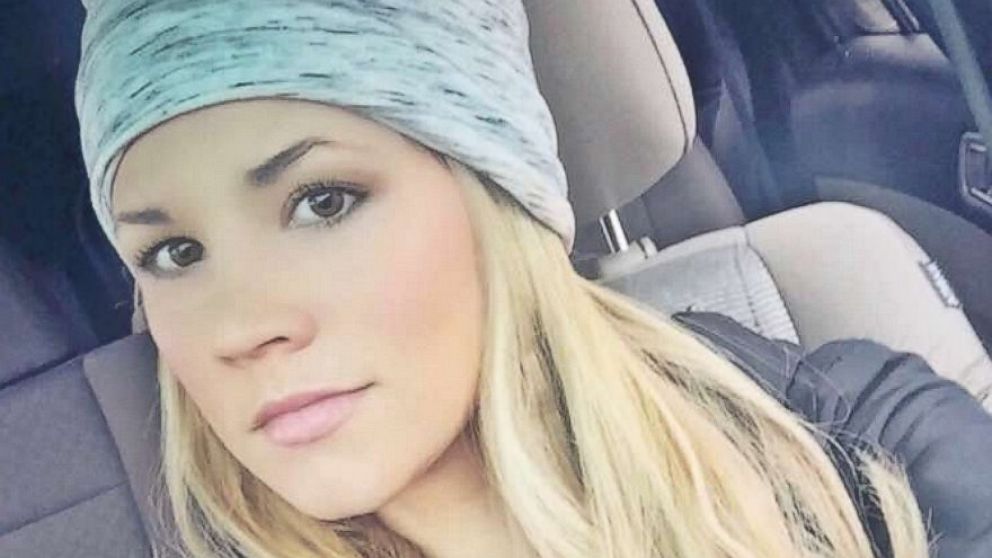 Kimberly Henderson
TSU: @kimberlyhmusic
This single mother of four from South Carolina made over $600 after her lullaby to her 1-year-old daughter went viral on social media.
"I made a lot of money on Tsu in just the short time," Henderson told ABC News. "I posted the lullaby on Facebook and it got over 27 million views in a week. I have almost 500,000 views on Tsu and I made $157 in one night. You don't even have to do anything different. You just do it like you post on Facebook. I think people get scared about new things but you actually get to make money from your content."
Henderson said she is now in talks with major record labels, and baby product maker Cosco Kids flew her out to Los Angeles to record her first single.
In October 2014, Henderson explains she was in a bad accident that almost cost her her life, but her daughter emerged unscathed. "Right after I posted the viral video, a company, Cosco Kids, reached out to help me record my first single and they didn't even know this -- I used to buy all their stuff, it was their car seat that saved my 1-year-old daughter's life," Henderson said.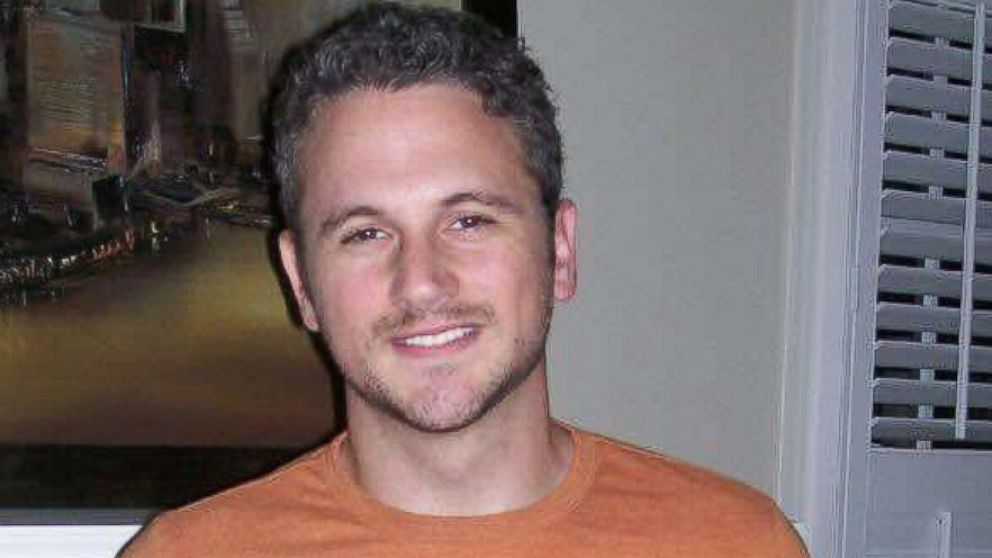 Andrew Fromm
TSU: @AFromm
Fromm is a father and songwriter from New Jersey who now lives in Nashville.
Even though he's written music for some of the coolest musicians we know, including Backstreet Boys, Selena Gomez, NSync and Marc Anthony, Fromm told ABC News the music industry is a really rough place to make a living.
"Most song writers are going through challenges to put food on the table," he said.
"We make $18 quarterly on Pandora for every 1 million plays. You can't make a living if streaming becomes the norm. Song writers are being forced not to create anymore," Fromm explained.
Sebastian Sobczak, the founder of Tsu, compared those numbers to his social media site, and told ABC News that Fromm makes roughly $18 per day on Tsu. Fromm has been a user on Tsu since October.
"At this point in time you can't get rich off of Tsu but if it keeps growing you might be able to make a significant amount of money. At least for now I have extra cash, if I make a dollar a day I know it will be $365 per year, you are doing the same things you do on Facebook and Twitter anyway and you don't get paid for those sites."
Fromm also explained one of the best ways to make money on Tsu is to expand your network. He brought Kimberly Henderson to the site and is collecting commission.
"When bringing another person to the site, Kimberly Henderson, for example, I brought her over and now I get a referral fee for life. The day she made $157 I made $85. My earnings have significantly increased because she is great at social media," Fromm said.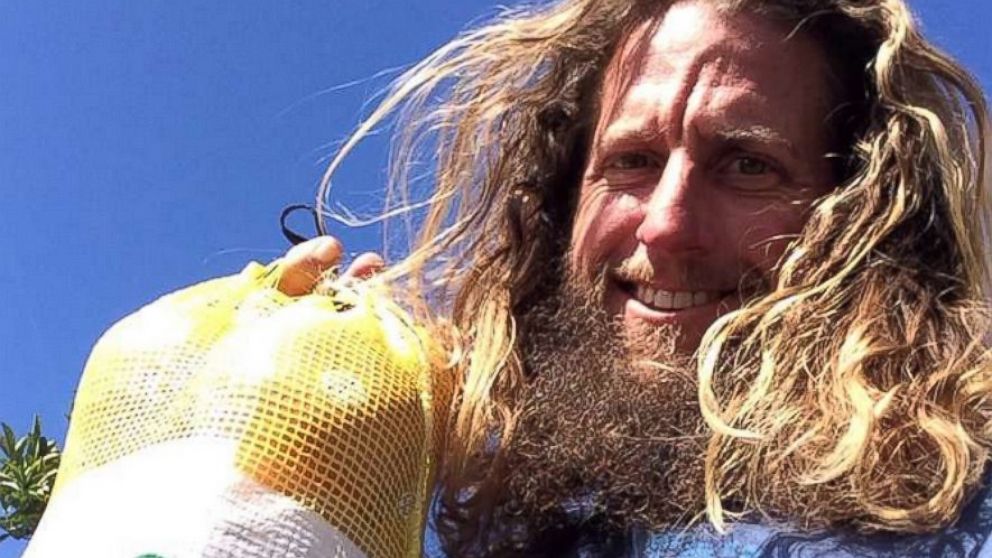 Kevin Hinkle
TSU: @Kevinhinkle
Homeless Man Becomes a Social Media Sensation
After separating from his wife, Kevin Hinkle said he went from couch surfing and sleeping in the woods in Lake Mary, Florida, to making hundreds of dollars posting videos and photos of himself on social media.
"I spent about 6 weeks in the woods right next to the YMCA. I was able to go in and work out and hook up my laptop and post on Tsu," Hinkle told ABC News.
Hinkle is playing the role of life coach on this new social network on Tsu. He now has 40,000 followers.
"I was a little cautious because it seemed too good to be true. It took me a few days to realize it is true," Hinkle explained. "I made a penny my first day and then 4 cents the next day, then it went to 21 cents. Then I was over a dollar in a week or two."
Hinkle said he has made close to $900 since joining in October and is turning his life around. He said he used Tsu to look for a job helping people.
A 57-year-old women in pain due to medical issues accepted his offer, Hinkle said.
"A lady from Myrtle Beach sent me enough money to rent a car. I am now staying in her home, food shopping for her, preparing all of her food, doing all the dishes," Hinkle said.
WATCH REAL BIZ WITH REBECCA JARIVS TO LEARN HOW TO MAKE MONEY ON SOCIAL MEDIA