— -- Convenience store chain 7-Eleven is bringing absurdity to a new level with its second annual "Bring Your Own Cup" Day.
The chain is allowing customers to bring their own leak-proof, clean container to fill with its signature Slurpee drinks, with one caveat: The container has to fit in a cutout in stores that has a 10-inch diameter.
This year, customers have two days to fill up -- today and tomorrow -- in celebration of the chain's 50th anniversary. But, the promotion only takes place from 11 a.m. to 7 p.m. each day, preventing late night frozen debauchery. So you better grab your cup of choice, stat.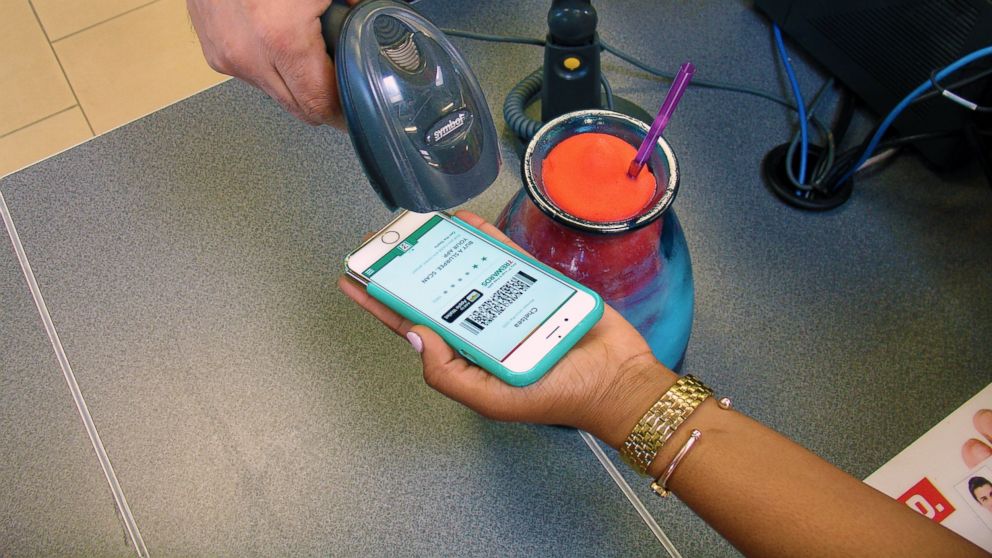 Need some inspiration? Here are some of the best "Bring Your Own Cup" ideas so far:
Oh hey, Abe, can I borrow your hat?
Turn the Crock-Pot heat to low:
Give the kiddies a cauldron:
Fish bowls and Halloween buckets are handy:
Why not?
Forget spring flowers:
Enjoy a morning jolt of sugar: