— -- An alleged crime ring was busted this week in connection with what police say was the theft of $15,000 worth of toy loot, mostly Legos.
The products are valued more like a precious metal than plastic, one private investigator said of the black market potential.
"Legos are like gold," Thomas Martin, who runs a private investigative service in southern California, told ABC News today. "Every child wants them; they last forever and are passed down through generations."
Surveillance video shows individuals walking out of San Diego County Toys "R" Us stores on unspecified dates with shopping carts full of toys for which they are accused of not paying. A group of five people allegedly stole toys from the five Toys "R" Us stores in San Diego County at least 30 times, sometimes more than once a day, ABC affiliate KGTV reported.
The stolen toys included "primarily Legos, Disney 'Frozen' toys and backpacks," according to a police statement.
Organized retail crime is a $30 billion a year problem for retailers, according to a 2014 estimate from the National Retail Federation. A spokeswoman for Toys "R" Us referred ABC News to the police.
A spokeswoman for Lego declined to comment.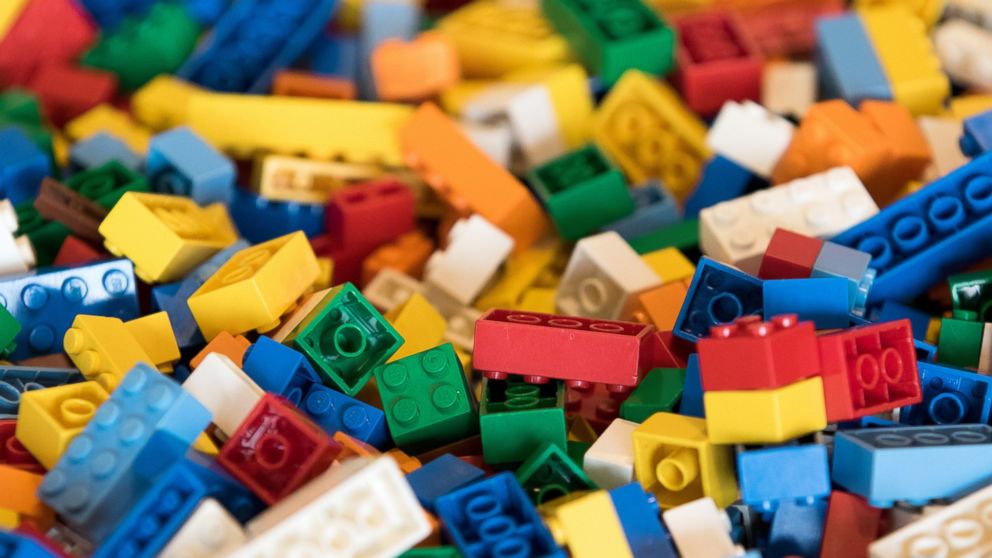 Police say they don't know what the alleged thieves were doing with the loot, KGTV reported. PI Martin said that for similar thefts, "All of these thieves have an outlet for the goods stolen," adding that many sell products online or at swap meets.
The San Diego Police Department and Chula Vista Police Department served simultaneous search and arrest warrants in the cities of Santee and La Mesa "as a culmination of a five month countywide investigation of a toy theft series from Toys "R" Us stores," a statement from the San Diego police read.
Three of the suspects were arrested, police said, a fourth was in custody on an unrelated charge and the fifth suspect is on the run.