— -- Sears was once a sparkling star of the retail world going back to the days before there was such a thing as a chain store, but now it is best known as a venerable brand in a steady decline.
Sear Holdings, the parent of the namesake department store and Kmart, announced this week a loss of more than $500 million over the last three months. Similar losses in the previous quarter means the 128-year-old firm has lost almost $1 billion in the last six months.
Eddie Lampert, CEO of Sears Holdings since January 2013, called his firm's second quarter earnings "unacceptable" during a conference call on Thursday. Sears Holdings was formed in 2005 when Sears and Kmart merged.
Chris Brathwaite, a spokesman for Sears, told ABC News the company has detailed efforts to return it to profitability.
Watch: '80s News Reports Describe Sears' Better Days
Meet a Company Guiding Rich People's Burning Man Experience
Bourbon Industry in Largest Expansion Since End of Prohibition
Why You Should Buy a Winter Coat Right Now
Business wasn't always tough for Sears.
The first Sears store gained fame with rural folks and farmers through its mail-order business. Those early Sears catalogs featured jewelery and watches, but the company quickly added a vast array of items, including a "Stradivarius model violin" for $6.10, according to Sears Archives. At times, the catalog was free and other times it cost 50 cents.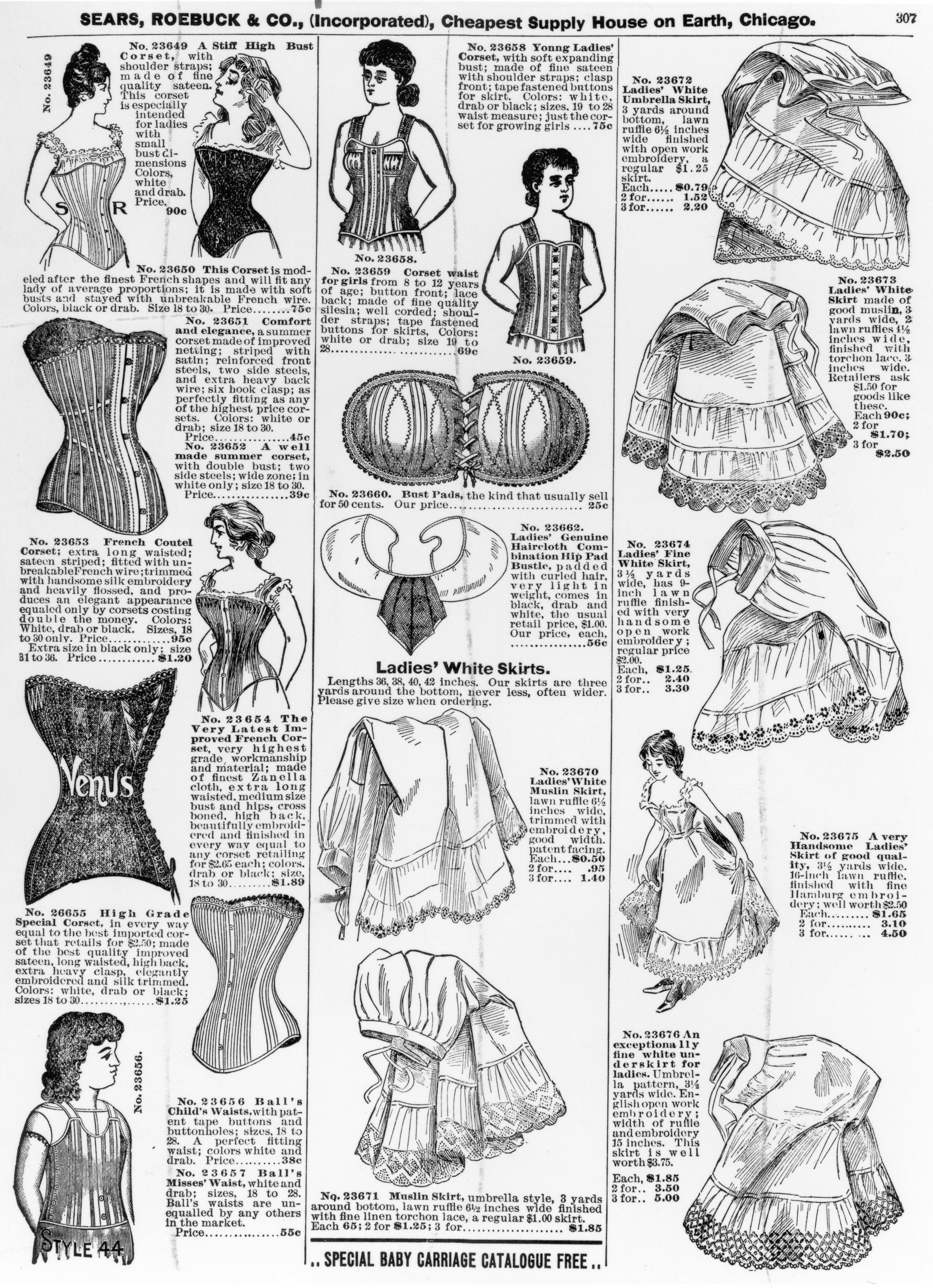 Richard Sears started the R.W. Sears Watch Company in Minneapolis in 1886, back when there weren't even 40 states in the union, according to Sears Archives. Sales in 1893 were more than $400,000. Two years later, when the Sears catalog was 532-pages long, sales were more than $750,000, according to the archives.
It wasn't until 1931 that Sears store sales topped mail-order sales for the first time. Stores accounted for 53.4 percent of total sales of more than $180 million, according to the archives.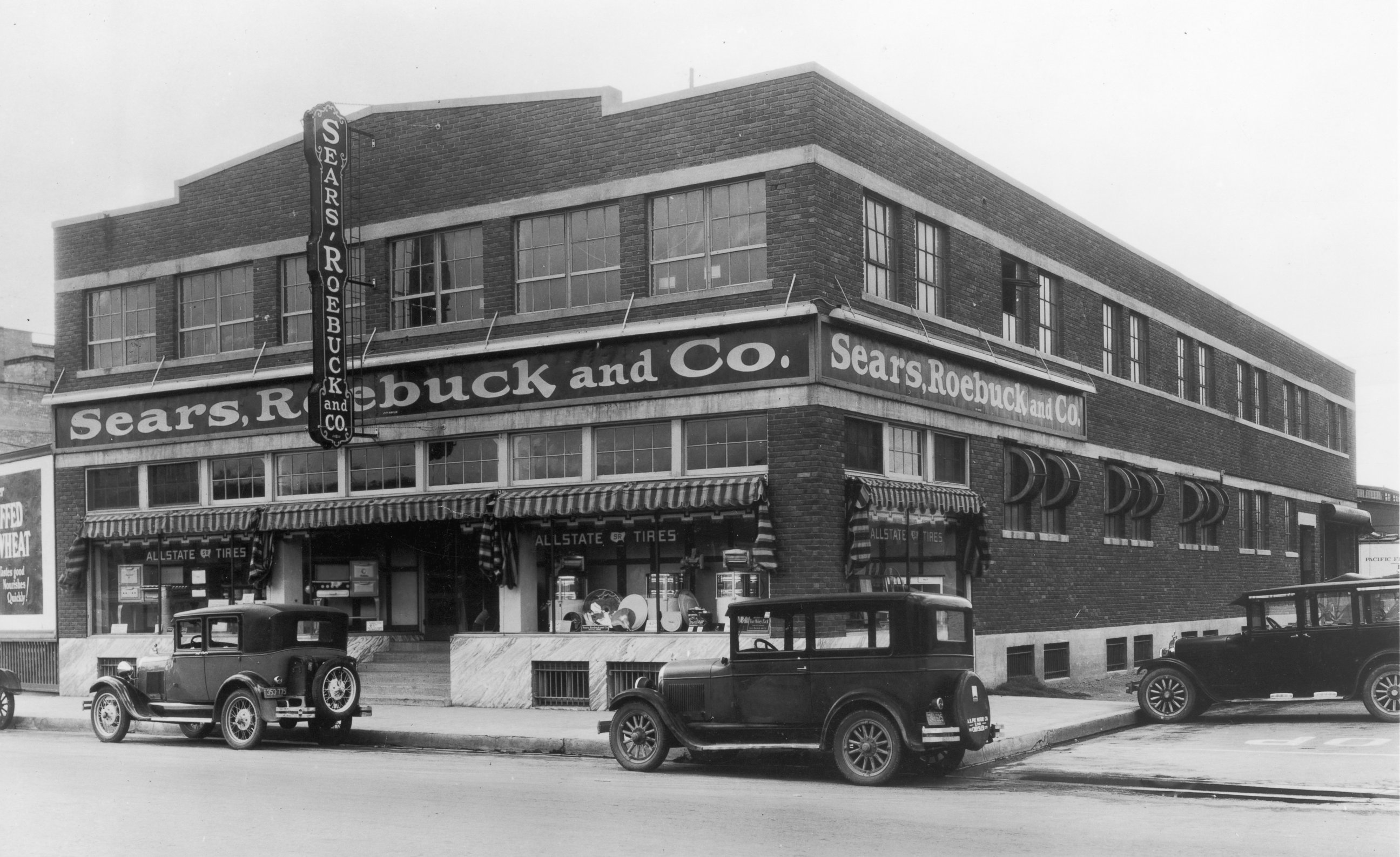 When World War II began in 1941, Sears had more than 600 stores.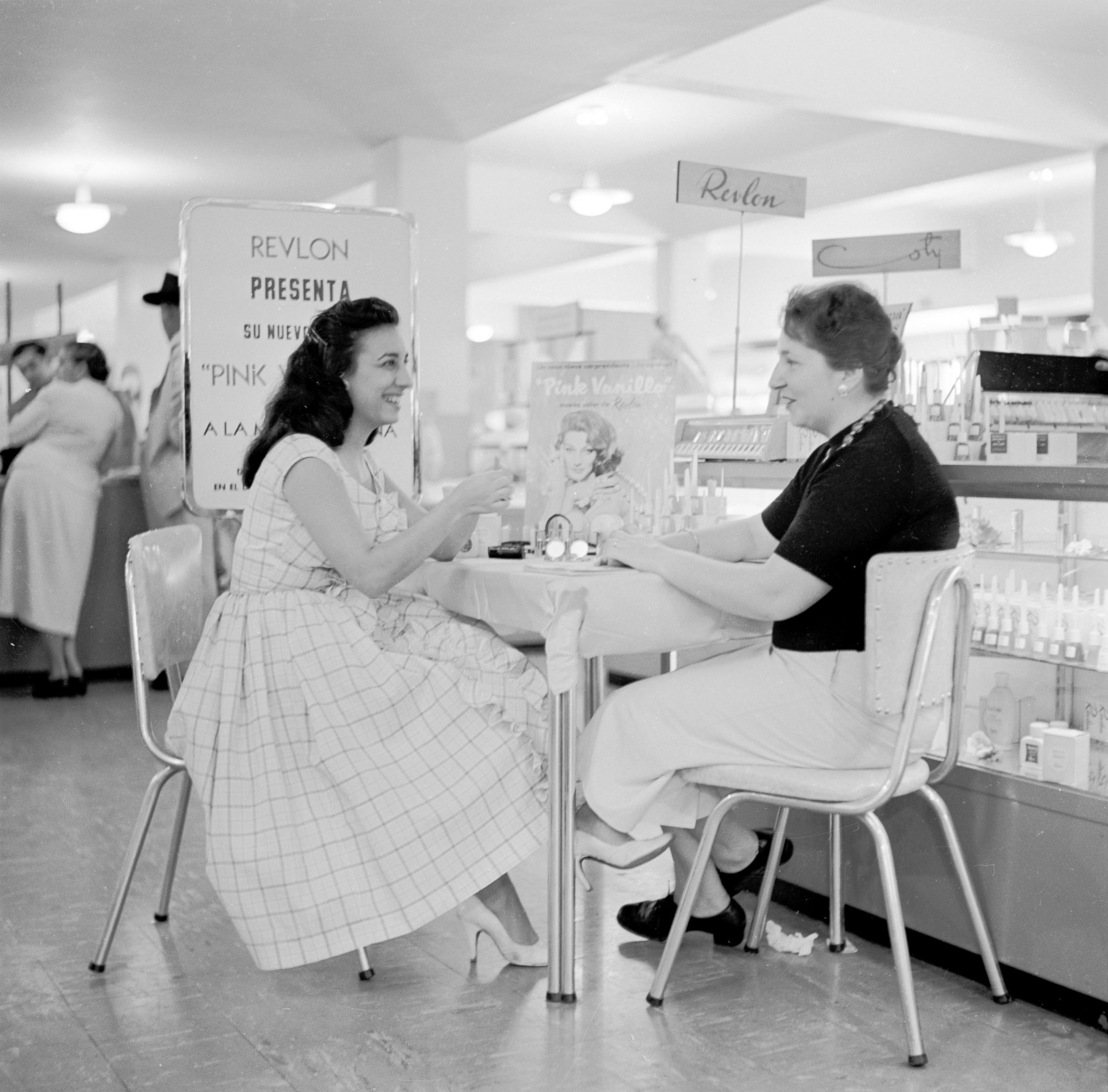 Sears' first retail store outside the U.S. was in Havana, Cuba, in 1942. Five years later, a store opened in Mexico City, followed by additional stores in Europe and Central and South America. Eventually in 1953, the company made a foray into Canada.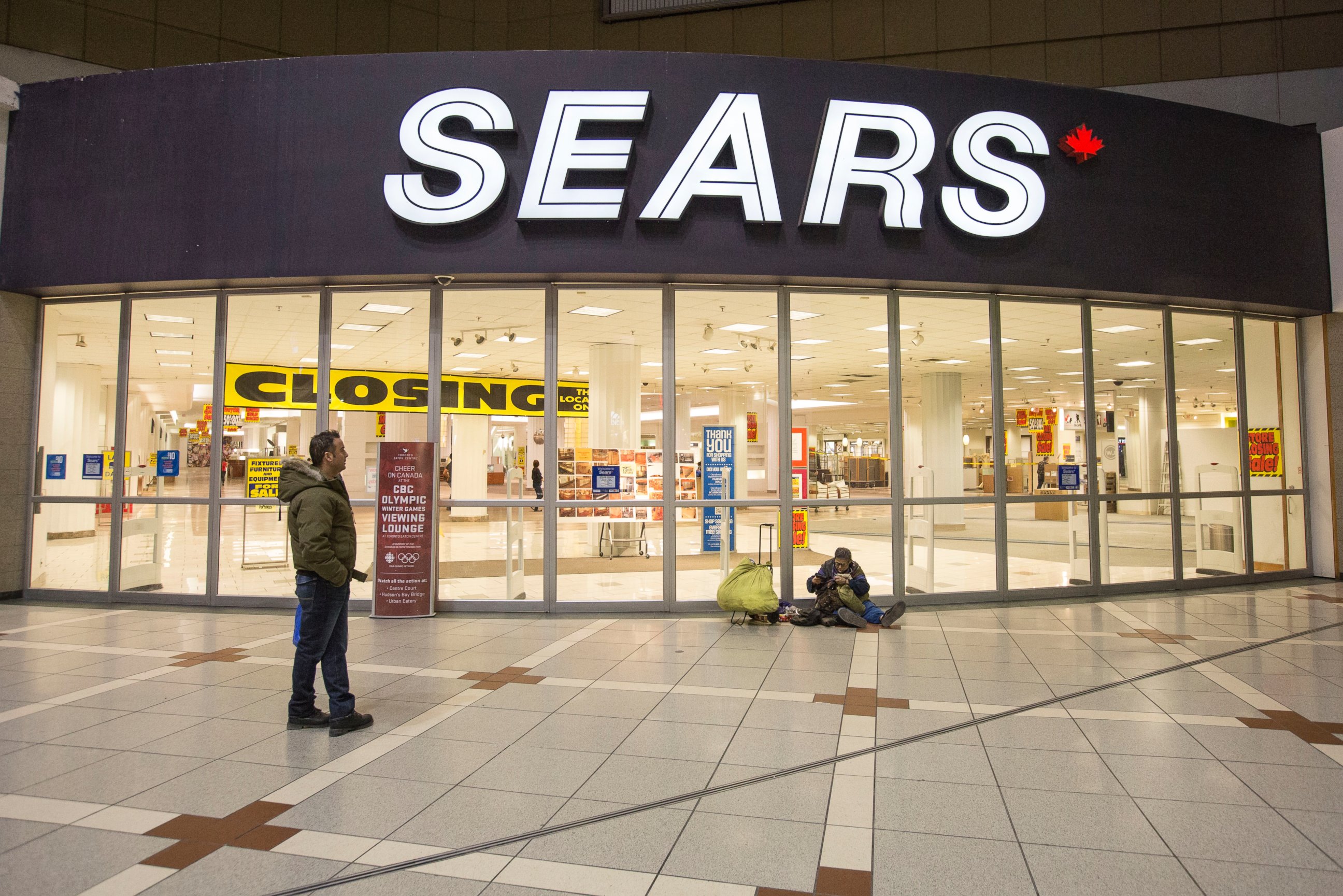 Sears was the nation's largest retailer by revenue until the late 1980s, when Walmart surpassed it. Around that time, the annual Sears "wish book" was a must-read for children in the months before Christmas.
Today Sears' revenue lags behind those of a handful of other stores, such as Target, Costco and Best Buy.
Like many department stores, the company these days has been hit by flailing in-store electronics sales, in part due to steep competition from the Internet.
Today, there are more than 1,320 Sears-branded stores in America and Canada, with more than 790 stores of those in the U.S. alone. Sears has closed about 500 stores.
Sears Holding, which encompasses Kmart stores, includes more than 2,350 retail stores in the U.S. and Canada.
To stop the bleeding, the company said is planning to reduce costs and focus on improving its loyalty program, Shop Your Way.
"We are taking steps to address our performance on several levels including reducing costs, investing in the acceleration of our transformation, rationalizing our physical footprint to focus on our better performing stores and markets, and improving our pricing and promotional design to yield higher gross margins," CEO Lampert said during yesterday's conference call.