— -- The Super Bowl was great -- and so were many of the commercials that were on during the game.
The average 30-second Super Bowl commercial can cost as much as $4.5 million. To some advertisers, it's worth getting their brand in front of more than 112 million viewers, which is the number that watched last year's game.
Some companies like Doritos, Pepsi and newcomer Carnival Cruise asked the public to vote on potential ads and the winners' spots will debut during the game. There are 15 first-time brands are advertising this year -- the most since 2000, including adhesive and sealant maker Loctite.
Here are this year's Super Bowl commercials:
eSurance: "Say My Name"
Bryan Cranston appears as his award-winning character Walter White in an ad for the auto insurance company.
Avocados From Mexico: "First Draft Ever"
A sombrero-wearing polar bear appears in this ad for avocados.
Cure Auto Insurance: "Deflated Balls"
The auto insurance company capitalizes on deflate-gate in their Super Bowl ad.
Clash of Clans: "Angry Neeson"
Liam Neeson appears in an ad for the video game.
Mophie: "All Powerless"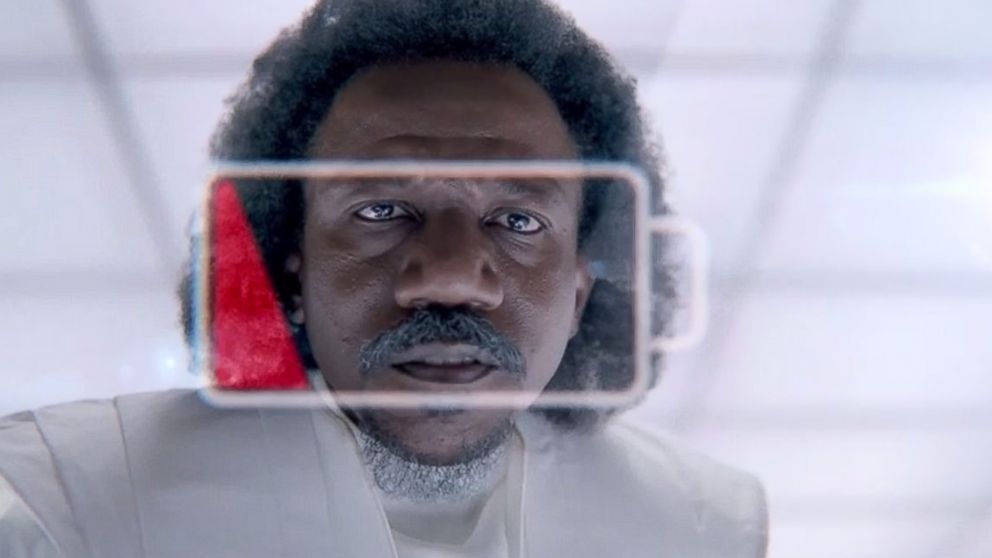 The one-minute commercial, created by ad agency Deutsch LA, for the remote phone charger shows what happens when a phone dies.
Kia: "The Perfect Getaway"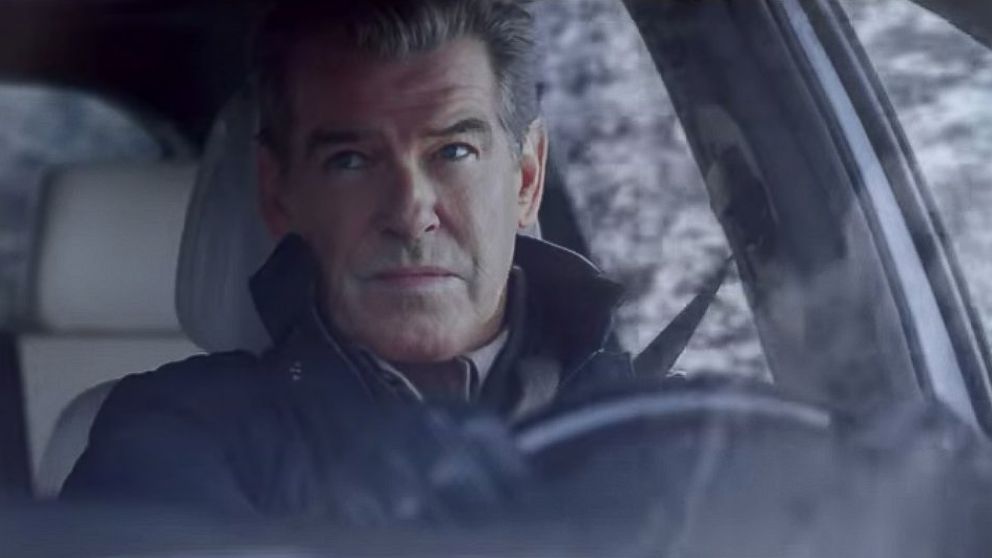 Snickers: "The Brady Bunch"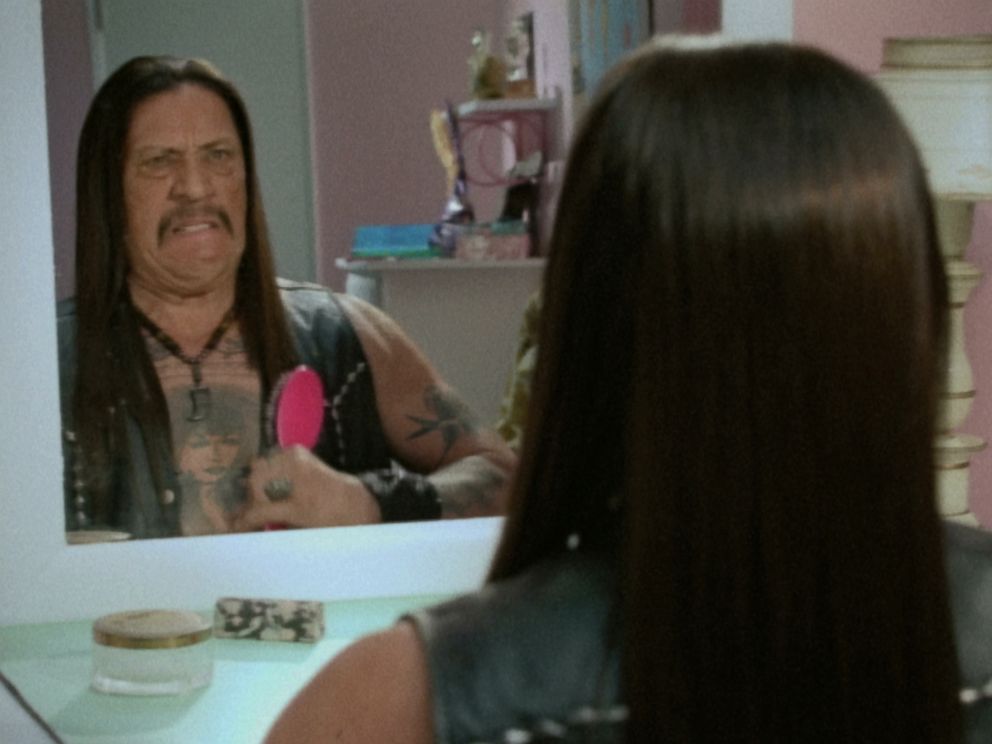 Toyota: "How Great I Am"
Paralympian Amy Purdy triumphs to the iconic words of Muhammad Ali in a commercial for the Toyota Camry, created by ad agency Saatchi & Saatchi LA.
BMW i3: "Newfangled Idea"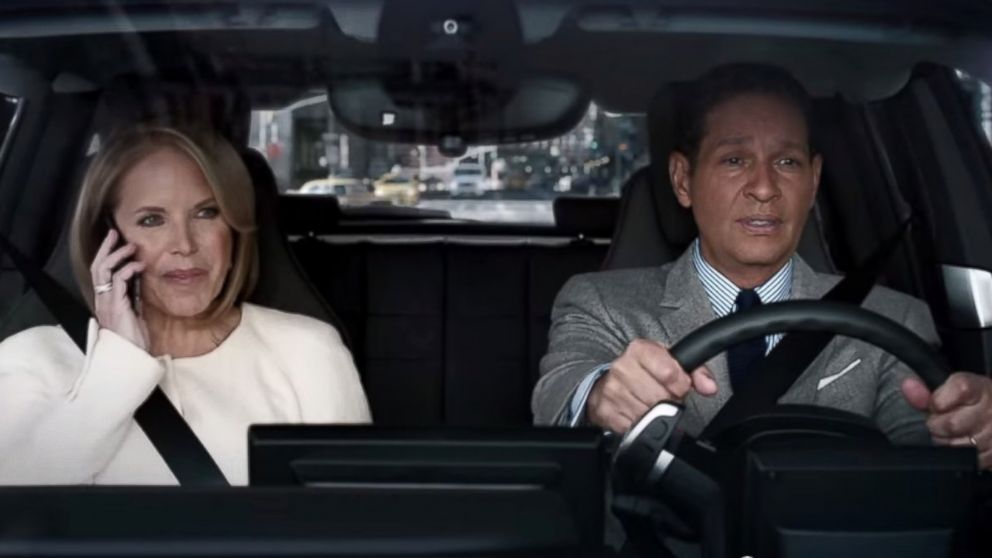 In 1994, no one knew how big the Internet would be, as shown by a clip of broadcasters Katie Couric and Bryant Gumbel then. The commercial, created by ad agency Kirshenbaum Bond Senecal + Partners, flashes forward 21 years later to the new all-electric BMW i3, which is made in a wind-powered factory.
Budweiser: "Lost Dog"
Budweiser is bringing back its winning combination for its Super Bowl XLIX ad this year: an adorable puppy and a cross-species friendship with a Clydesdale horse.
Always: "#LikeAGirl"
The first feminine care ad during the Super Bowl is a reprise of P&G's Always "#LikeAGirl" ad introduced last summer. The 60-second version of the ad shows that the phrase "like a girl" doesn't have to be an insult and aims to make a difference in girls' confidence.
Nationwide: "Invisible Mindy Kaling"
Nationwide: "Make Safe Happen"
T-Mobile: "#KimsDataStash"
Reality television star Kim Kardashian West urges the public to "Help save the data."
Victoria's Secret
L Brands' Victoria's Secret commercial will air after the two-minute warning in the fourth quarter.
McDonald's: "Pay With Lovin'"
Between Feb. 2 and 14, McDonald's customers who order items during pre-selected times will get to "Pay with Lovin'." In other words, a McDonald's employee will let you know if you've been chosen to get your order for free and allow you to pay with high-fives, dancing and other ways to express "Lovin'."
Mountain Dew: "Come Alive"
Mountain Dew's commercial advertises its two new flavors of Kickstart energy drink. It features "Out The Speakers Feat Rich Kidz" by A-Trak and Milo & Otis plus So You Think You Can Dance alum D-Trix.
Dove Men+Care: "#RealStrength"
This ad follows Dove Men+Care's 2010 Super Bowl ad "Manthem" that featured a man's real and "unsung moments" from birth to fatherhood.
Eat24: "Hangry"
The ad for food delivery app and website Eat24 features Snoop Dogg and Gilbert Gottfried. It will be air in Los Angeles, San Francisco, Washington D.C., Miami and Baltimore during the first quarter.
Terminator Genisys: Trailer
The next "Terminator" film starring Arnold Schwarzenegger and "Game of Thrones" star Emilia Clarke as Sarah Connor will be released on July 1.
Bud Light: "Coin"
Bud Light released its 2015 Super Bowl ad entitled "Coin," in which a Bud Light fan heads out for an epic night filled with '80s "old school" fun and games. There's even a life-size Pac Man board.
Skittles: #SettleIt
Newcomer Skittles released a 15-second teaser ahead of its first Super Bowl ad. The teaser's description states: "During Super Bowl XLIX, the townspeople of this sleepy town will take matters into their own hand and #SettleIt."
Carl's Jr.
Carl's Jr. released its Super Bowl commercial more than a week before the game and the spot, created by ad agency 72andSunny, starring a scantily-clad model incited a fiery online reaction.
Wix.com: "#ItsThatEasy"
The ad for the website builder features former NFL starsBrett Favre, Emmitt Smith, Terrell Owens, Larry Allen and Franco Harri as small business owners, plus "Entourage" and "Suburgatory" actor Rex Lee.
eSurance: Lindsay Lohan
Actress Lindsay Lohan tweeted on Thursday: "Maybe you've heard about me being in an #ad for @esurance. Well, it's #sorta true..." followed by a link to a "behind-the-scenes" video.
Nissan: "With Dad"
Car maker Nissan released a Super Bowl teaser on Wednesday with a social media campaign using YouTube "content creator" videos.
Ecuador: All You Need Is Ecuador"
Ecuador's tourism campaign released last March is making a bid for the Super Bowl. "All You Need Is Ecuador," or "Todo lo que necesitas es Ecuador," uses lyrics from The Beatles' "All You Need Is Love."
GoDaddy: "Working"
After pulling its controversial "puppy mill" ad, GoDaddy "raises a chip with some dip to the men and women who sacrifice so much to run their businesses."
Doritos: "Middle Seat"
Before the big game, Doritos fans voted for this 30-second ad to air as one of the snack brand's two Super Bowl commercials.
Doritos: "When Pigs Fly"
The other Doritos Super Bowl commercial contest yielded this creative ad that features one child's determination to eat Doritos.
Loctite: "Positive Feelings"
Glue and sealant brand Loctite, under German consumer products company Henkel, aired its first Super Bowl commercial.
"When you have the right glue, you have no worries," the commercial's description states.
Skechers: "Hall"
This ad for Skechers shoes was released last year and returned for the Super Bowl:
"Pete hasn't yet made it into 'The Hall,' but he made it into the Big Game with Skechers Relaxed Fit footwear," the commercial's YouTube description states.
Get real-time updates as this story unfolds. To start, just "star" this story in ABC News' phone app. Download ABC News for iPhone here or ABC News for Android here.