Electric vehicle company Tesla slashed the price of its cars across global markets as much as 20%, the automaker announced on Thursday night.
The move aims to bolster demand as Tesla faces falling sales amid recession fears and heightened competition, some analysts and investors said.
The U.S. price cuts on top-selling cars – such as the Model 3 sedan and Model Y crossover – came in between 6% and 20%, according to an analysis from Reuters. The basic Model Y now costs $52,990, a sharp decline from $65,990, Reuters found.
The price cuts add to the savings that U.S. customers will receive from a $7,500 federal tax credit that took hold for many electric vehicles at the outset of the year.
CEO Elon Musk, who acquired Twitter in late October, has drawn scrutiny over his apparent focus on the social media platform.
"It's no secret that demand for Tesla is starting to see some cracks in this global slowdown for 2023," Dan Ives, a longtime Tesla bull and managing director of equity research at Wedbush, said in a research note on Friday.
"We believe this was the right strategic poker move by Musk & Co. at the right time," he added.
Tesla did not immediately respond to a request for comment.
A disappointing sales report released last week showed that Tesla fell short of Wall Street expectations for car deliveries over the final three months of 2022.
Shares of Tesla have fallen more than 45% since Musk took over Twitter less than three months ago. Tesla's stock fell more than 2% in early trading on Friday in response to the price cut.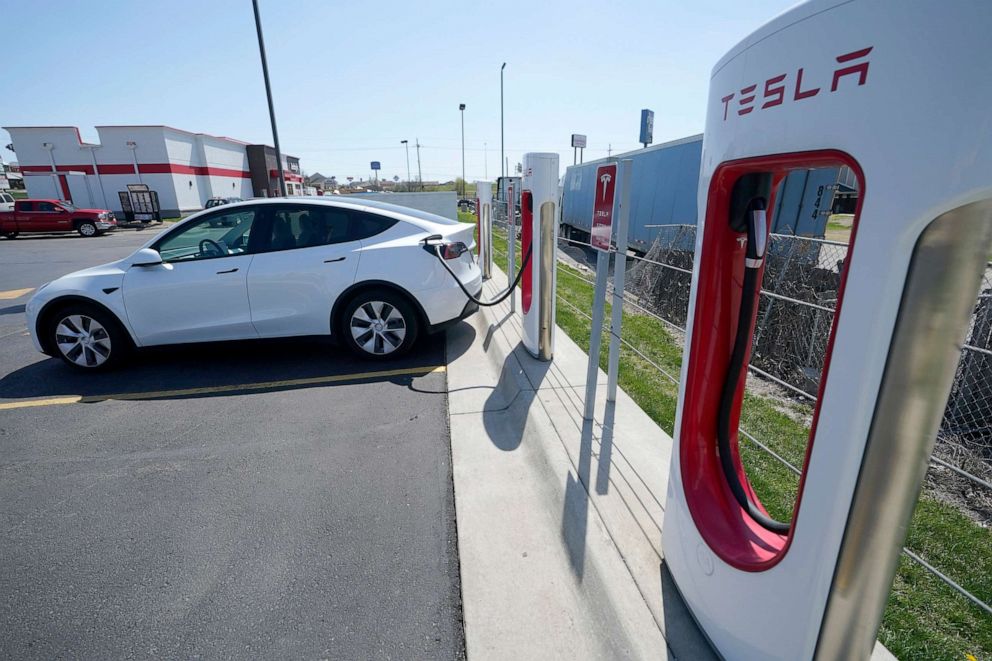 Despite the immediate negative reaction in trading, Ross Gerber, CEO of Gerber Kawasaki Wealth & Investment Management, a prominent Tesla investor, praised the company's move.
"I expect Tesla will sell out of inventory and have a long order book with the price cuts AND government credit now for the Model Y," he said in a tweet. "I think this is the right move."
Previously, Musk has attributed the falling stock price to rising interest rates, which typically benefit savers who stand to gain from an uptick in the interest yielded by accounts held at banks.
Musk has defended his actions at Twitter as part of an aggressive effort to rescue the company from financial peril, which he described in a Twitter Spaces interview last month as an "emergency fire drill."
"That's the reason for my actions," he added. "They may seem sometimes spurious or odd or whatever."
Musk said in December that he will resign as head of Twitter when the company identifies a successor.
The price cuts mark the second such announcement by Tesla. The company said in December that it would offer $7,500 discounts on Model 3 and Model Y vehicles delivered in the U.S. that month.
Tesla remains the top seller of EVs in the U.S. but its lead has slipped in recent months as competitors offer a host of affordable alternatives, a S&P Global Mobility report showed in November.
The company held a 65% market share of newly registered electric vehicles in the U.S. through the third quarter 2022, a drop from 71% in 2021 and 79% in 2020, the report found.
Ives, of Wedbush, said the price cut announced on Thursday could increase global sales this year by as much as 15%.
"This is a clear shot across the bow at European automakers and U.S. stalwarts (GM and Ford) that Tesla is not going to play nice in the sandbox with an EV price war now underway," he said.