The U.S. unemployment rate was 6.7% in December -- unchanged from the previous month -- and employers cut some 140,000 jobs, the Department of Labor said Friday.
"What's really driving the economy is still the path of the virus," Erica Groshen, a senior economics adviser at Cornell University and the former commissioner of the U.S. Bureau of Labor Statistics, told ABC News ahead of the report's release. Groshen noted that December's data likely reflects the surge in cases after Thanksgiving and the restrictions put in place to quell its spread.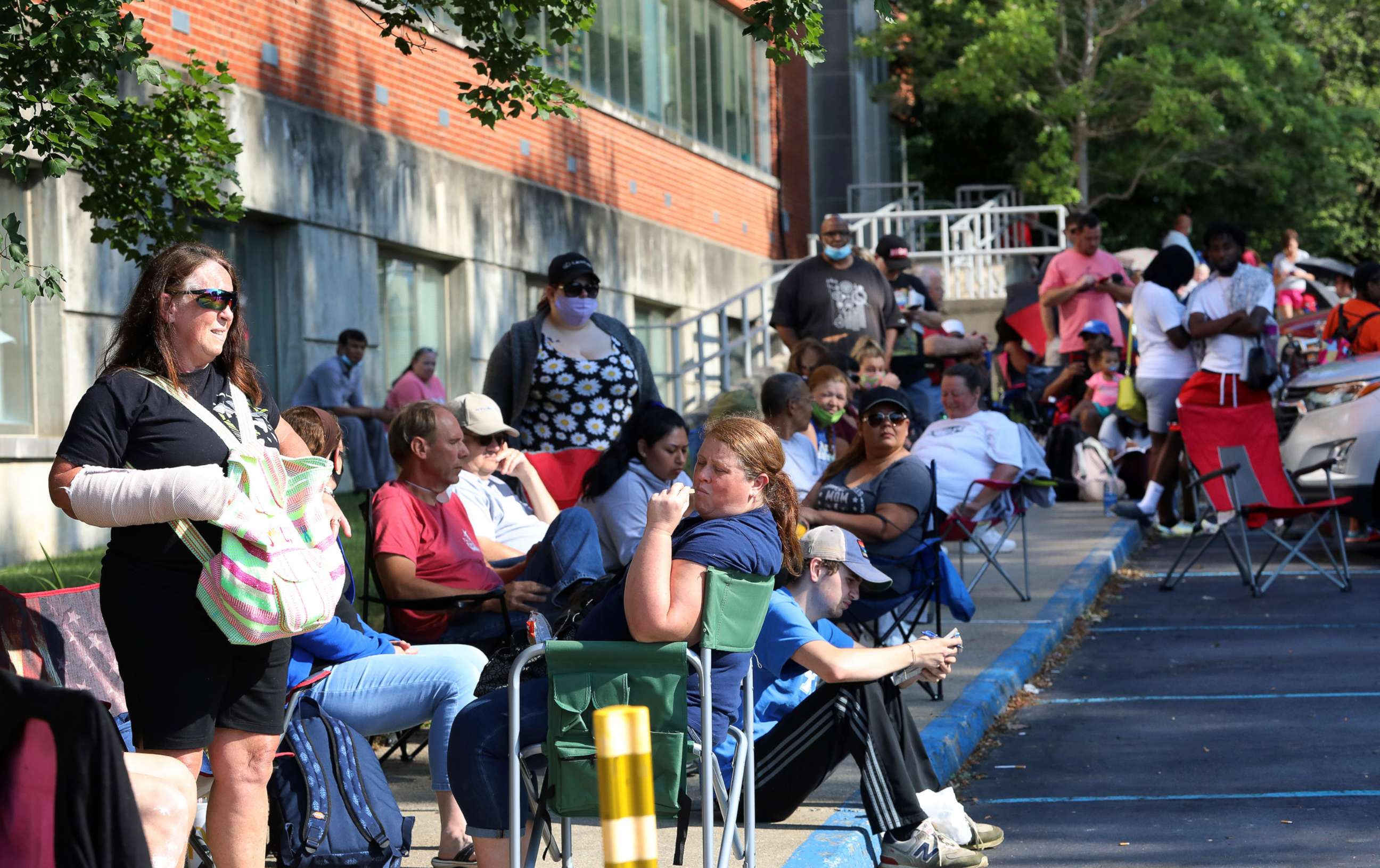 Prior to the pandemic, the unemployment rate in the U.S. was 3.5%.
"The decline in payroll employment reflects the recent increase in coronavirus (COVID-19) cases and efforts to contain the pandemic," the DOL said Friday.
Notable job losses last month occurred in leisure and hospitality (which shed some 498,000 jobs, the majority of which in food and drinking places), according to the DOL. Since February, employment in leisure and hospitality is down by some 3.9 million jobs. Heavy job cuts also occurred in the private education industry last month (which cut 63,000 jobs) the DOL said.
These job losses were partially offset by some hiring last month in professional and business services (an uptick of 161,000 jobs), retail trade (an addition of 121,000) and construction (which added 51,000).
"There have been huge losses in leisure and hospitality and travel-related industries," Groshen noted. "And many of these are low-wage workers [who] cannot do the work from home."
Moreover, "these are places where business models may be changing and so many of these jobs may not come back," Groshen said.
Groshen said that one of her concerns for the recovery is the growing number of temporary furloughs that have turned into permanent job losses.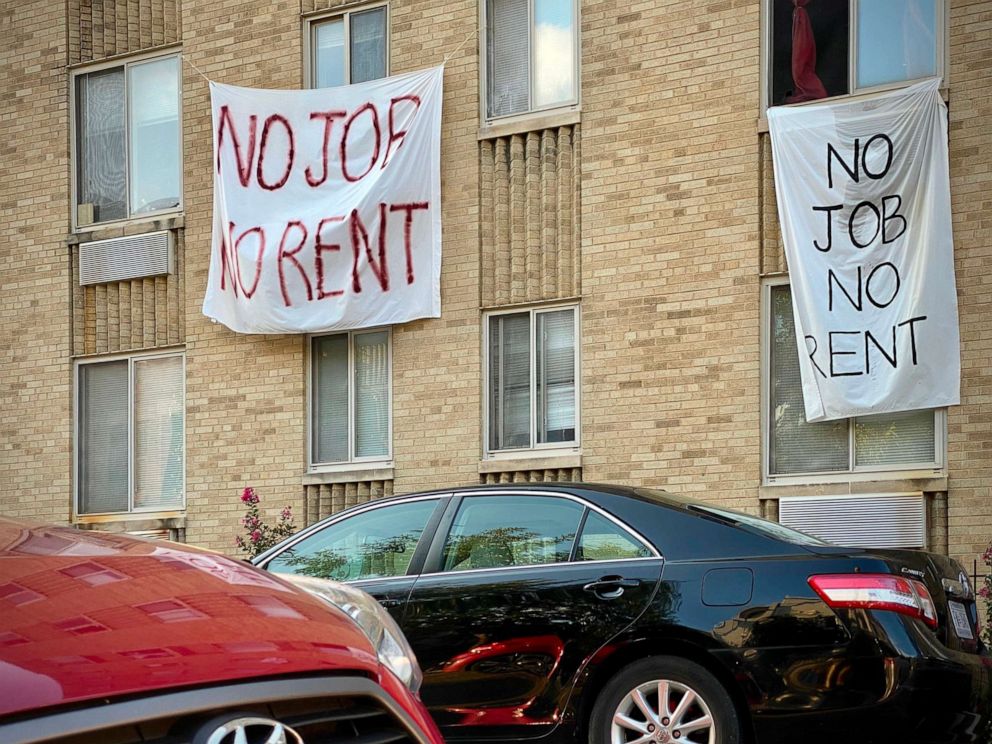 The latest economic data continues to show the disproportionate impact of the economic crisis on people of color. The unemployment rate for white workers was 6% last month compared to 9.9% for Black workers, 9.3% for Hispanic workers and 5.9% for Asian workers.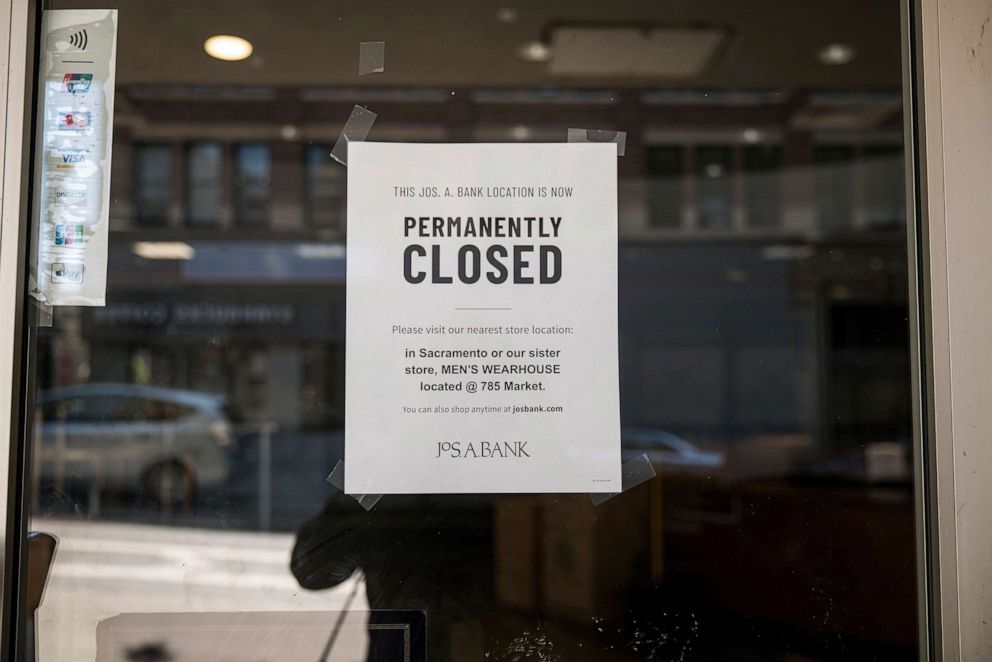 This highlights the need for further stimulus even when economic activity fully resumes, Groshen said.
"We don't want to go back to full activity until it's safe to do that, but we will want to go back to full activity as soon as we can," she said. "And that's when we will need the stimulus, because if we don't have the stimulus, then we are risking going into a traditional normal or recessionary cycle where lack of confidence in the future means people don't spend, companies don't invest, and that reduces confidence in the future."
She continued, "And you get this kind of downward spiral of economic activity. So, this is where government spending can be quite effective."