— -- If you've got $680,000 to spare, you could be the new owner of part of a town featured on "The Walking Dead" and other movies.
Nine buildings in downtown Grantville, Georgia, 35 miles outside of Atlanta, are now collectively on auction on eBay.
The historic area has been a set for several recent movies -- including "Lawless" with Shia LaBeouf and Jessica Chastain, "The War" with Kevin Costner and Elijah Wood and "Dumb and Dumber To" with Jim Carrey and Jeff Daniels, former Grantsville mayor Jim Sells told ABC News today.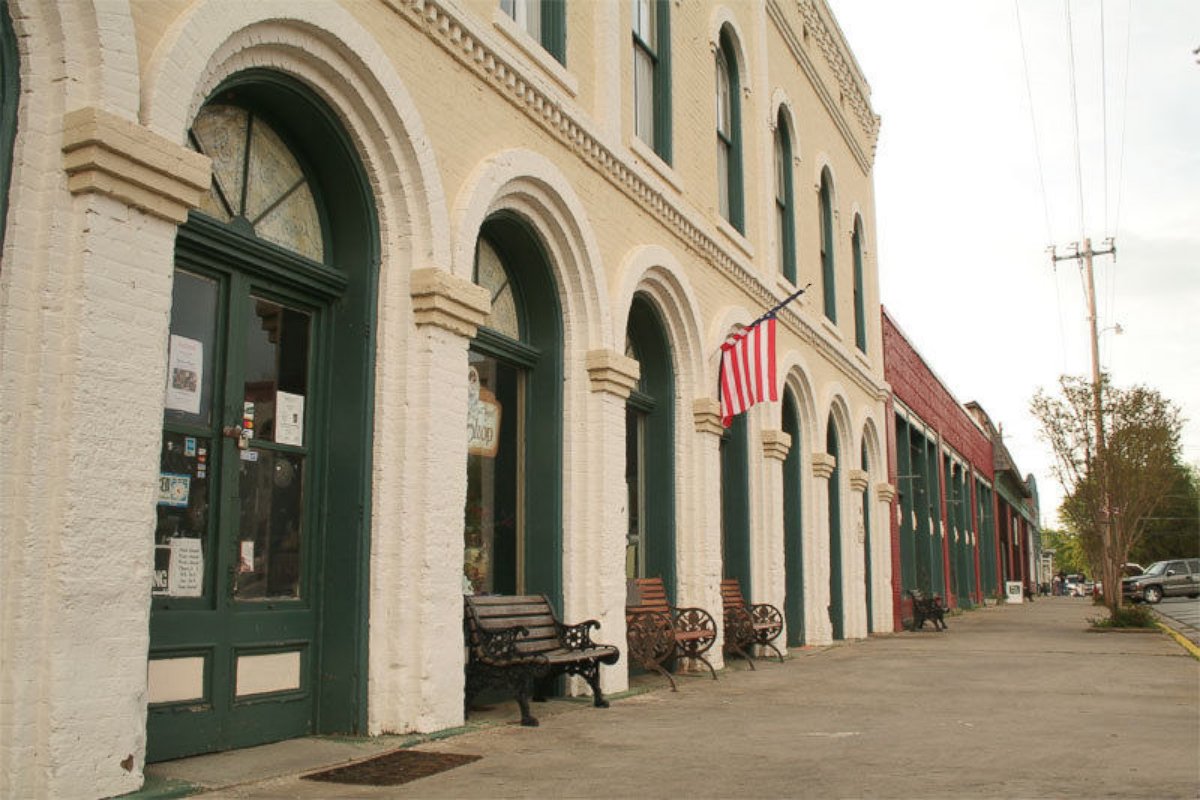 Sells bought the commercial properties when they were in foreclosure, he said.
"Scouts from the entertainment industry love the brick, 'old-town-square-type' buildings," he said. "Downtown Grantville has an historic appeal. A lot of the buildings were built in the 1880s, and we have a railroad runs right through the heart of town."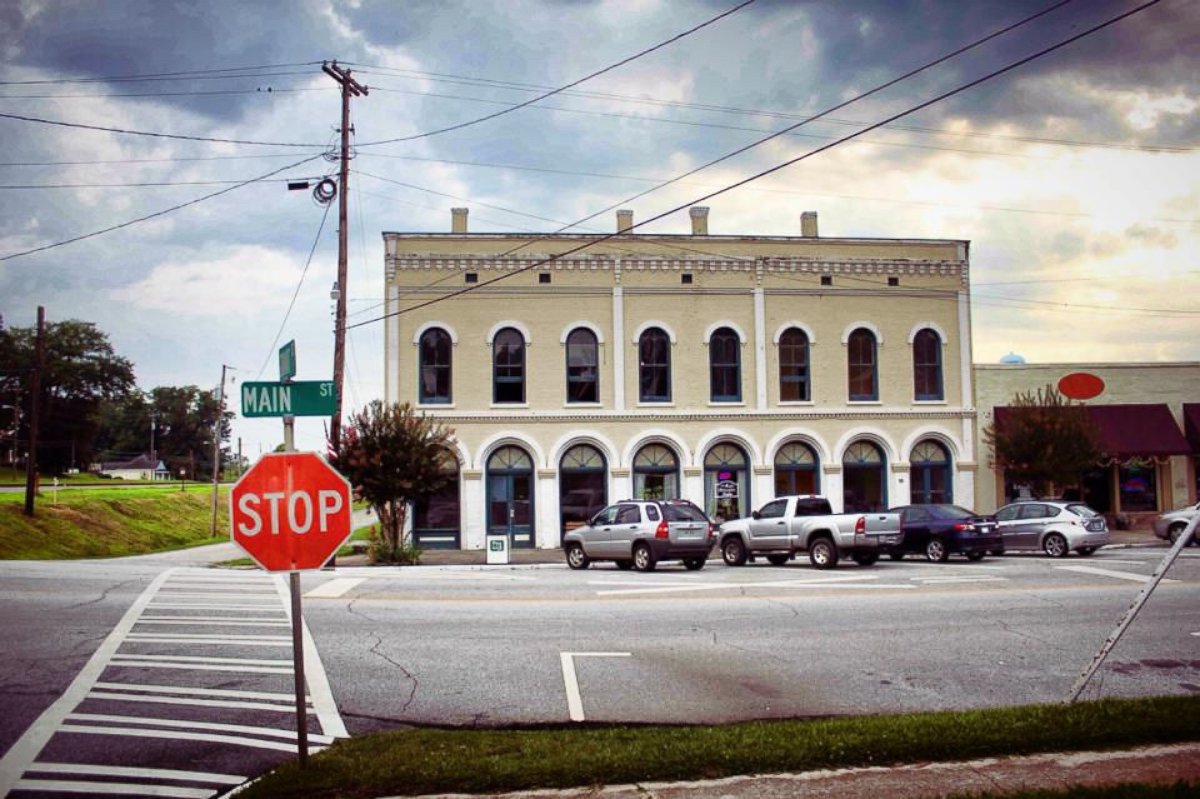 Four new movies, including the "The Ring 3" and "83 Days" with big name stars Tom Cruise, Bryan Cranston and Danny Glover, just contacted him to shoot in area, he added.
"I would love to see a movie studio or a commercial developer buy it and get everything rented out," Sells said. "It's dirt cheap at about $30 per square foot, and we've done all the dirty work by renovating everything."
The town died down after after the textile mills closed during the recession, Sells said.
Now, most of downtown Grantville's revenue comes from tourists from all over the globe to tour the site that's been popular with the entertainment industry, he added.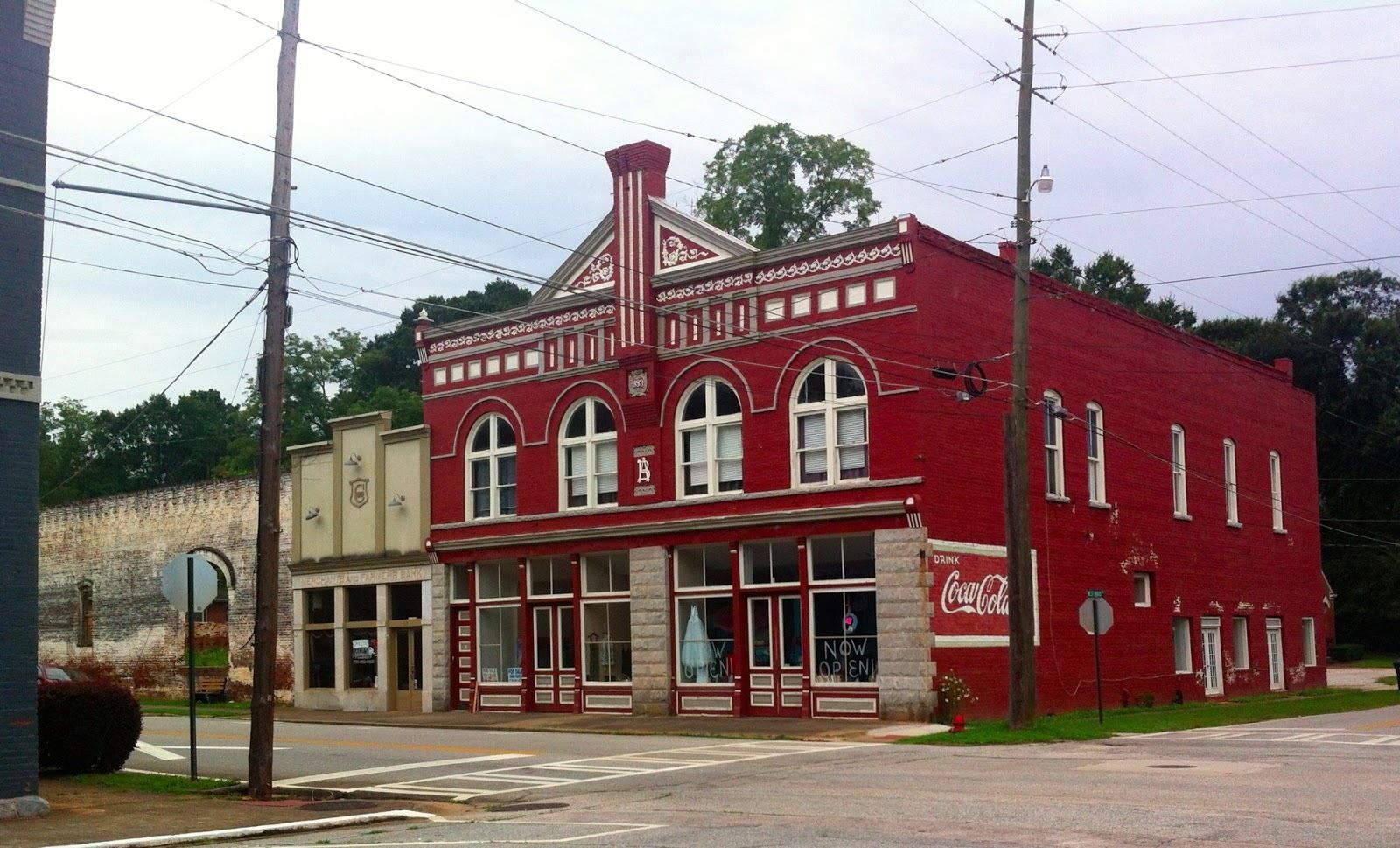 "There is so much potential for revenue with buses of tourists coming in and our commuter residents who'd like to see more local business," Sells said.
The nine buildings up for sale, which include about 20,000 to 25,000 square feet of usable space in total, can developed into retail areas, loft apartments, bars or pubs, restaurants, pharmacies or office spaces, Sells said. Property tours are held everyday at 2 p.m., he added.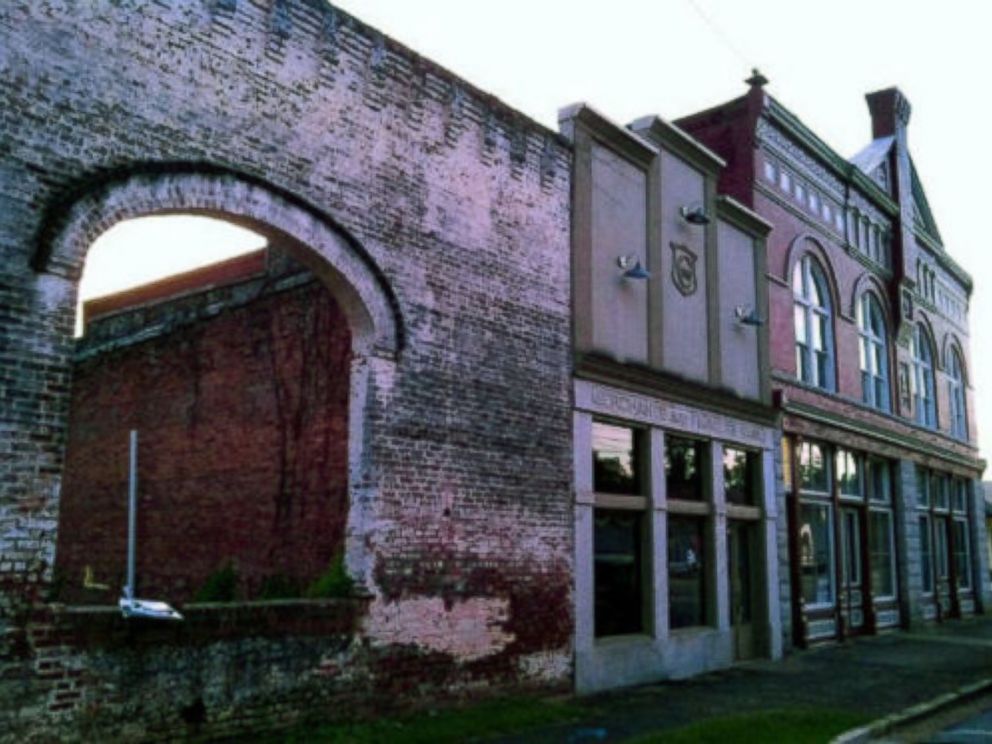 As of this morning, 194 eBay users had the listing on their watch list, though none have made an offer yet for the vacant commercial lot on auction for the starting price of $680,000.
"We've gotten several curious calls, but we're still hoping for a serious buyer," Sells said. "This is a huge opportunity for someone to own a piece of history and revitalize a town with great potential."