You might be familiar with Microsoft Office's suite of programs, including Microsoft Word -- but are you hardcore enough to become "World Champion in Microsoft Word"?
That's right: There is a championship for Microsoft Word.
This week, Dominique Howard, 21, a receptionist at JPMorgan Chase in New York City, became the first American woman to win the title in the competition's 13-year history.
When asked on a YouTube video about her victory at the national and global level, Howard said, "I didn't think I was going to win again -- and I did, yet again, which is even more amazing than the first time. It's an amazing feeling. I'm thrilled."
Howard did not immediately respond to ABC News' request for further comment.
The games started with a pool of 400,000 participants around the world who took Microsoft Office Specialist certification. After competing in the national-level, Howard made it to the global stage with 123 finalists in Anaheim, California.
Howard and the other finalists took a timed exam in which they had to recreate a Word document by following instructions. They were scored on accuracy and speed, said a spokeswoman for the competition organizer, Certiport.
A Day in the Life of the YouTube Star Who Paid His Parents' Mortgage
What Does Judy McGrath's Appointment Mean for Amazon?
Howard, who learned about the competition through STRIVE New York, an East Harlem workforce development center, took home a $5,000 scholarship as her winnings.
While anyone can claim they know Microsoft Word, not everyone can complete tasks under the pressure of a clock.
In one timed challenge, contestants were presented with an image of a Word document with an image of Saturn and other elements such as text boxes and tables.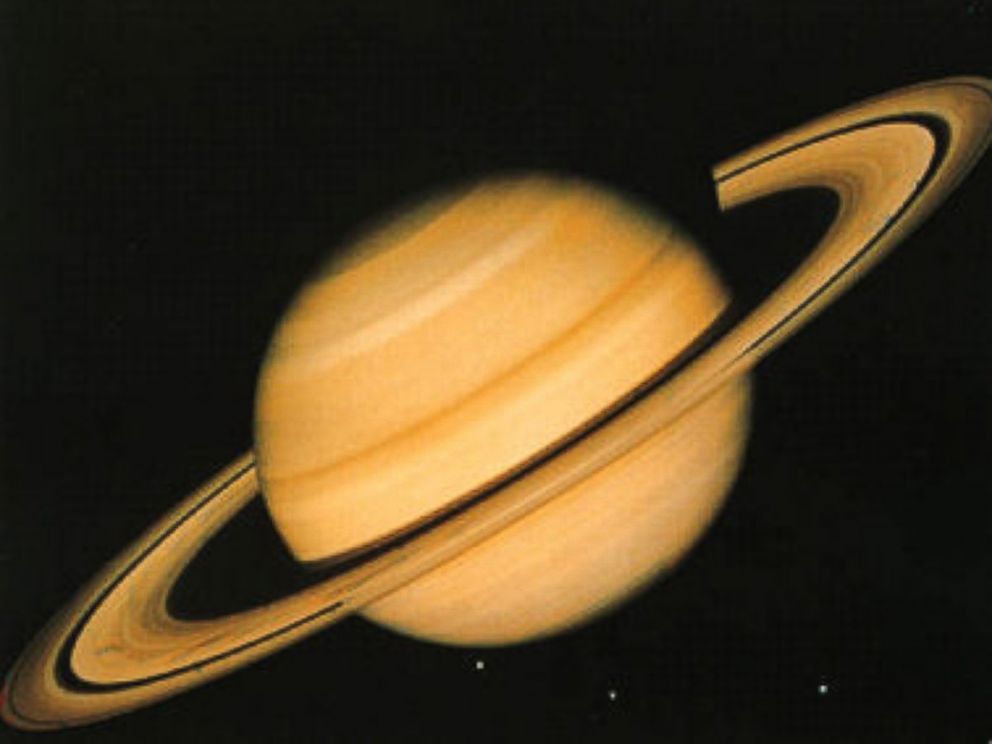 They were asked the recreate the document with the same specifications, such as the same margins and horizontal and vertical height of each object.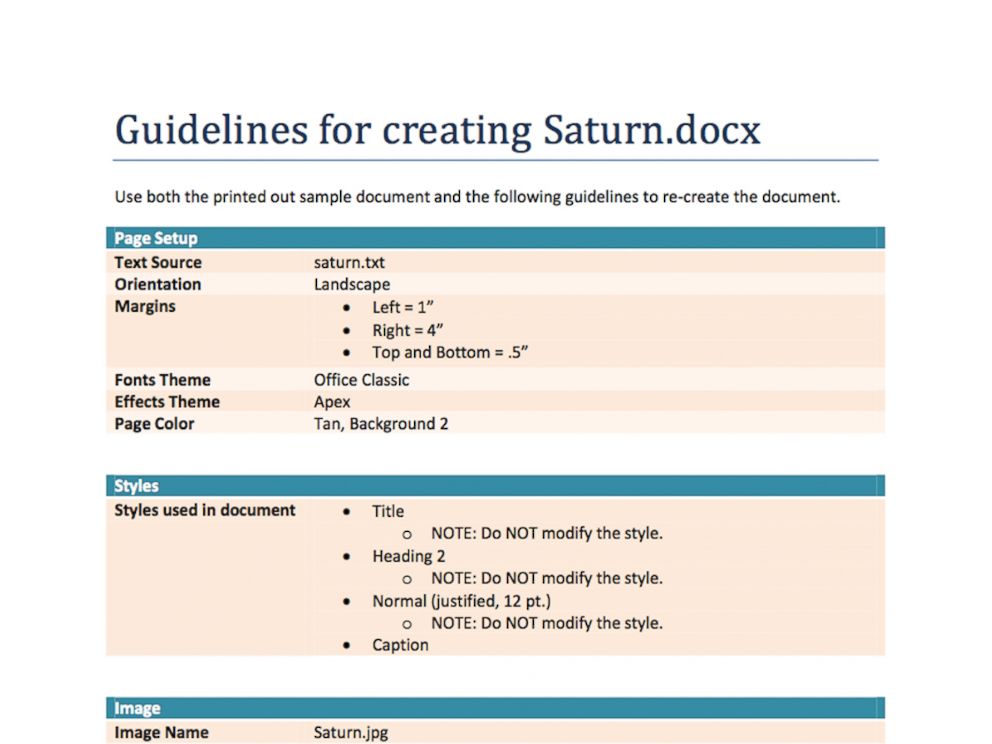 Contestants were tested in Microsoft Office Word 2007 and 2010. Starting next year, the competition will test Word 2010 and 2013. The competition presented challenges in six subjects:
1) Creating and Customizing Documents (including making documents and contents easier to find)
2) Formatting Content (such as controlling pagination)
3) Working with Visual Content (including formatting text graphically)
4) Organizing Content (like modifying tables)
5) Reviewing Documents (including comparing and merging document versions)
6) Sharing and Securing Content (such as preparing documents for sharing)
The second-place award went to Olubunmi Agusto of Nigeria, followed by Hannah Wilson of the United Kingdom, in third place.
Howard said the title increases her marketability as an employee.
"It proves that I deserve a raise -- a little 'wink-wink,'" she joked.