— -- After the nominations for the 2018 Oscars were announced on Tuesday morning, it became clear that this year's ceremony could prove to be historic in more ways than one.
From the ages of the nominees to barrier-breaking nominations, there's plenty to celebrate.
"Mudbound" director of photography Rachel Morrison became the first woman ever to be nominated for cinematography -- an honor she said left her in shock.
"This is literally a dream come true," she told ABC News. "I am certainly grateful both for the opportunity to be the first on the platform and really, hopefully, it inspires young women to follow their dreams and to get in the camera department and become cinematographers."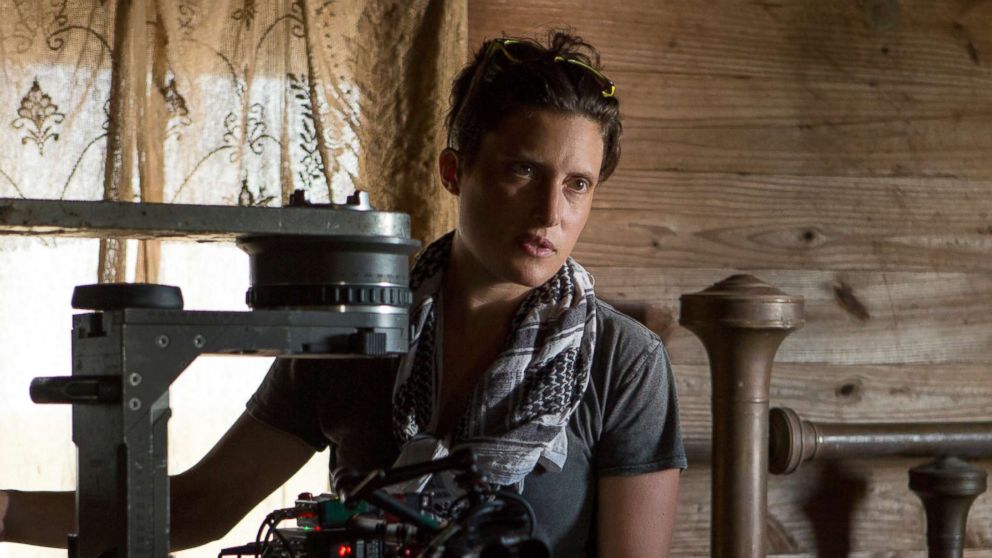 Other notable nominations included:
• "Get Out" writer/director Jordan Peele could make history on several fronts. On Tuesday, he became the fifth black man to be nominated for best director; no black woman has ever been nominated. If he wins for his work on the film, which was also nominated for best picture, he would become the first black director to win the award. He also could be the first black man or woman to win for best original screenplay.
Peele is also the first person of color to earn best picture, best directing and best original screenplay nods for the same film, and the third person overall to be honored with that trifecta. Others include Warren Beatty for his work on 1978's "Heaven Can Wait" and James L. Brooks for 1983's "Terms of Endearment."
"What is most meaningful for me, is what kind of impact this will have on artists of color and anyone who feels like the outsider can hopefully see what we did with this film and be encouraged that with hard work that they can achieve their dream — and that they can achieve anything," Peele told Deadline. "I didn't expect all these nominations. I feel an extra piece of pride that we're talking about a film of this genre — my favorite genre, horror/thriller which is not usually regarded in this way."
• Should 88-year-old Christopher Plummer win an Oscar for his work on "All the Money in the World," he'd beat the record he currently holds as the oldest acting winner. He won a best supporting actor award for his work on the 2011 film "Beginners."
• "The Post"'s Steven Spielberg may have been snubbed in the directing category, but as a producer of the film, he did earn a best picture nomination. Currently, he holds the record for the most best picture nominations for an individual producer with 10.
• "Mudbound" actress Mary J. Blige is the first person to be nominated for an acting award and best original song, and would thus be the first to win both, too.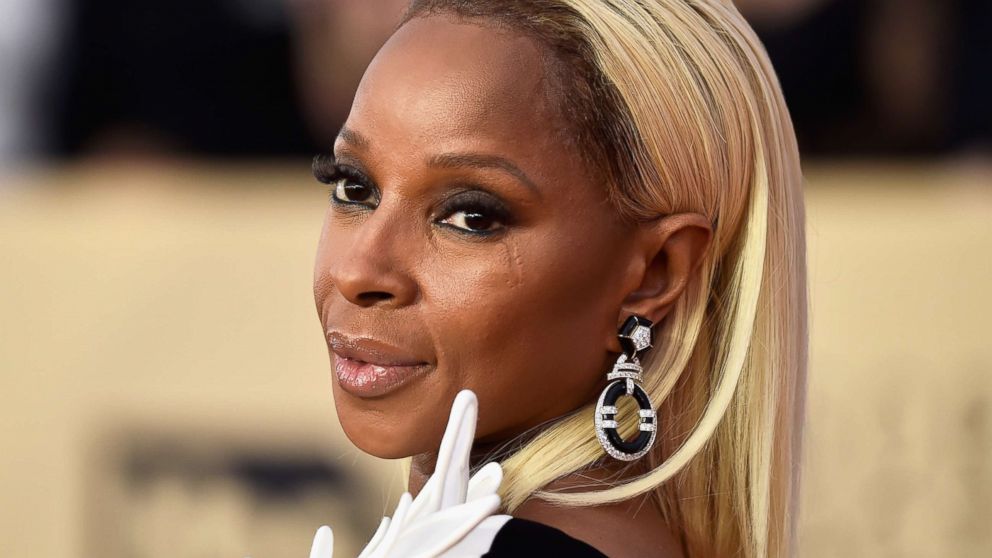 • Meryl Streep earned her 21st nomination as an actor for her work on "The Post" -- the most of any performer. Should she win, she'd have four awards.
• John Williams, who nabbed his 46th scoring nomination for "Star Wars: The Last Jedi," added to his record. He currently holds five Oscars and is the most-nominated living person, second only to Walt Disney, who had 59 nominations.
• According to Vox, Yance Ford became the first transgender director ever to be nominated for an Oscar. He helmed the documentary "Strong Island."
• If he wins for best actor, "Call Me By Your Name" star Timothée Chalamet would set a new record for the youngest star to win the award. At 22, he is the third-youngest person to ever be nominated.
• "Call Me by Your Name" screenwriter and co-producer James Ivory became the oldest male Oscar nominee ever, and Agnès Varda, who wrote and directed the documentary "Faces Places," is now the oldest female nominee, according to The Los Angeles Times. Either could become the oldest Oscar winner ever, though if they both win, the newspaper points out that Varda is eight days older than Ivory, and thus, would hold the record.
• "Mudbound" writer-director Dee Rees became the first black woman to be nominated for best adapted screenplay, The Los Angeles Times noted.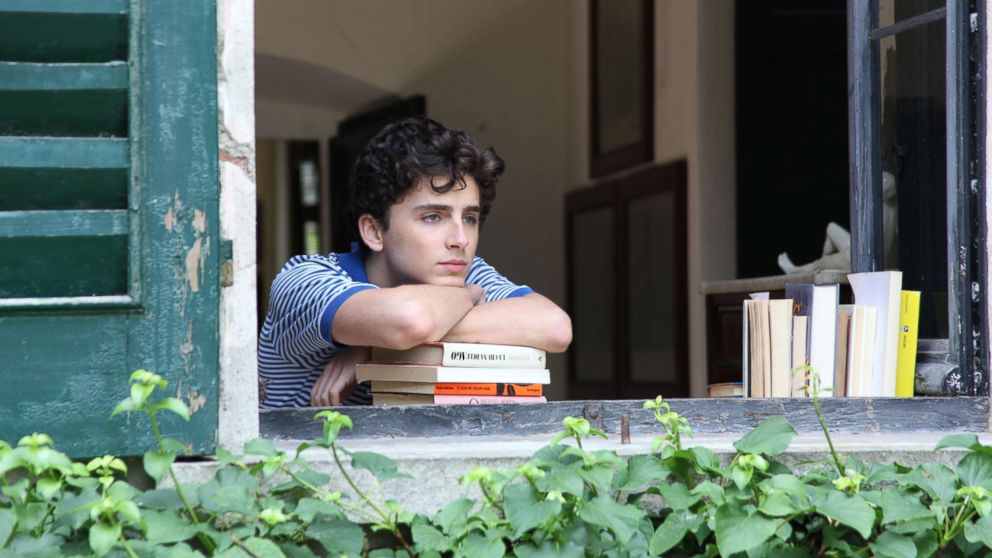 The Oscars will take place on March 4 and will air live on ABC.