Lee Dwyze may have claimed the title as ninth "American Idol," but runner-up Crystal Bowersox might emerge as the real winner.
As recent history has shown, the top "Idol" crowning doesn't always translate into a blockbuster career with millions in record and concert sales, endorsements and sponsorships.
Viewers watching seven of the eight previous Idols appear onstage for Wednesday night's season nine finale could see that some "Idol" winners had fared professionally better than others.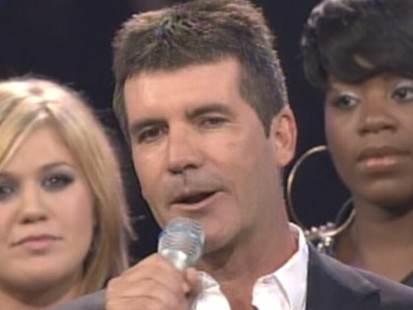 By far, Fantasia Barrino, Carrie Underwood and the very first "Idol," Kelly Clarkson, had achieved the most success of all the "Idol" winners.
Season seven winner David Cook hasn't done so bad himself. With 11 songs appearing simultaneously on the charts, he broke the Billboard 100 record previously held by Miley Cyrus.
Then there are Ruben Studdard, Taylor Hicks, Jordin Sparks and last year's winner, Kris Allen. All reached the pinnacle of "American Idol" yet failed to achieve the success or even recognition of runner-ups Clay Aiken and Adam Lambert.
Chris Daughtry and Jennifer Hudson, who never made it past the top three, have also gone on to successful careers, earning millions in album sales and endorsements.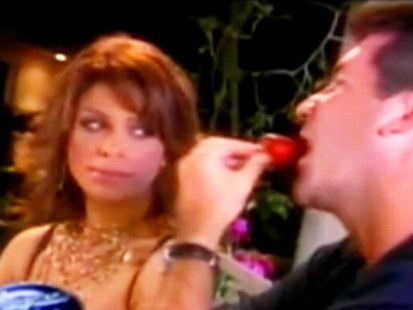 Of all the "Idol" contestants, only Hudson has successfully managed an acting career too. She won an Oscar for best supporting actress for "Dreamgirls," beating out season three "Idol" winner Barrino for the role.
So Bowersox has plenty of role models among the "Idol" losers and second-place finishers who ultimately emerged victorious. Or she could just as easily go the way of Justin Guarini and Diane DeGarmo. Remember them?
Take a look at some of the runner-ups and contestants who never made it to the final and learn what happened to their career since:
Justin Guarini