Lindsay Lohan's jetting from the balmy French Riviera to a hot mess in Los Angeles.
After missing a mandatory court hearing stemming from her DUI case Thursday, the 23-year-old actress racked up a warrant for her arrest. Beverly Hills Superior Court Judge Marsha Revel recalled the warrant late Thursday after representatives for Lohan posted bail, which Revel set at $100,000.
She and her lawyer, Shawn Chapman Holley, will be in court Monday morning to discuss a date for a probation violation hearing, according to TMZ.com.
Lohan is expected to return to L.A. from the Cannes Film Festival sometime today. She and her lawyer claim her passport was stolen in Cannes, which prevented her from showing up to court.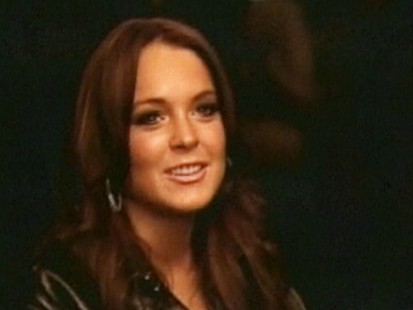 "She has filled out police reports in Cannes," Holley told Judge Revel at Thursday's hearing. "She intends to fly back from Cannes at the earliest time."
Some contested Holley's claims. Cops in Cannes told TMZ.com that Lohan has not reported her passport as stolen.
Meanwhile, Lohan's pointing fingers at her father, saying he got someone to steal her passport.
"I always said my father had someone do it," she told UsMagazine.com via email Thursday afternoon.
Michael Lohan has not responded to a request for comment.
In court Thursday, Holley said that appearing at the hearing and attending an alcohol education class (a stipulation of Lohan's probation) before it "was her intention." But Holley might as well have blamed Lohan's absence on Iceland's ash cloud: Revel wasn't receptive to any excuses.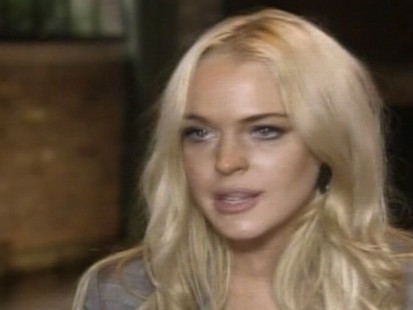 "She has a history of, from her prior alcohol program, not attending. Last time she was supposed to report at 8:30, she didn't come until 10 or 10:30," Revel said at the hearing. "She should have made sure that she either didn't go to Cannes or if she went there, that she would be back two days before the hearing. If she wanted to be here, she could have been here. There's really no valid excuse."
Ever the club hopper, the starlet hasn't let her passport snafu stop her from having a good time. Wednesday, she partied on the French Riviera, clad in thigh-highs and stilettos. She reportedly jetted to Cannes to promote her latest role: 1970s porn star Linda Lovelace in the bio-pic "Inferno."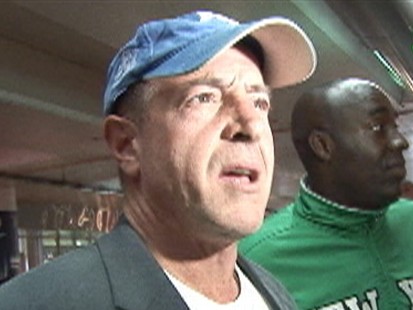 Lohan is in her third year of probation. In August 2007, she pleaded guilty to two misdemeanor counts of being under the influence of cocaine, no contest to two counts of driving with a blood-alcohol level above 0.08 percent and one count of reckless driving. The plea came after a pair of high-profile arrests earlier that year.
Despite spending 84 minutes in jail and doing a mandatory stint of community service at the county morgue, Lohan has repeatedly struggled with the terms of her sentence. In October, a judge extended her probation for another year but a prosecutor warned the actress she was facing jail time if she violated her probation.
The extension was the third time Lohan escaped punishment after her alcohol-education program notified the court the actress had violated its rules. Two of the instances were described as misunderstandings; the third was chalked up to a busy work schedule.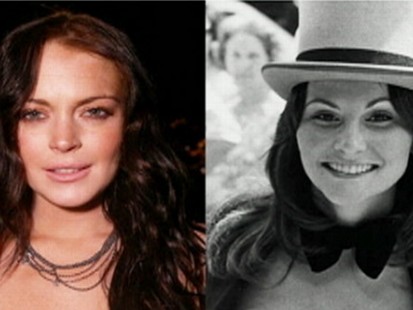 In February, Revel said Lohan was making "good progress" toward completing her probation. Court records do not indicate that Lohan has ever failed a drug or alcohol test.
In a video posted online Monday, Lohan said she's "been in compliance more than ever" with the terms of her probation and could complete the required alcohol-education classes in "about two and a half weeks."
The Associated Press contributed to this report.