— -- Aaron Sorkin took his 15-year-old daughter along with him to the world premiere of his new movie "Steve Jobs." It's a rare outing of sorts for them, as she has not seen many of his great works including "The West Wing" and "The Newsroom."
"I haven't shown my daughter a lot of what I've written," Sorkin told ABC News. "She's never seen an episode of 'The West Wing,' never seen an episode of 'Sports Night,''Studio 60.' I'm worried that she's too young and that she'll be bored by it. And I just want her to wait until she's 16, 17, 18."
Sorkin, 54, told Peter Travers his daughter gave him the greatest compliment a teenager could ever give a father after watching his new big screen drama.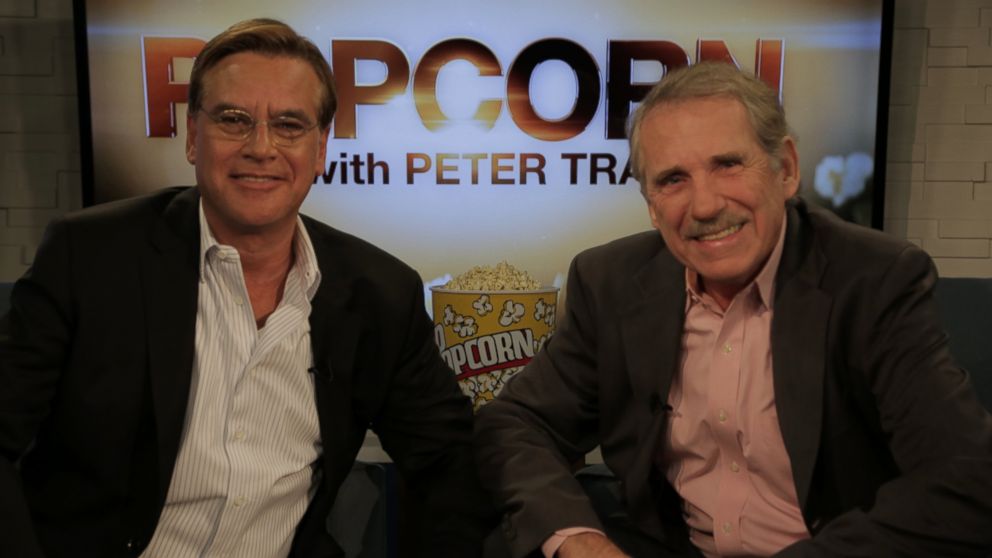 "She ran to me and hugged me and said, 'Dad, this is the best thing you've ever written,'" Sorkin said. "When can I see it again?"
It was a special moment that really hit home for Sorkin.
"It was a fantastic night. It was a great father, daughter night," he said. "And I think in the way that I wrote the father, daughter relationship in this movie, she was able to see something of how I feel about her."
Steve Jobs' daughter Lisa gave Sorkin the inspiration for the direction he would take the movie. After meeting her, he knew what he wanted to do.
"I got to spend a lot of time with Lisa," Sorkin said. "Lisa had an ability to tell me a story about her father that wasn't necessarily the most flattering story. But like a prism, she would turn it a little bit and say but you can see how he loved me though because of this, this and this. And I thought now I know what I'm going to write about."
"Steve Jobs" is now in theaters.