— -- Amber Heard is more than just a pretty face -- or Mrs. Johnny Depp, for that matter.
"I feel like I'm constantly fighting against my exterior, or this exterior presentation of myself because of how I look or perhaps because of who I'm with," the 29-year-old actress told the July issue of Elle magazine.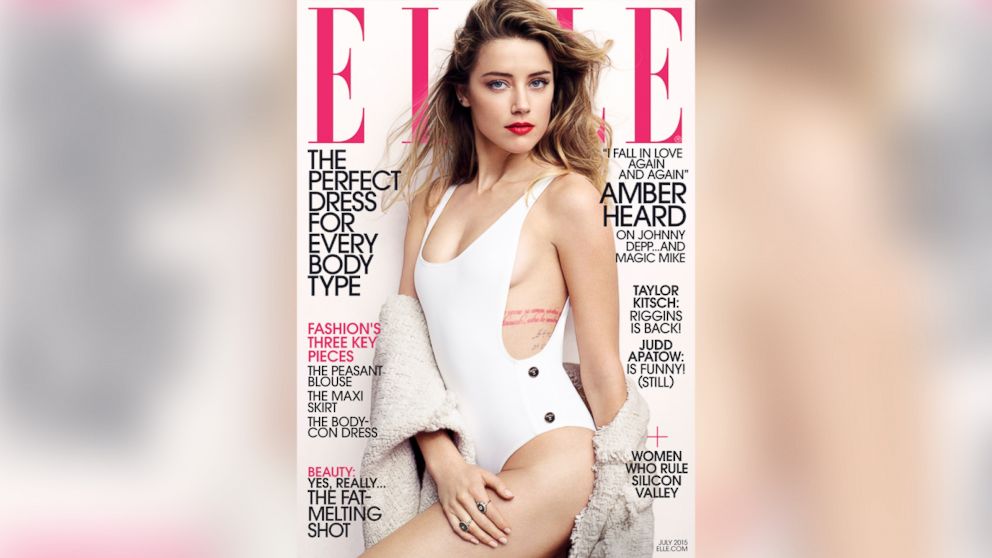 Heard famously tied the knot with Depp earlier this year after a brief engagement.
"Nothing is a dramatic change," Heard told Elle about their life since marriage. "We've been together for a long time now, so it's been a fairly organic process. I have a fiercely independent spirit."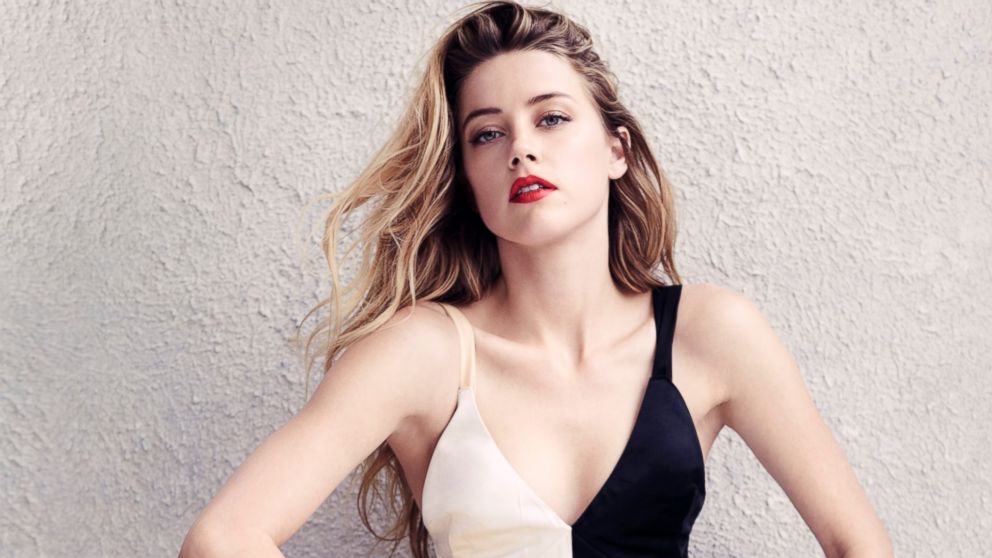 Being married to Johnny Depp has put Heard, 29, more in the spotlight -- something she's not entirely comfortable with.
"The thing that really scares me is the potential of losing my freedom," she told the magazine. "I never want for my life to lose the ability to transverse the world, with freedom and ease. The freedom and ease I have worked so hard to acquire for myself."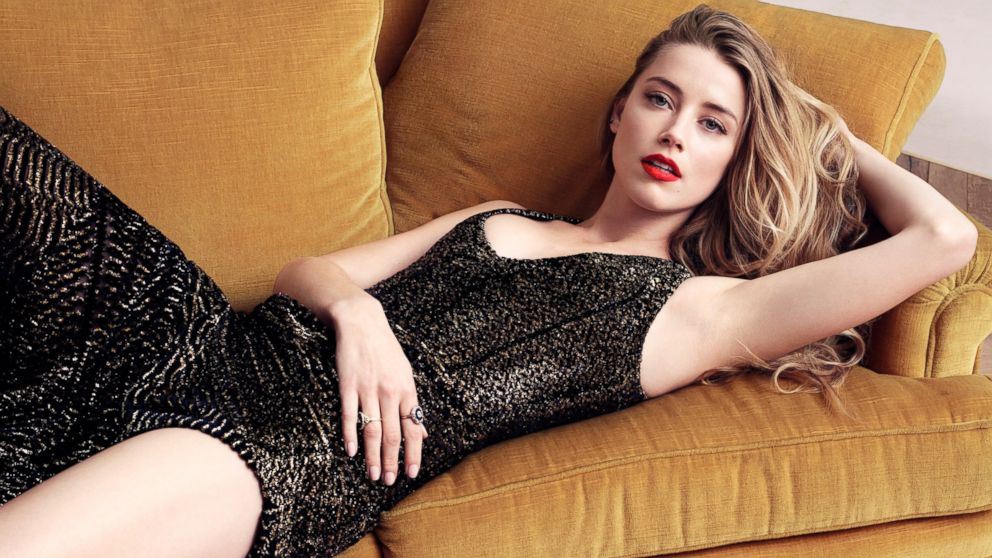 The actress, who will star in next month's "Magic Mike XXL," also lamented the lack of layered, complicated female roles in Hollywood.
"I get a stack of scripts, like, once a month, and most of the time, you find these placeholder girls that are there to provide a bounce for the male character," she told Elle. "So we know he's funny because she's serious and she's mad at him. We know he's strong because she needs saving. So really her job is to validate this personality trait of our hero or male. I mean we're trying to imitate life, and it seems to me a deeply saddening injustice that we are so uncreative and uninterested in developing representations of female life."
For more on Amber Heard, Elle's July issue hits newsstands on June 16.