Emma Ferrer is on the cover of Harper's Bazaar in her first-ever photo shoot and she is reflecting on her iconic grandmother Audrey Hepburn for the magazine's September subscriber cover.
When asked whether she owned anything of Hepburn's, Ferrer, 20, said only some of those legendary turtlenecks.
WATCH: Audrey Hepburn's Granddaughter Steps Into the Spotlight
"All I can think of are her cashmere turtlenecks, which I adore and wear all throughout the winter," she told Harper's. "And a white antique stuffed teddy bear."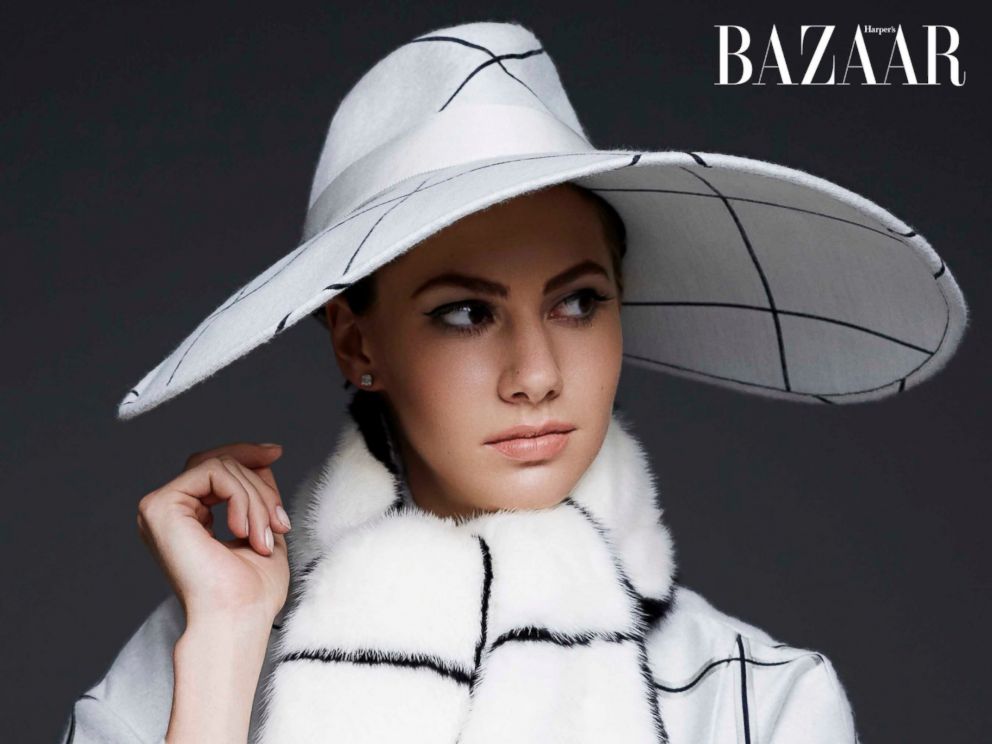 The granddaughter of the actress also dished on her favorite Hepburn movies.
"When I watched 'Breakfast at Tiffany's,' I enjoyed it the same way any young girl would," she said. "I've seen 'My Fair Lady' and 'Roman Holiday,' but I suppose my favorite is 'Funny Face.'"
Ferrer added some other sweet sentiments about Hepburn.
"I remember seeing a photo of her jumping on a trampoline - I believe this was before I understood that she was famous," she said. "But I remember thinking that she looked like a friend I wish I could have had."