On last night's episode of "The Bachelor," Ben Higgins' connection with Olivia irked the other women in the house.
However, the reality TV star told ABC News on Saturday at a press event that he's not surprised that the former news anchor found drama in the house.
In fact, he expected there to be fighting within the house.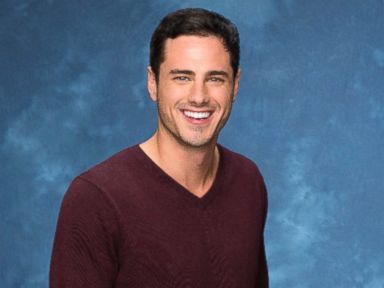 "Drama in the house is not surprising," he said. "Look at the situation you're walking into: All these woman are living in a house, sharing life with each other, dating one person. Jealousy's gonna arise."
In a preview for the season that aired last week, Olivia was portrayed as one of this season's villains, upsetting the other women and causing them to doubt their connections with Higgins. However, when asked about it, the "Bachelor" star said that he wasn't taking those scenes to heart too much.
"It's not the drama that I really paid attention to, it's how people diffuse drama," he said, "and how they move through situations. That's what I'm looking for."