'Bachelor in Paradise': 'Blindsided' Carly Waddell Writes Song for Kirk
The "Bachelor in Paradise" star was shocked with what happened Sunday night.
September 7, 2015, 11:50 AM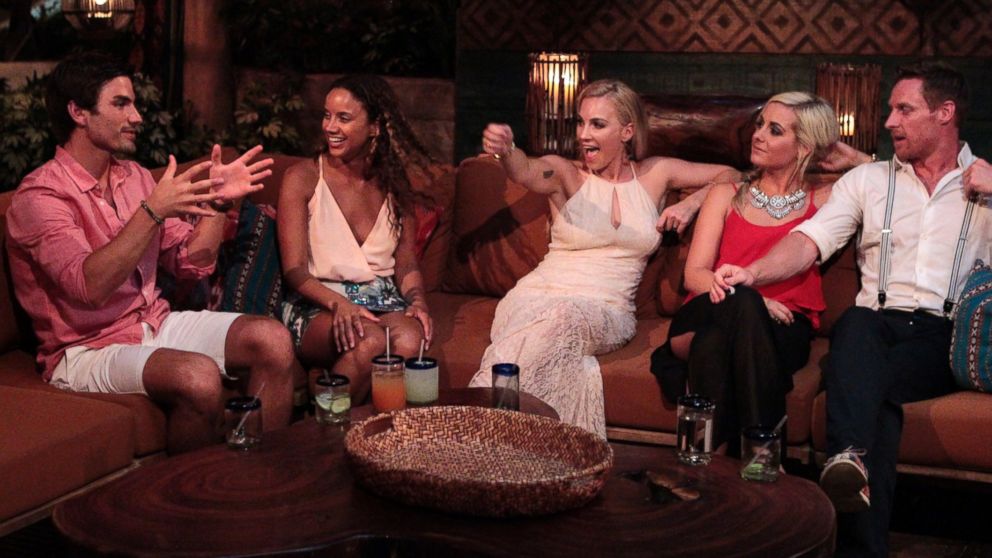 — -- As always, spoilers ahead!
On last night's "Bachelor in Paradise," everyone was shocked to see Kirk Dewindt break it off with Carly Waddell. The incident happened the morning after the rose ceremony, after Chris Harrison had announced that no new people were coming on the show.
The couple, according to People magazine's recap, had been one of the strongest on the show, so when Kirk dropped the bomb that he was unsure about his relationship with Carly, she decided to go home.
"You broke my heart. I don't want to talk to you ever again," she told him.
After the finale, Carly wrote a song on Soundcloud and called it her statement.
"Here is my statement. #bachelorinparadise 'Blindsided. A song for Kirk.' by carlywaddell," she wrote.
In the song, Carly has lines like "no good reason why" he broke her heart and "you gave up everything."
She also says, "Love, I thought I found you" and claims there was no "caution sign" that this was coming.