Talk about moving on!
Interested in
?
Add as an interest to stay up to date on the latest news, video, and analysis from ABC News.
Just a few weeks after Juan Pablo Galavis broke up with Renee Oteri on "The Bachelor," ABC News confirmed that the single mother is engaged to someone else! No other details were available, including the man's identity.
'Bachelor' Juan Pablo on Controversy: 'It Was a Misuse of a Word'
Oteri became a fan favorite on the show, often taking a maternal approach to her feuding co-stars. She also refused to bash Juan Pablo after filming stopped, instead choosing to praise him for being a "great dad."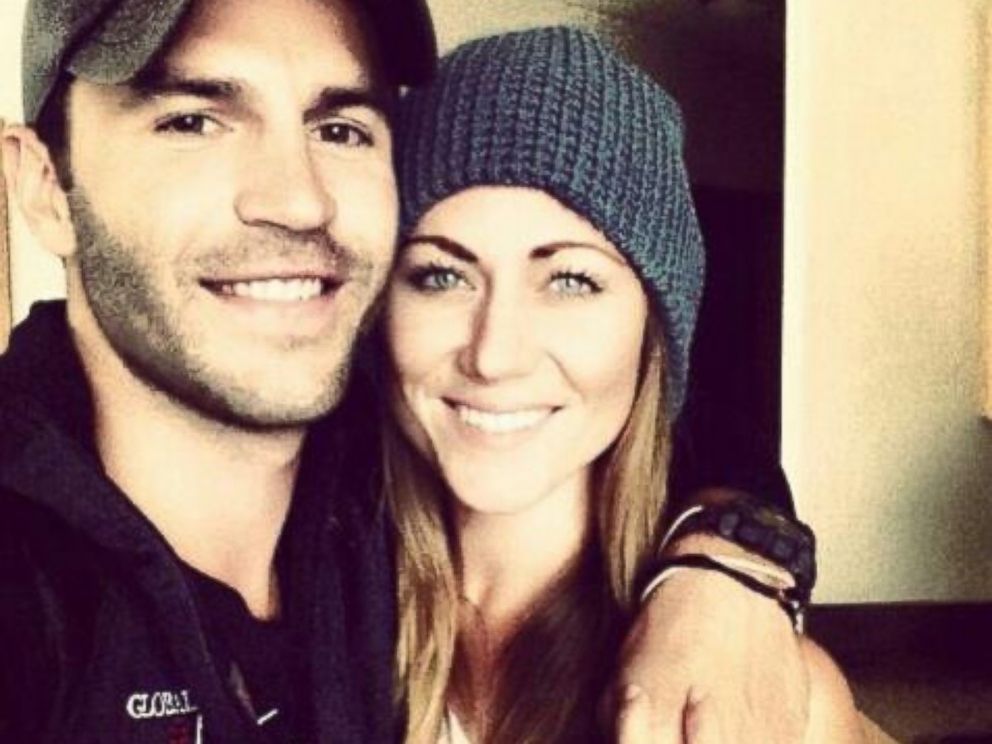 "I've never dated a single parent before, so it's huge," she told reporters in a press call last month, when asked about her relationship with him. "We can totally connect on a whole different level. And it's really, really sweet. I love it."