— -- Just two weeks into Kaitlyn Brisotwe's stint as the star of "The Bachelorette," J.J. Lane has established himself as this season's "villain."
After securing a rose on a group date, J.J. stole Kaitlyn away for a chat during the cocktail party, robbing the other men of their time with her.
"I know I'm the most hated man in the house, and I apologize, but I'm not sorry," he told his housemates afterward. "She said she thinks her husband's here, right? And I just had to remind her of what husband material is."
He wasn't done. Telling the camera that "this isn't church camp" and, of course, "I didn't come here to make guy friends," J.J. announced that he felt good about his actions.
"More than anything I'm feeling just smugness wrapped inside of cockiness wrapped inside of confidence wrapped inside 'I just talked to the girl and you didn't,'" he said.
But there have been plenty of J.J.'s in "Bachelor" and "Bachelorette" history. Remember these men and women?
Kelsey Poe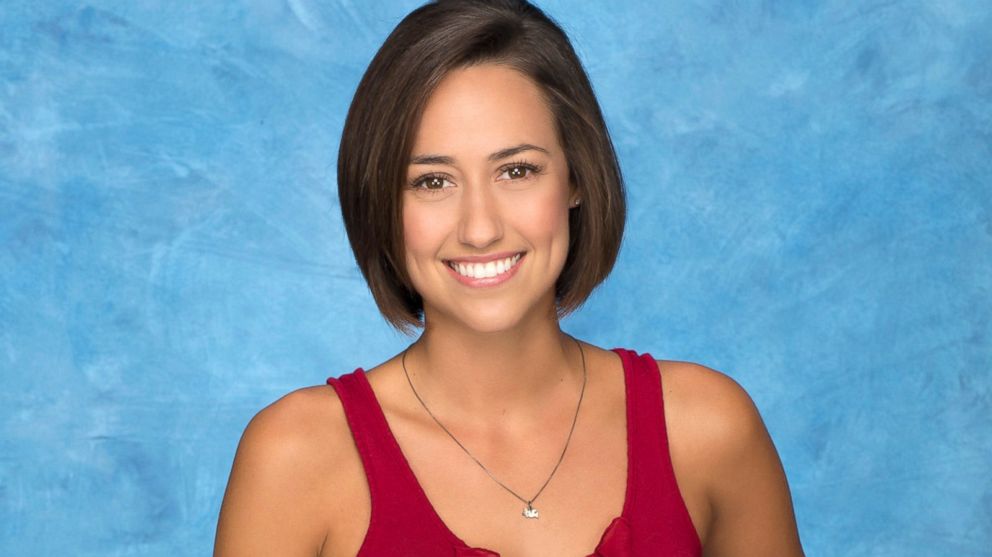 Kelsey, who was accused of faking an anxiety attack to spend more time with "Bachelor" Chris Soules, talked down to the other women, causing them to celebrate when she was eliminated. But she's perhaps most famous for gushing that her "story," which involved the death of her husband, was "amazing." "I have no regrets because I did exactly what I came here to do and that's challenge myself to the adventure of love," she said after she left the show. "I'm going to be OK because I've lost before and I survived."
Nick Viall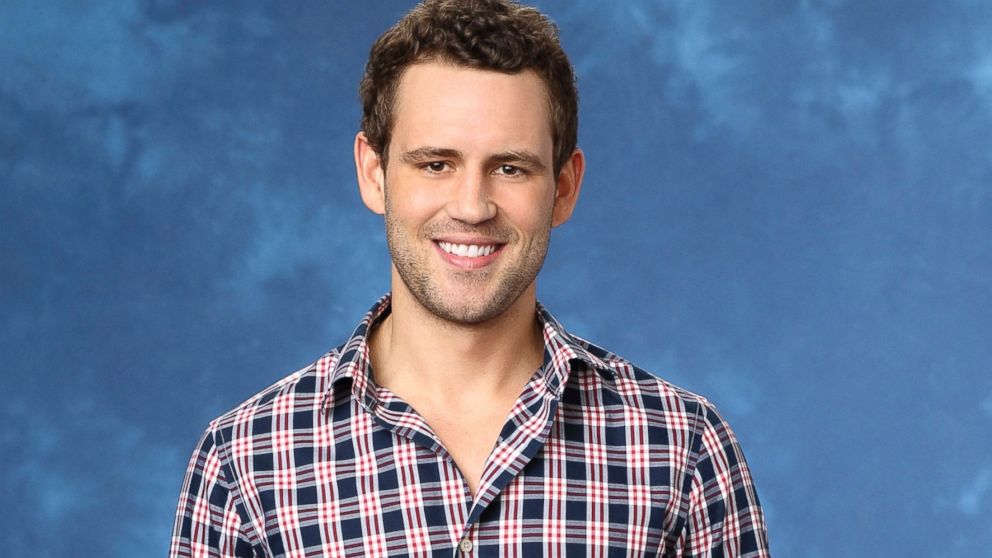 It wasn't until "After the Final Rose" that fans really turned against Nick, who said to Andi Dorfman, "Knowing how in love with you I was, if you weren't in love with me I'm just not sure why, like, why you made love with me." "It wasn't the most tasteful route," Andi said of the awkward TV moment. "But that doesn't negate the relationship I had with him."
Tierra LiCausi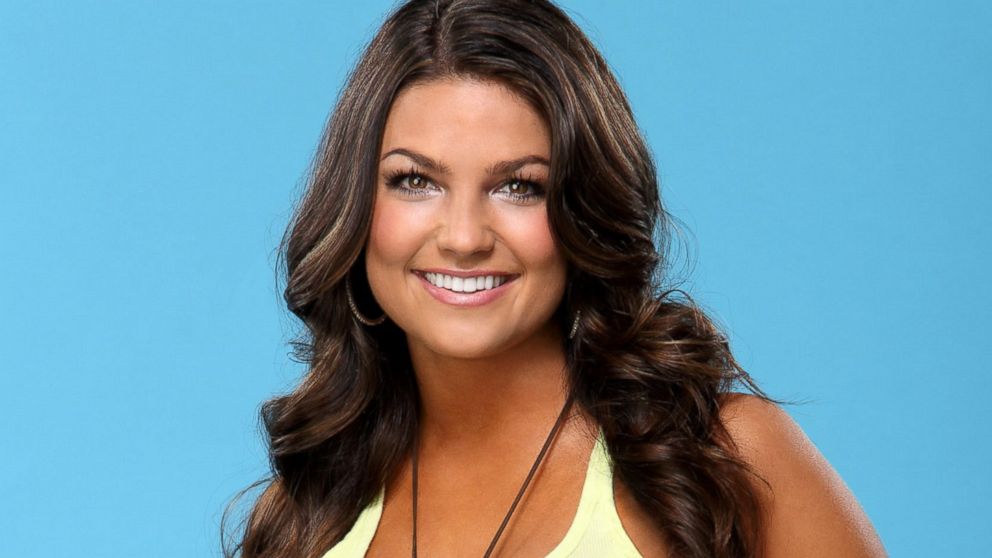 All of the women competing for Sean Lowe's affections hated Tierra and accused her of being rude. ("I can't control my eyebrow!" she famously insisted.) Just before Lowe sent her home for her own emotional well-being, she went on a rant about what her family told her before she appeared on the show: "They said, 'Tierra, you have a sparkle. Do not let those girls take that sparkle away.'"
Ben Scott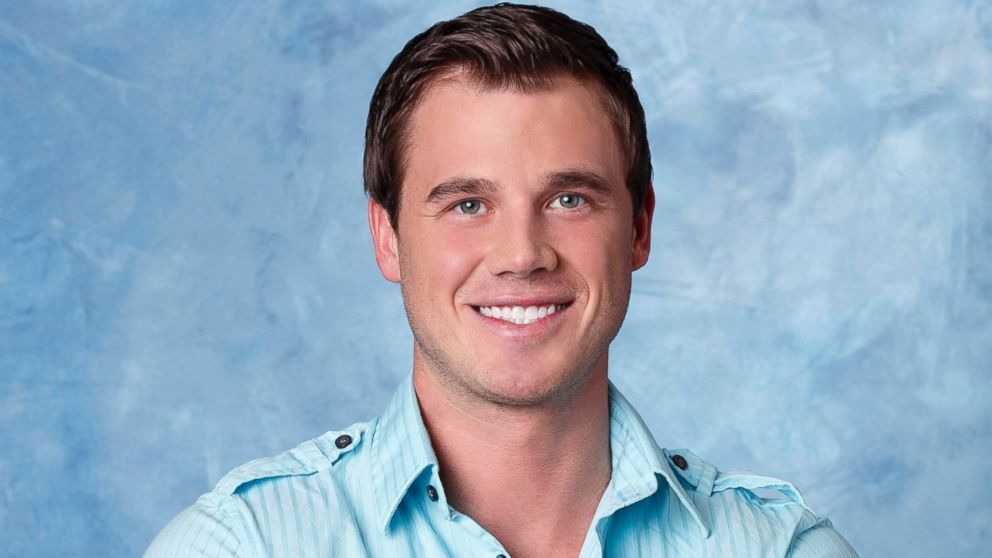 Desiree Hartsock developed feelings early on for Ben, who brought along his son Brody to meet her at the start of the season. The other men in the house, however, didn't like him at all, especially when he stole extra time with Des. In the end, though, he burned her too, and after she eliminated him, he announced that he won't have trouble with the ladies going forward.
Courtney Robertson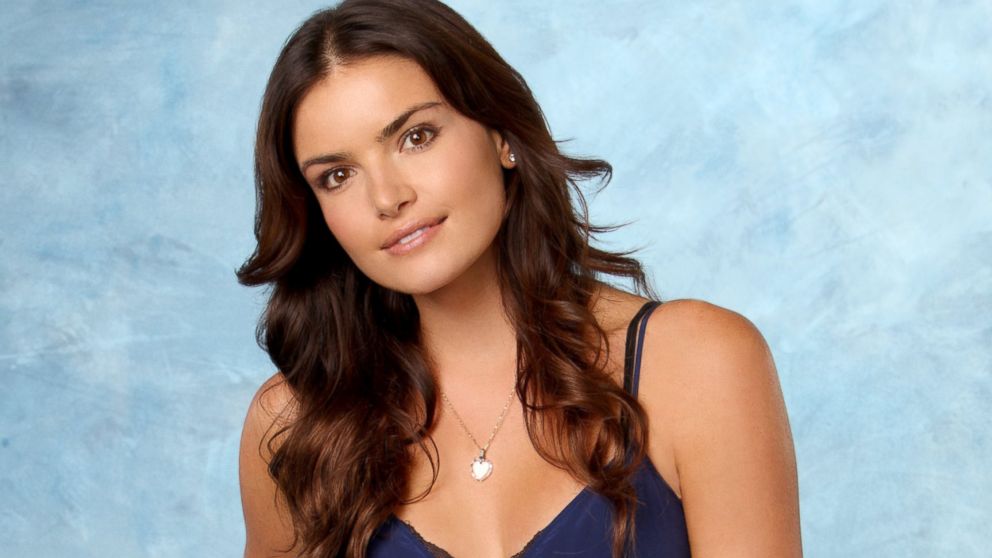 Ultimately, Ben Flajnik proposed to Courtney, who bashed her housemates throughout the season and made them jealous by going skinny-dipping with Ben. When he saw the show, their relationship hit the skids and, eventually, they broke up. "It's been a rough ride," he told host Chris Harrison. "The woman that I saw on TV isn't the Courtney that I know."
Kalon McMahon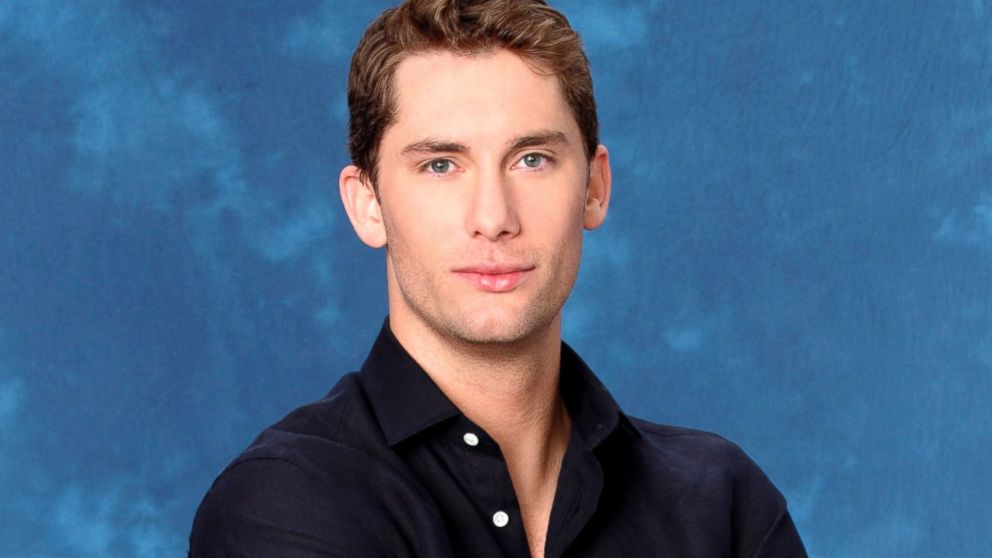 After Kalon called Emily Maynard's daughter "baggage," she told him to "get the f*** out." "I want to go out there and rip his limbs off and beat him with them," she vented to one of the other suitors. "I want to go West Virginia, hoodrat, backwoods on his ass. ... That's how much I love my daughter."
Michelle Money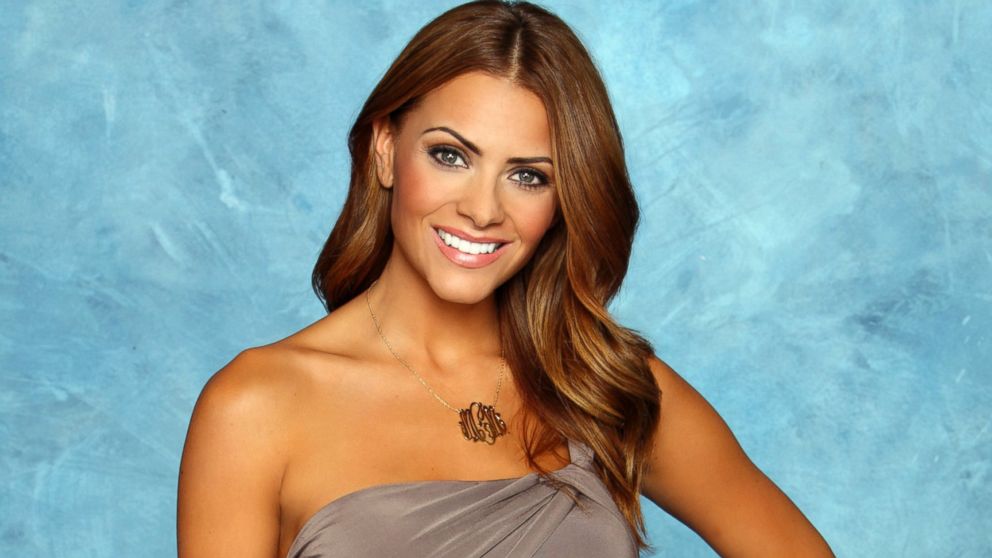 The queen of one-liners, Michelle, who said she hoped a fellow contestant would be "attacked by monkeys or apes," was accused of not having feelings for Brad Womack. Not true, she told Reality TV World afterward. "I was 'in it to win it,' but I was 'in it to win it' based on the feelings that I was feeling and based on the way that he felt about me," she said. "I was definitely there for the right reason... to find love."
Bentley Williams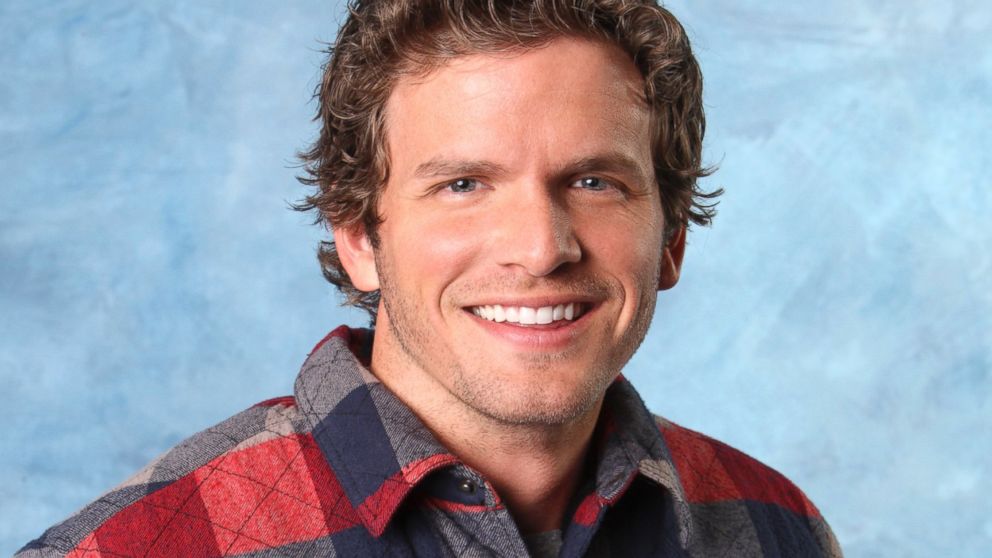 Ashley Hebert really felt a connection with Bentley, though he constantly bashed her behind her back. "I'd rather be swimming in pee than plan a wedding with Ashley," he said at one point. "I don't care about Ashley at all." Ultimately, he removed himself from the competition ("I'm gonna make Ashley cry -- I hope my hair looks OK," he said beforehand) and gloated that he "played everyone." "That's never been done before," he noted. "I cannot believe that I wasted so much time on Bentley," she said after she figured things out. "I needed this time away from him to be able to see through him. He's such a player. He disrespected me to the core. Bentley, if you're watching this, [expletive] you! I'm done with you."