Don't worry if you missed Beyoncé and Jay-Z's "On the Run" documentary this past weekend on HBO. Queen Bey herself posted an amazing six-minute video from the "unforgettable experience."
The video starts with a breathtaking shot at the end of one of the famous duo's shows, where Jay, 44, has asked the crowd to hold their lighters and cellphones up to light up the stadium.
Beyoncé, 33, breaks into Jay's rendition of "Young Forever," singing vocals for the first verse.
SEE: Beyoncé MTV VMA Performance Features Jay Z Home Movies, Daughter Blue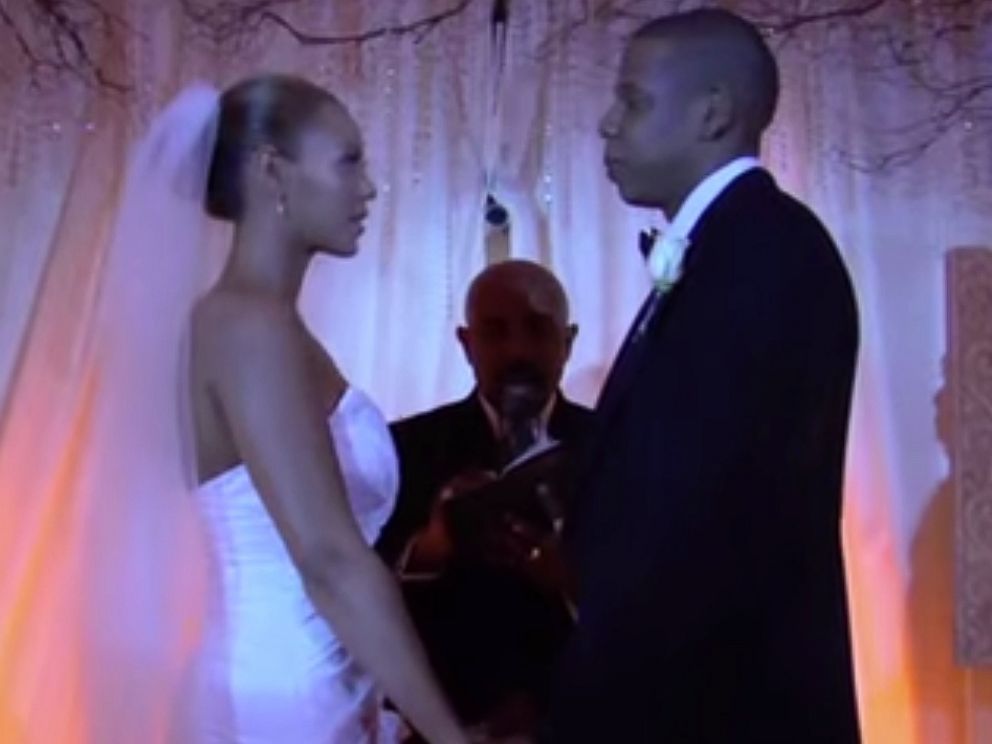 "This is Real Life" then flashes across the stadium screen and sweet videos from the couple on tour are shown.
The two icons can be seen toasting champagne on a boat, getting tattoos together, getting married and embracing back when Beyoncé was pregnant with Blue Ivy. You even see the magical moment after birth when Beyoncé is holding Blue in the hospital.
Beyoncé breaks into her song "Halo" as we see more images and videos of her daughter, Blue, now 2. You see Blue learning to walk, playing the piano and surrounded by love from mommy and daddy.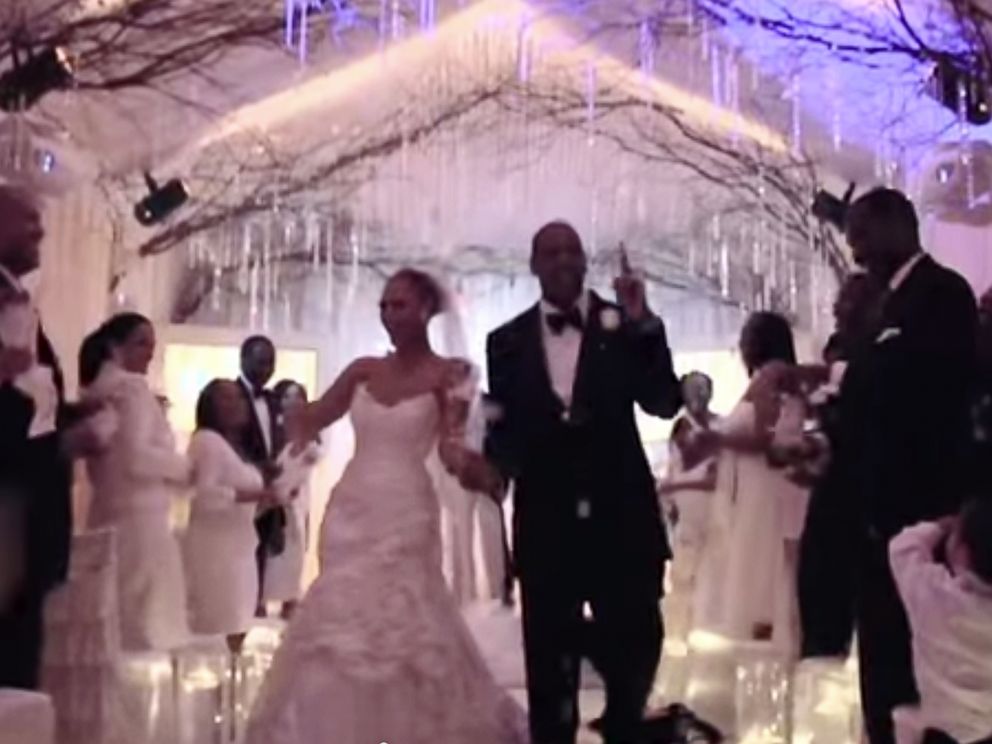 Check it out!