— -- Famed comedian Bill Cosby was charged with alleged aggravated indecent assault today, authorities said.
The Montgomery County District Attorney's Office announced its decision this morning in Norristown, Pennsylvania.
Cosby, 78, who has always maintained his innocence, is being charged in relation to the 2005 Andrea Constand case, which reaches the statute of limitations next month. In that lawsuit, which was eventually settled out of court, Constand accused the comedian of sexual assault when she worked at Temple University.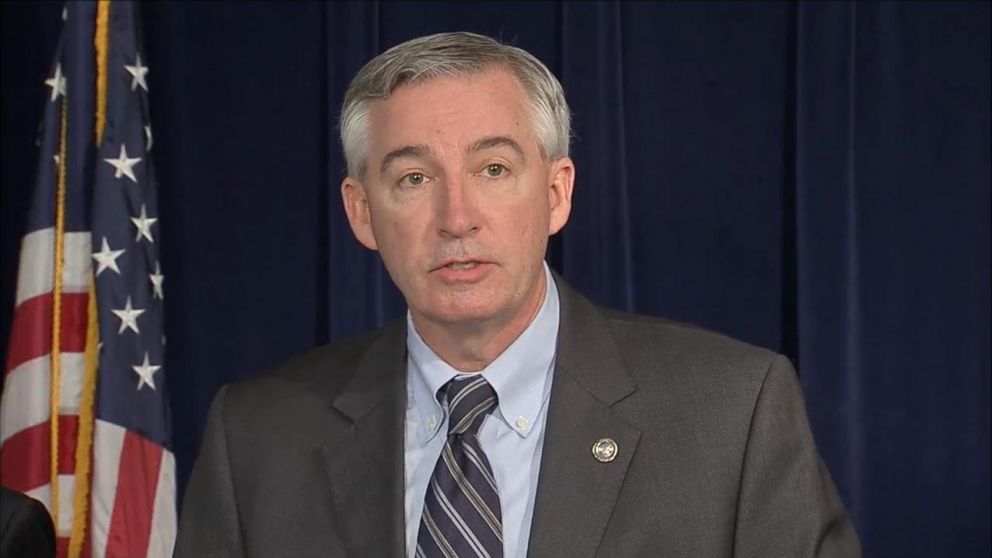 First Assistant District Attorney Kevin Steele said the count was a second-degree felony. Cosby is expected to be arraigned later this afternoon.
"At this point, we are not looking at other charges," Steele said, adding that new evidence supporting the charge came to light earlier this summer and that the case had yet to exceed the statute of limitations.
"We examined all the evidence and we made this determination because it was the right thing to do," he continued.
Constand, who said she considered Cosby to be a friend and mentor, alleged that Cosby invited her to his home in 2004, where he made two sexual advances despite her rebuffs. She claimed he then gave her pills and wine, which made her unresponsive and unable to move. At that point, Cosby allegedly sexually assaulted Constand.
Earlier this year, U.S. District Judge Eduardo Robreno unsealed the deposition regarding the decade-old case, in which Cosby admitted to giving Quaaludes to women in the past.
An attorney for Constand said in a statement about the charges, "We have the utmost confidence in Mr. Steele, Ms. Feden and their team, who have impressed us with their professionalism. In that this matter is now being pursued in the criminal justice system, we will not comment further."
Cosby, who has been accused by dozens of women of sexual misconduct in the past year, fired back last month against seven of his accusers, filing a defamation counter-suit in United States District Court for the District of Massachusetts, Western Division, his attorney told ABC News at the time.
A request for comment from Cosby's representatives was not immediately returned to ABC News.