Bindi Irwin Advises Girls to Dress 'Their Age'
The late Steve Irwin's daughter says teen girls these days try too hard.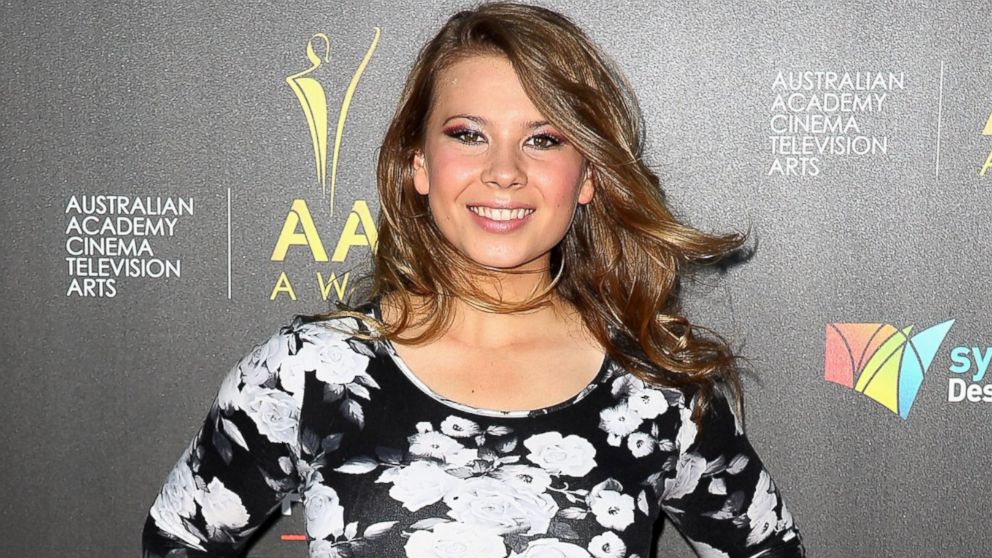 June 23, 2014— -- Bindi Irwin is 15 and has no plans to dress like anything other than your typical teenager.
Bindi, daughter of the late crocodile hunter Steve Irwin, spoke to News Limited of Australia before her 16th birthday next month and said, "I'm a big advocate for young girls dressing their age."
Indeed, she slammed teens who try to dress older than they are.
READ: Bindi Irwin Goes Glam for First Big Red Carpet
"I mean, for me, I look around at a lot of young girls that are my age and they're always trying to dress older. Whether it's wearing revealing clothes or hardly wearing any clothes at all. I feel really bad for them," said Bindi, whose father died in 2006 after a stingray pierced him in the chest.
She continued, "It kind of has the opposite effect in some ways. It kind of does the opposite where it makes you look younger and like you're trying too hard."
Bindi even said she feels like confronting these girls who don't dress their age.
"A lot of times I want to grab these girls and say, 'Look, in 10 years you'll regret this, just dress like who you are,'" she said. "Don't try so hard. A pair of jeans and a T-shirt is just as gorgeous and even makes you look classier."