'Birth of a Nation' Star Gabrielle Union Pens Op-Ed, Reflects on Nate Parker Rape Case
"We must speak to our children about boundaries between the sexes," she says.
September 2, 2016, 12:10 PM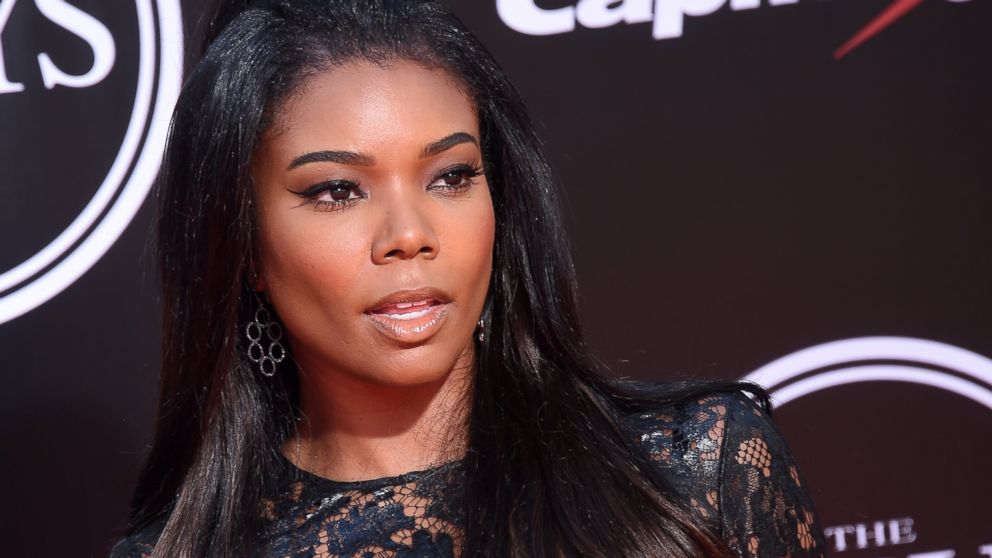 — -- Gabrielle Union, who stars alongside Nate Parker in the forthcoming film "Birth of a Nation," penned a Los Angeles Times op-ed, reflecting on Parker's 17-year-old rape case and urging moviegoers to use the topic to further their own understanding about consent.
In part she wrote, "Since Nate Parker's story was revealed to me, I have found myself in a state of stomach-churning confusion."
Parker, 36, was accused of raping a fellow classmate while he was a student at Penn State in 1999. The actor, who also wrote, directed and produced "Birth of a Nation," was later acquitted, but his college roommate and wrestling teammate, who also happens to be his collaborator on the film, Jean Celestin, was found guilty before his verdict was overturned. The accuser committed suicide in 2012 after many previous attempts.
"I took this role because I related to the experience," Union, who was raped at gunpoint when she was 19 years old, added.
In the film, out Oct. 7, Union, 43, portrays Esther, a woman who has also been raped.
The actress said that she also agreed to star in the film because she wanted to start a conversation about "what it feels like to be a survivor."
"As important and ground-breaking as this film is, I cannot take these allegations lightly," she said in reference to a film that tells the true story of how slave Nat Turner led a rebellion in 1831.
The blurry line of sexual consent is "problematic at least, criminal at worst," Union said. "That's why education on this issue is so vital."
"As a black woman raising brilliant, handsome, talented young black men, I am cognizant of my responsibility to them and their future. My husband [NBA player Dwyane Wade] and I stress the importance of their having to walk an even straighter line than their white counterparts," the actress wrote. "... But recently I've become aware that we must speak to our children about boundaries between the sexes. And what it means to not be a danger to someone else."
"To that end, we are making an effort to teach our sons about affirmative consent," she continued. "We explain that the onus is on them to explicitly ask if their partner consents. And we tell them that a shrug or a smile or a sigh won't suffice. They have to hear 'yes.'"
Union concluded her op-ed by saying, "Regardless of what I think may have happened that night 17 years ago, after reading all 700 pages of the trial transcript, I still don't actually know."
"It is my hope that we can use this as an opportunity to look within. To open up the conversation," she wrote in the closing paragraph. "...And to eventually wipe the stain clean."