— -- Just two months ago, Biz Markie revealed that he'd lost around 140 pounds after focusing on his health.
The rap icon was diagnoses with type 2 diabetes three years ago and realized he needed to make a change.
"I wanted to live," Markie, 50, told ABC News. "Since I have to be a diabetic, If I didn't make the changes, it was going to make the diabetes worse. I'm trying to get off [the Diabetes meds]. The way you gotta do it is lose the weight. I'm off half my meds, I just got to get off the rest."
Markie said doctors were straightforward when he was diagnoses and said if he didn't shape up, the results could be terrible.
"They said I could lose my feet," he said. "They said I could lose body parts. A lot of things could happen."
Markie said he's feeling great and spoke to ABC as part of his collaboration with Zevia, a zero-calorie soda that he mixes into his diet.
"Instead of drinking regular soda, I drink Zevia to make you believia!" he joked. "I love that there's alternatives to eating, because I want to live."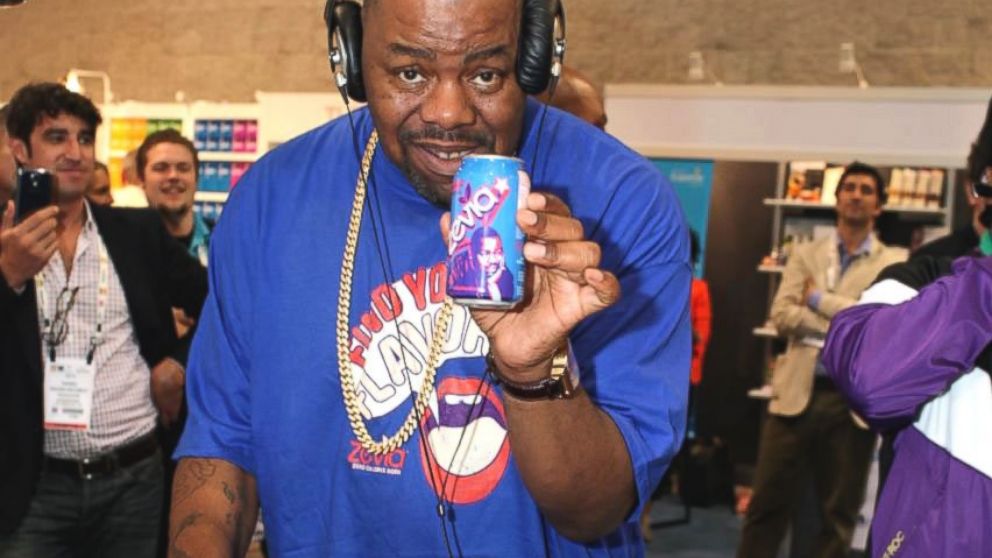 Markie said right now he's on tour, but in 2015, he plans to drop even more weight.
"I'm maintaining but I think at the beginning of the year, I'm going to try and get down another 10 pounds," he added.
But don't expect Biz to gain any weight back just because he's on tour.
"On the Yo Gabba Gabba! Tour, we eat organic," he said, adding that little changes like turkey bacon with eggs for breakfast keeps him healthy. He also keeps the portions down.
"I don't pig out," he said, adding that he mostly does cardio for his workouts.
Markie also said that he has so much more energy now after shedding so much weight.
"When I used to be on stage, I used to be out of breath, I couldn't walk that far," he said. "Now, I got so much energy. I can do a whole show."
Markie is an icon, with close friends like Will Smith, who have been on his back for years to lose the weight. Markie said back in the early 2000's, Smith bet him on the set of "Men in Black 2" to get him to lose the weight.
"It's a great feeling that they care, but it's better to win the bet," he said, laughing.