— -- Bob Weinstein, the younger brother and former business partner of movie mogul Harvey Weinstein, spoke out Tuesday following accusations of sexual assault and misconduct from multiple women against Harvey, calling him "a very sick man."
Stories detailing the alleged misconduct from more than a dozen women, including A-list stars and former aspiring actresses, have been published in the New York Times and New Yorker recently. Gwyneth Paltrow and Angelina Jolie were among those who claim they were harassed by Harvey Weinstein, while others, including Lucia Evans, alleged sexual assault.
"Any allegations of non-consensual sex are unequivocally denied by Mr. Weinstein," a representative for Harvey Weinstein said in a statement Tuesday.
"Mr. Weinstein has further confirmed that there were never any acts of retaliation against any women for refusing his advances. Mr. Weinstein obviously can't speak to anonymous allegations, but with respect to any women who have made allegations on the record, Mr. Weinstein believes that all of these relationships were consensual," the full statement read. "Mr. Weinstein has begun counseling, has listened to the community and is pursuing a better path. Mr. Weinstein is hoping that, if he makes enough progress, he will be given a second chance."
"My brother Harvey is obviously a very sick man," Bob Weinstein told TMZ in a statement. "I've urged him to seek immediate professional help because he is in dire need of it. His remorse and apologies to the victims of his abuse are hollow. He said he would go away for help and has yet to do so."
Bob Weinstein continued to TMZ: "He has proven himself to be a world-class liar and now, rather than seeking help, he is looking to blame others. His assertion is categorically untrue from A to Z. I pray he gets the help that he needs and I believe that it is him behind all of these stories to distract from his own failure to get help."
ABC News confirmed the accuracy of Bob Weinstein's statement to TMZ with a representative from the Weinstein Company. Harvey Weinstein's representative did not respond to ABC News' request for comment.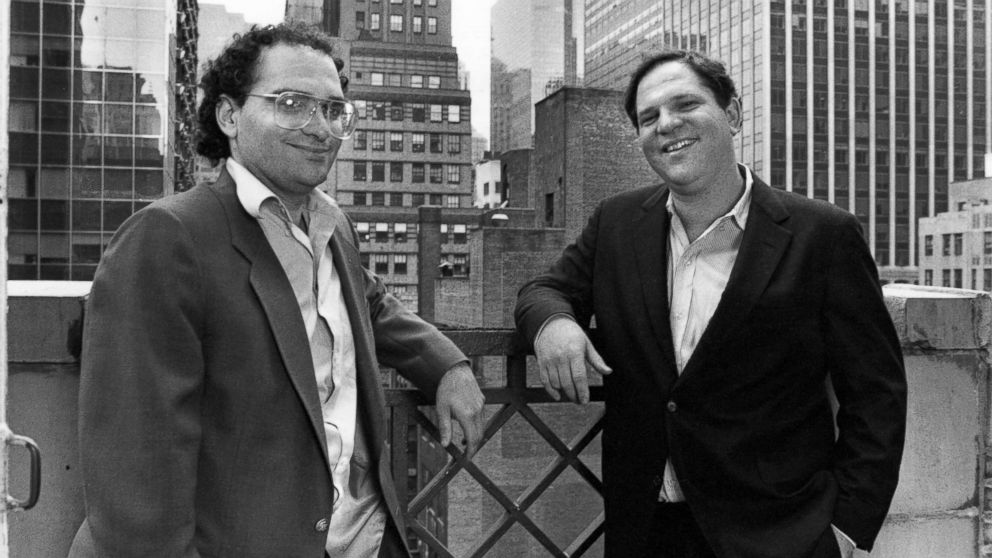 Bob Weinstein may have been responding to reports from media outlets including CNN and Page Six that have quoted a "longtime friend" of Harvey Weinstein who claims he believes his firing was a "takedown" and that "he feels betrayed by his brother."
Harvey Weinstein, 65, was dismissed from the company on Sunday.
Bob Weinstein, 62, is the current head of the Weinstein Company, following Harvey's dismissal. Bob Weinstein is currently running the studio with its president, David Glasser.
Though the brothers have worked side by side for around 40 years, with humble beginnings dating back to producing indie concerts and movies in the 1970s, CNN reported that the relationship between the Weinsteins has been strained for years.
The Weinsteins worked together at Miramax Films, which was named after their parents, Miriam and Max, then at the company they founded in 2005, which bears their family name.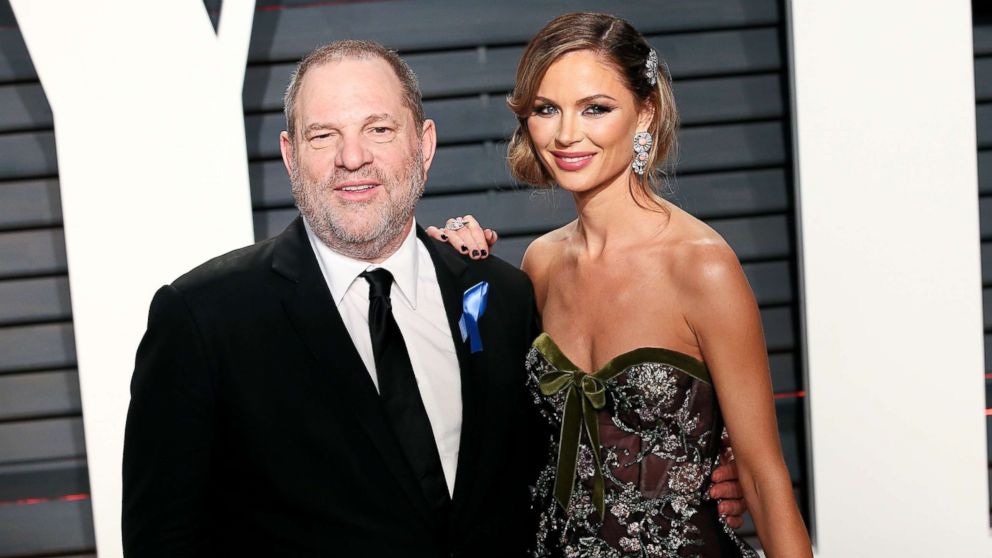 Over the years, Bob and Harvey Weinstein have produced several Oscar-winning films, including "Good Will Hunting," "Shakespeare in Love" and "The English Patient."
Harvey Weinstein's wife, Georgina Chapman, released a statement Tuesday announcing her plans to leave her husband.
"My heart breaks for all the women who have suffered tremendous pain because of these unforgivable actions. I have chosen to leave my husband. Caring for my young children is my first priority and I ask the media for privacy at this time," Chapman told People magazine.