— -- Phil McGraw is opening up about his "volatile" interview with Nick Gordon that airs on Wednesday.
The "Dr. Phil" host told the Associated Press that Gordon "said he had an enormous amount of guilt and pain" regarding his partner Bobbi Kristina Brown, who remains in a Georgia hospital after she was discovered face down in her bathtub on Jan. 31.
Gordon feels like after the death of Brown's mother Whitney Houston three years ago, it was his responsibility to keep her daughter safe and that he "failed."
Houston took Gordon into her home more than a decade ago before he and Bobbi Kristina went public with their relationship in 2012.
Gordon checked himself into rehab following his interview with McGraw, but the host added that Gordon was actually under the influence when he met the 25-year-old.
He told the AP Gordon was "clearly in an altered state of consciousness. I asked him if he was sober, and he said `No.'"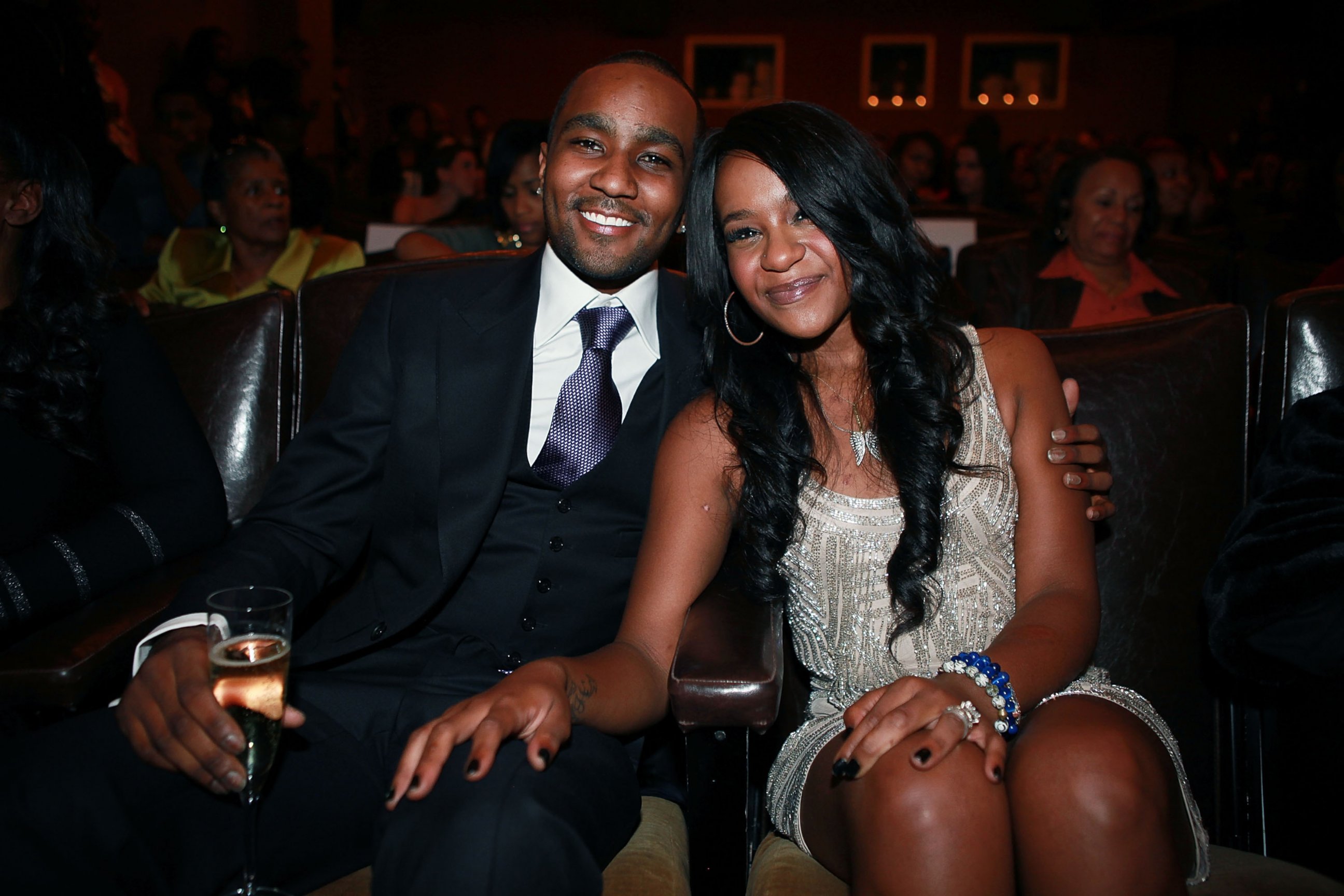 McGraw added that some of the behavior from Gordon included him playing a Houston song on his phone before crying.
At the time of the interview last week between Gordon and McGraw, a family member close to Gordon told ABC News: "The family supports Nick 100 percent" and that he had checked into a facility for treatment.
The show also teased quotes from Gordon's mother Michelle, who told the host, "As we sit here right now, my son's life hangs in the balance."
Back in February, days after the incident involving Brown, 22, the Houston family released a statement, asking for privacy and that "Bobbi Kristina is fighting for her life and is surrounded by immediate family."
Gordon has been vocal through his lawyers that he has not been able to see his girlfriend, whom he and a friend discovered unresponsive in their Roswell, Georgia home.
Lawyers for Brown's father Bobby Brown revealed days after she first was taken to the hospital that Bobbi Kristina and Gordon were not married despite public declarations from the couple.