— -- Phil McGraw wasn't kidding when he said his interview with Nick Gordon was going to be "volatile."
During the beginning of his show today, "Dr. Phil" explained that this was supposed to be a straight interview, but it turned into an intervention when Gordon, 25, came to the taping intoxicated and even had a hard time continuing the interview without breaking down.
After Gordon's mother Michelle told McGraw that her son was still struggling with accepting the death of Bobbi Kristina Brown's mother Whitney Houston, then the conversation moved to his girlfriend's current situation.
"He has blamed himself for the condition she's in," his mother said.
Speaking about the incident that took place prior to Brown, 22, being found face down in her Georgia bath tub on Jan. 31, Gordon's mother said the couple went out drinking with a friend the Friday night before and came back early in the morning.
An argument took place and "Nick walked away from the argument [and] went to another bedroom to fall asleep," she added.
Gordon's mother continued that Brown drew a bath and when the cable repair guy came over, the couple's friend Max found her.
Because of this burden from losing Houston -- a mother figure who took Gordon in years before her death in 2012 -- and now with his girlfriend in the hospital for more than a month, Gordon's mother said her son has tried to kill himself, as recently as two weeks ago.
"He has said to me many times that he is going to kill himself," she said. "Two weeks ago, he tried," adding that he tried to kill himself by taking Xanax.
"He was able to throw up pills," she said.
When McGraw was finally able to get Gordon to join his mother in the room for the intervention, he admitted that he had been drinking that morning and broke down numerous times, saying "I miss Krissy and Whitney."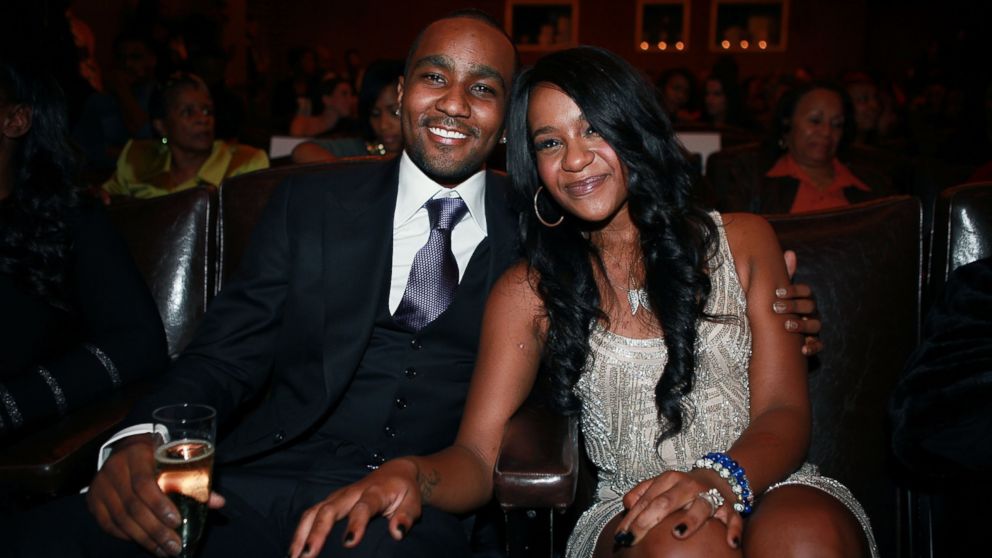 "I would never hurt anybody," he yelled at the cameras in the room, adding that he hasn't been sleeping much since Brown was taken to the hospital.
"I have panic attacks, my heart hurts," he added.
Gordon also stormed out of the room several times during the interview and kept saying how sacred he was to "lose Krissy."
"You can't help Bobbi Kristina the way you are," McGraw told Gordon, eventually getting the young man to agree to rehab.
"I'll be clean, I'll be sober, I'll be a good person," he told McGraw at the end of the show.
The interview comes days after McGraw told the Associated Press that Gordon "said he had an enormous amount of guilt and pain" regarding his girlfriend, who remains in a Georgia hospital after she was discovered unresponsive at the end of January.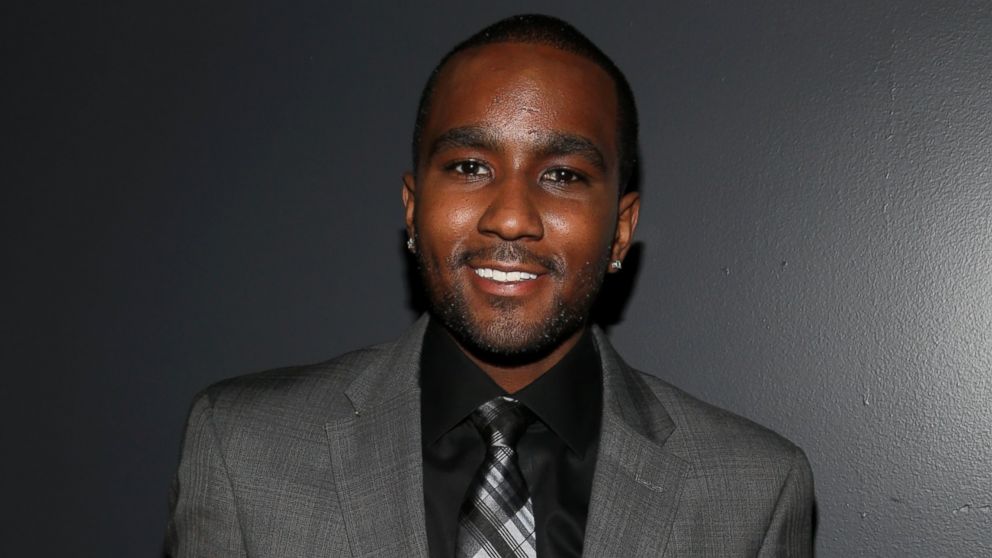 Gordon feels like after the death of Brown's mother Whitney Houston three years ago, it was his responsibility to keep her daughter safe and that he "failed."
Back in February, days after the incident involving Brown, 22, the Houston family released a statement, asking for privacy and saying that "Bobbi Kristina is fighting for her life and is surrounded by immediate family."
Gordon has been vocal through his lawyers that he has not been able to see his girlfriend since the bathtub incident.
Lawyers for Brown's father Bobby Brown revealed days after she first was taken to the hospital that Bobbi Kristina and Gordon were not married despite public declarations from the couple.