Bobbi Kristina Brown Tweets She Married Nick Gordon
See the pic Whitney Houston's daughter posted of the rings.
January 10, 2014, 9:48 AM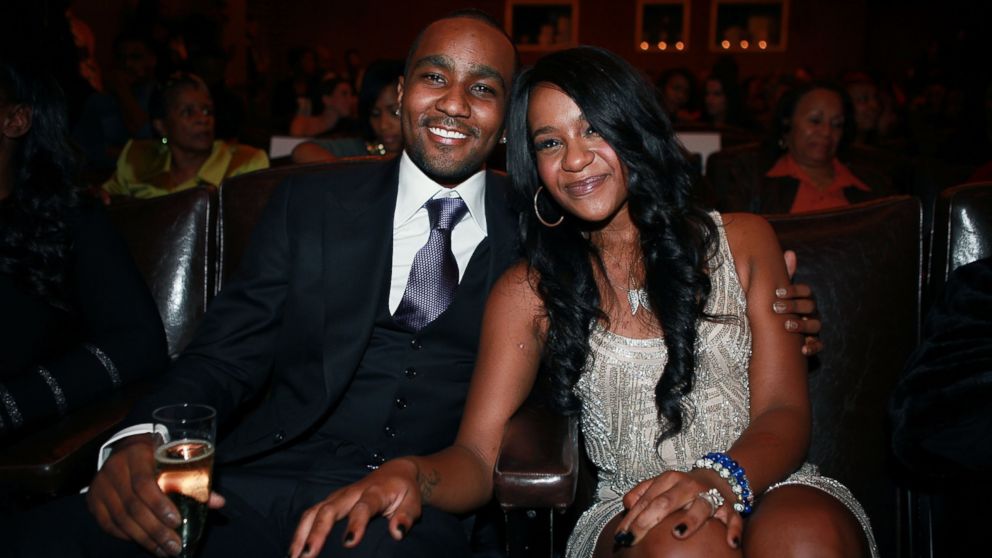 Jan. 10, 2013 — -- Whitney Houston's daughter Bobbi Kristina Brown sure is acting as if she's married to beau Nick Gordon.
The "Houstons: On Our Own" star, 20, tweeted a picture of her hand on top of her man's hand, both sporting rings on that special finger.
"@nickdgordon! #HappilyMarried• SO#Inlove• if you didn't get it the first time that is," she captioned the pic. It also had a thumbs up sticker in the top left of the pic that read "YERP," slang for yes.
Read: Bobbi Kristina Brown: Whitney Houston Knew We Were Going to Date
In July of last year, Brown posted a message on her Facebook page confirming that she and Gordon, 24, were engaged.
"I'm tired of hearing people say, 'Eww you're engaged to your brother or if Whitney was still alive would we be together or would she approve of this.' Let me clear up something. We aren't even real brother and sister, nor is he my adoptive brother," she wrote.