Bobbi Kristina Brown's Cousin Reveals the Music She Was Working on Before Incident
Her cousin reveals her first music single and her inspirations.
February 5, 2015, 9:24 AM
— -- Before she was hospitalized over the weekend, Bobbi Kristina Brown was "focused" on her aspirations to follow in her legendary mother Whitney Houston's footsteps and become a professional singer.
"She was ecstatic about her new journey that was embarking on," Brown's cousin Jerod Brown told E! News. "You could see it on Instagram when she commented on it with the fans as well. She was ready to do this and let the world see what she was working on."
Jerod Brown told the outlet that he had been working with his cousin for the past six months in hopes of helping her fulfill her dreams.
Brown, 21, was unresponsive when she was discovered by her partner Nick Gordon and friend Max Lomas in her bath tub, face down on Saturday at her Georgia home, according to police.
Jerod Brown said he spoke to his cousin just a day before the incident.
"I'm gonna keep that [conversation] confidential. However, I was on my way to Atlanta at the time to start recording on her project. She was excited for me to come down and get this thing on the ball," he added.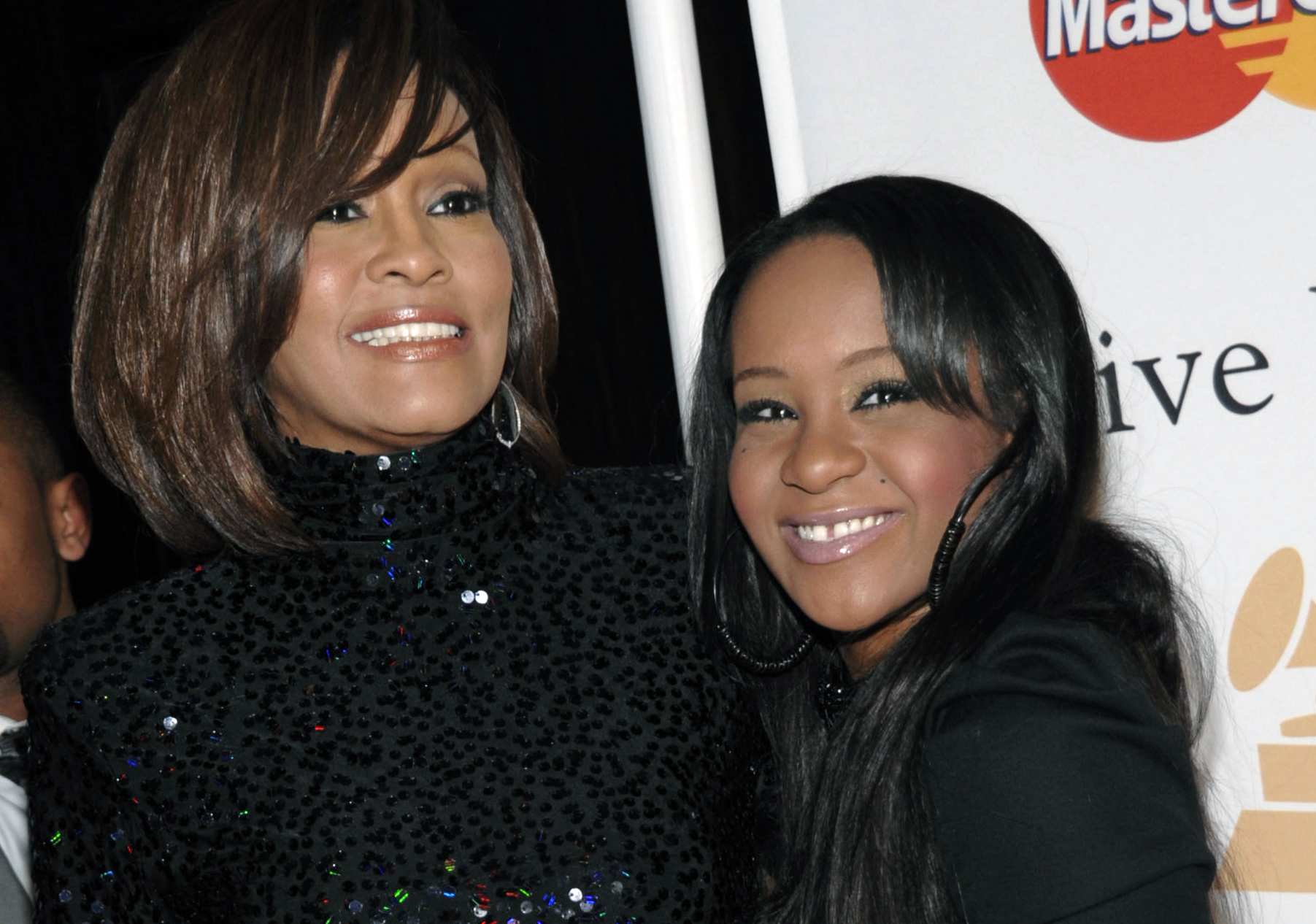 According to the cousin, Brown's first single is "Guilty of a Love Song," which is "about spreading love ... That record was going to touch the world. It was going to let you in more of who her love life was about."
Brown also said the single was about her partner Gordon, a man taken in by Whitney Houston years back.
After being found over the weekend, Brown was rushed to North Fulton Hospital in Roswell, where she had been treated, but sources have told ABC News that she has since been moved to the Neurology Intensive Care Unit of Emory University Hospital.
Earlier this week, the Houston family released a statement about Brown's condition that seconded sentiments shared previously by her father Bobby Brown.
"Bobbi Kristina is fighting for her life and is surrounded by immediate family," the Houston family said in a statement. "As her father already stated, we are asking you to honor our request for privacy during this difficult time. Thank you for your prayers, well wishes, and we greatly appreciate your continued support."
Brown's cousin also asked for privacy.
"Let the detectives do their jobs," Jerod Brown said. "We all want to know what happened right now. We'd like to know what's going on."